WORLD
I
The Trusted are Southend-on-Sea natives
Dave Batchelor,
Dale Holt-Mead, Fin Cunningham
and
Tom Cunningham.
Initially starting out in secondary school, the band bonded over their mutual appreciation of a strong melody and atmospheric, edgy pop. Sharing an enthusiasm for 21st century Brit-rock led by the likes of
Catfish and the Bottlemen and The 1975
, as well as classic late '70s new-wave icons such as
The Clash and Elvis Costello
, The Trusted thrive off their unique fusion of post-punk energy and storytelling.
Following up their EP Love And Suicide, The Trusted announce their new single "Criminals." Describing the track as "the most emotional song we've ever written", the song is a combination of bittersweet emotions and feelings. In the process of creating the track the band found themselves stripping the song back to its bones, allowing space to experiment with new electronic textures and sounds.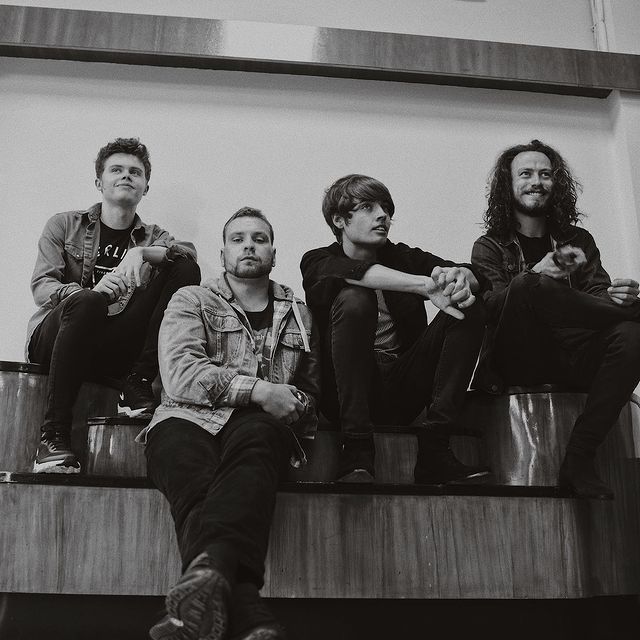 Mixed by Grammy nominated Andy Bradfield (Elbow, David Gray, Rufus Wainwright), the building euphoric synth-strings are reminiscent of the powerful "Sweet Disposition" by The Temper Trap. The smooth, elongated, indie vocals compliment the nostalgic [The] Killers-esque guitar and drums. The song draws out juxtaposed feelings of emotional elevation and deep longing. The Trusted share that the song is about "loss, heartbreak, guilt and self-absorption" continuing, "It's a sad and honest track, but at the same, it's kind of beautifully uplifting."
The band have garnered hundreds of thousands of plays on Spotify alone, along with support from major radio stations including BBC 6 Music, BBC London, BBC introducing, BTTV and Amazing Radio. The band have successfully brought their recognisable new wave-esque, alt-rock to the stage. With an increasing number of prestigious live shows under their belts, fans have not been left disappointed by their hypnotic and mind-blowing live sets. Prestigious gigs in London and across the UK have been followed with two successful tours of Northern Italy where the band now have a huge following. "Criminals" is currently available worldwide, off of Kerry On The Cake records.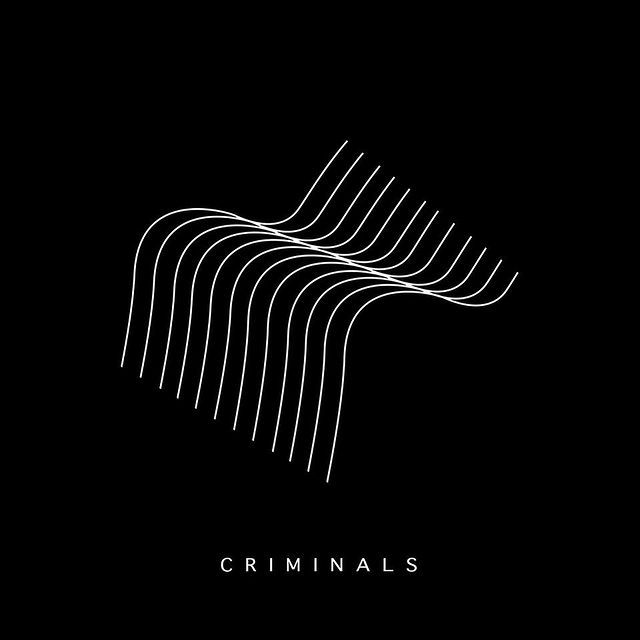 INSTAGRAM I TWITTER I FACEBOOK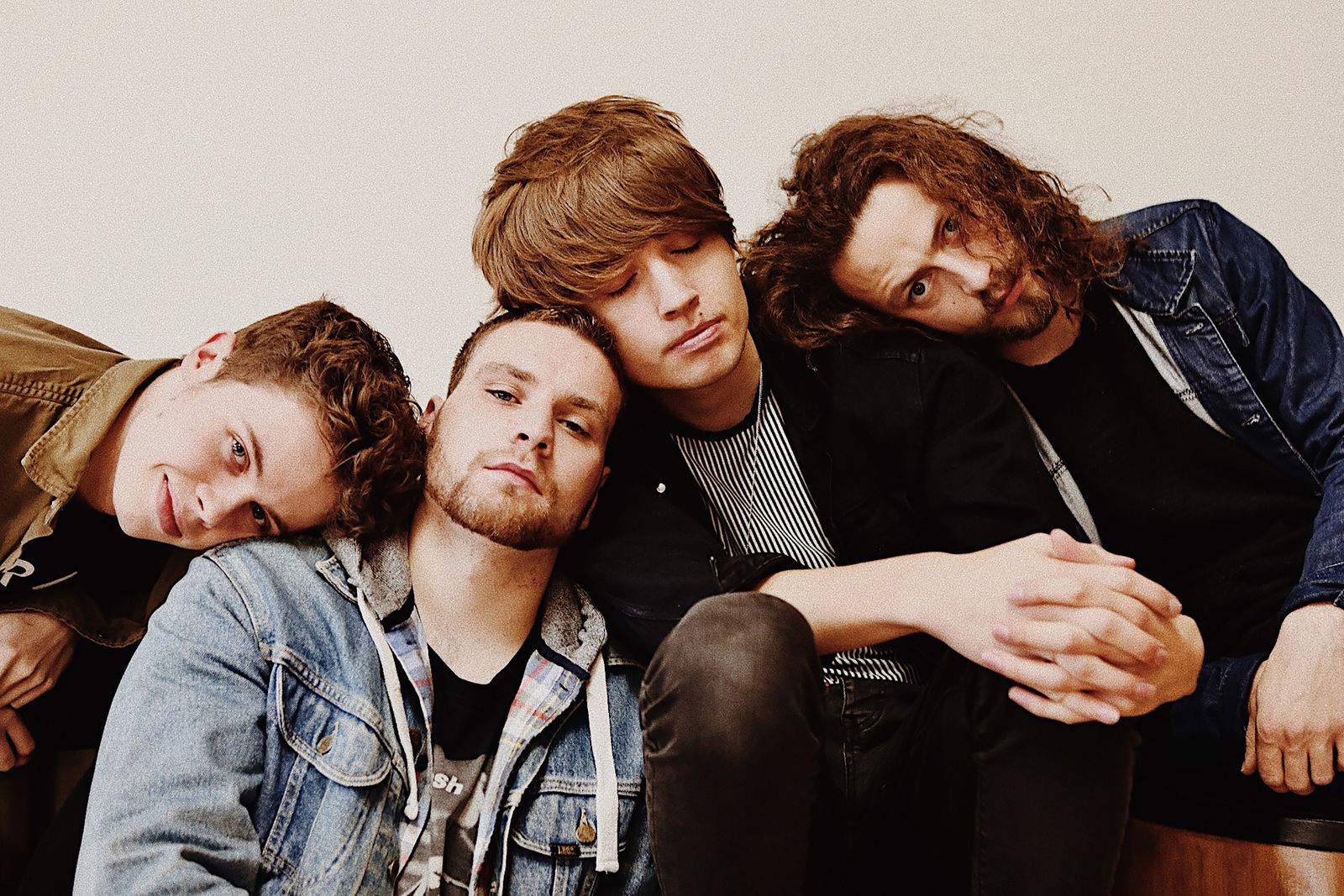 ©
Layout :
FRED Ils font l'Actu
...
FR 2017
-
2020
BLOG PARTNERSHIP
:
LPR Agency
Music is not a virus ! Admittedly, it contaminates you with the melody, the lyrics, but it can be bought, discovered, hummed, tickles the hollow of your ear, is released on your lips ... Think of the artists, they illuminate your daily life and feed the memory of pretty refrains which will become memories.



POUR LIRE L'ARTICLE EN FRANÇAIS, SÉLECTIONNEZ DANS LE TRADUCTEUR

 

EN HAUT A GAUCHE ANGLAIS PUIS FRANCAIS