A mesmerizing showcase of the man born Adam Gray's growth as a writer, and a homage to the love he has for the gritty live sounds and scenes that were instrumental in shaping the soundtrack of his youth. It's more personal and less abstract, channeling Adam's feelings of emotion, anger, frustration, love, joy, and escapism, tied together with a hopeful melancholy which embodies the true character of Chelou.
The Chelou sound has steadily evolved across the past five years through the fusion of acoustic and electronic. He succeeds in creating a hypnotic psych pop sound rarely crafted today.
Chelou's new album 'Real' out November 20th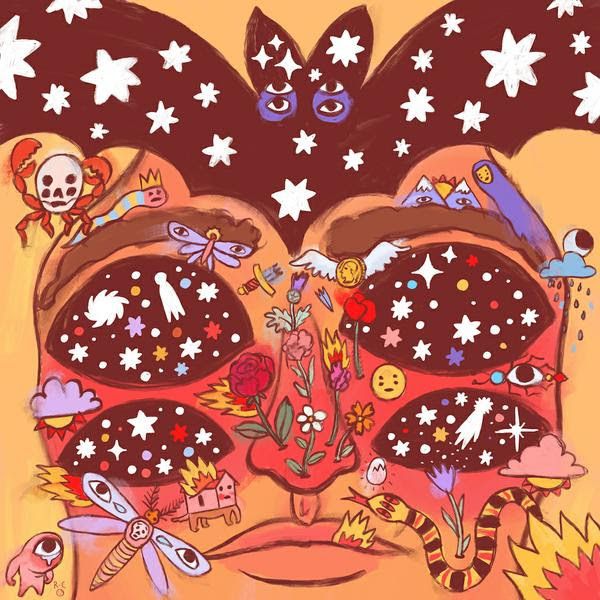 INSTAGRAM I FACEBOOK I TWITTER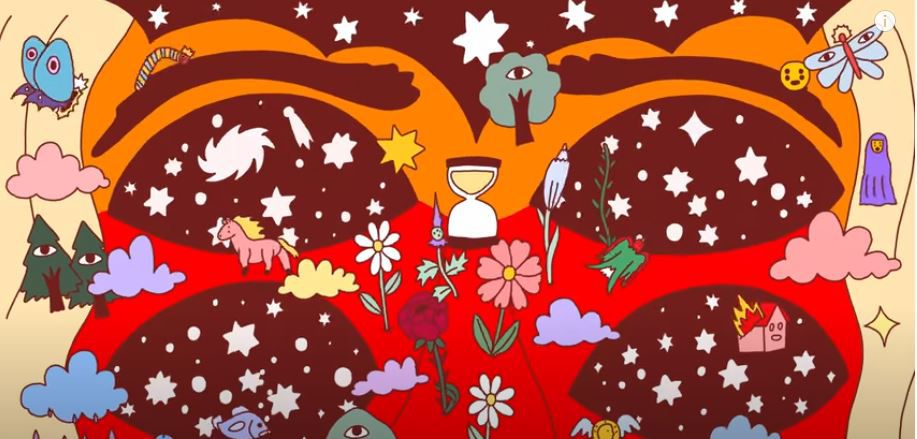 ©

Layout :

FRED Ils font l'Actu

...

FR 2017

-

2020

/

Transmitter

:

Antifragile Records
Music is not a virus! Admittedly, it contaminates you with the melody, the lyrics, but it can be bought, discovered, hummed, tickles the hollow of your ear, is released on your lips ... Think of the artists, they illuminate your daily life and feed the memory of pretty refrains which will become memories.



POUR LIRE L'ARTICLE EN FRANÇAIS, SÉLECTIONNEZ DANS LE TRADUCTEUR

 

EN HAUT A GAUCHE ANGLAIS PUIS FRANCAIS