WORLD
I
Introducing
Circumnavigate
, Nor
wegian born, London based Alt-Popfour piece. Their signature ethereal soundscapes and beautifully layered vocals have helped them carve their own way in the genre, allowing them to engage with an ever growing, fully immersed audience.
'Keep a Moment' is the third single from Circumnavigate's upcoming EP, captivating brand of Nordic alt-pop is on display once again, this time reinforced with strings provided by The Parallax Orchestra (Clean Bandit, Eminem, Dermot Kennedy). The song themes itself on those happiest moments in life; The ones you wish you could live in that could last forever. Written during and pieced together in the aftermath of lockdown, the song was fully produced in house by lead singer, Sigrid Zeiner-Gundersen, co-produced by drummer, Ross Leslie Craib.
'Keep a Moment' follows on from the band's latest two 2020 singles 'Layer You Up' and 'Shy Love' which received industry wide success; Landing in four of Spotify's 'New Music Friday' playlists and racked up more than225,000 streams in just a few months. The songs were also championed byBBC Introducing, NRK P3, Clash Magazine, When the Horn Blows and Amazing Radio.
When the entertainment industry shut down earlier this year, the band were determined to stay productive, penning lots of new music remotely; It's now very exciting for them to be able to finally release these creations to the world and to their loyal fanbase, which has been growing organically for a while; Circumnavigate continue to excel, carving a name for themselves in the genre.
The band have supported the likes of Andreas Moe, Julie Bergan and Martin Luke Brown and had their music placed in US feature film, Almost Paris (directed by Domenica Scorsese), as well as for Norwegian bank DNB.
CIRCUMNAVIGATE
Circumnavigate return with their alt-pop dreamscape
'Keep a Moment' featuring The Parallax Orchestra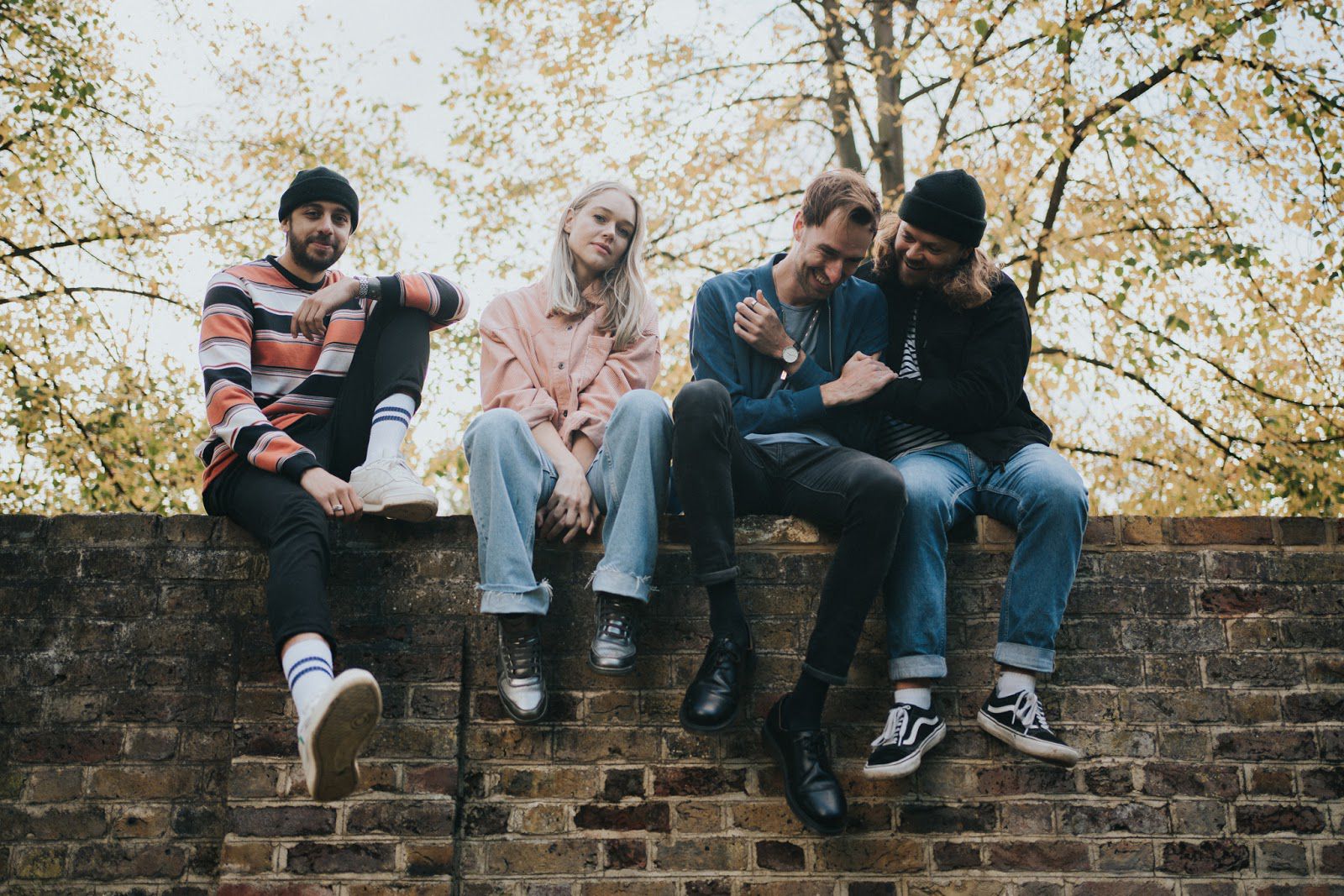 NEW SINGLE: 'KEEP A MOMENT'
HIGHLIGHTS

"A finely honed, carefully contoured piece of acoustic pop with a killer chorus" - CLASH Magazine
"It's SO good! 'Layer You Up' has been added to some of the biggest playlists in the world, it's got so many streams already and deservedly so! It's a beautiful fusion of the kind of soundscapes of Billie Eilish and Bon Iver. I love it!" - Sarah Gosling, BBC Introducing
"This is my favourite discovery of the week; I have been listening to this song over and over and over...and over again! It is so stark and beautiful..."- Tobi Lynn, Amazing Radio (US)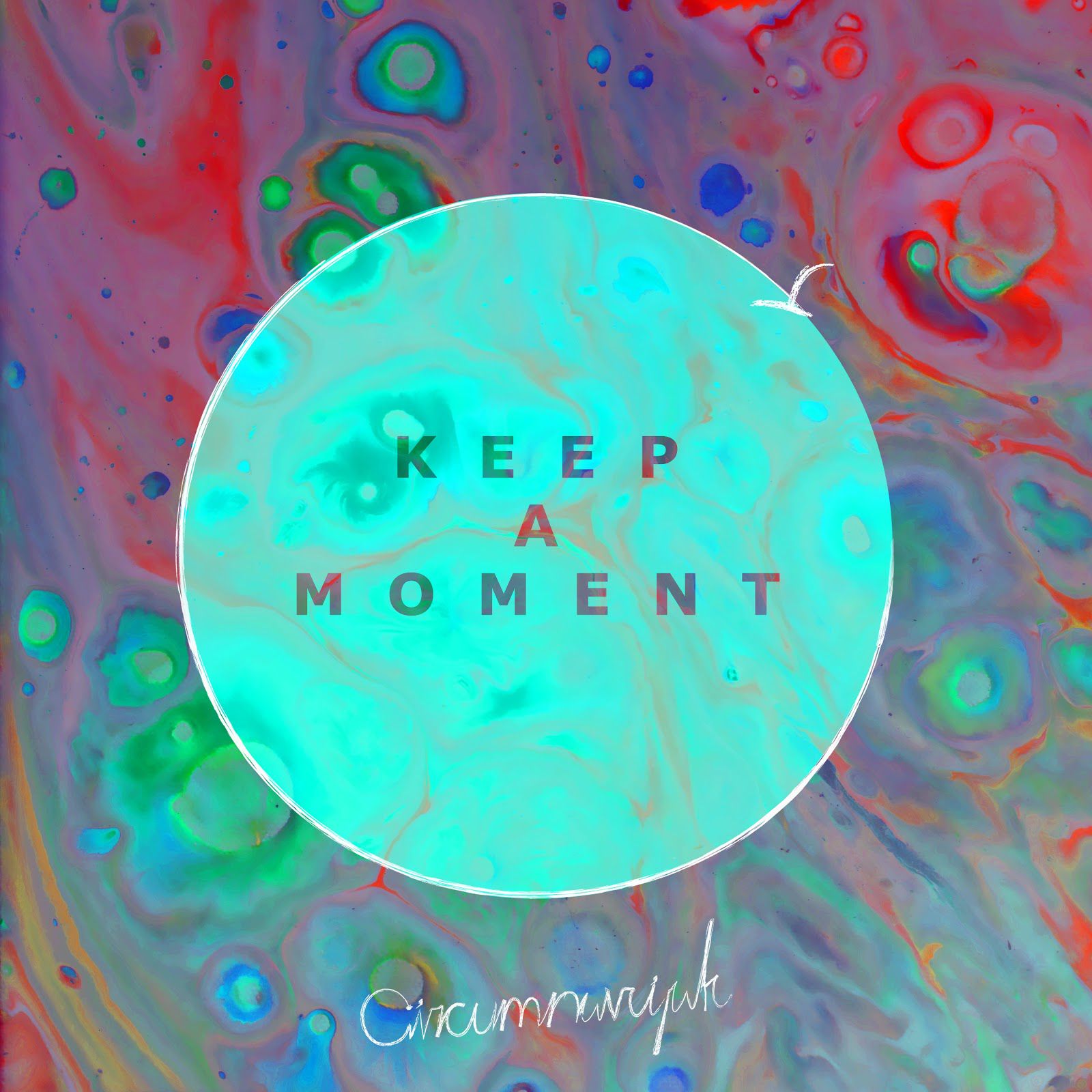 Spotify I Instagram I Facebook I Twitter I Youtube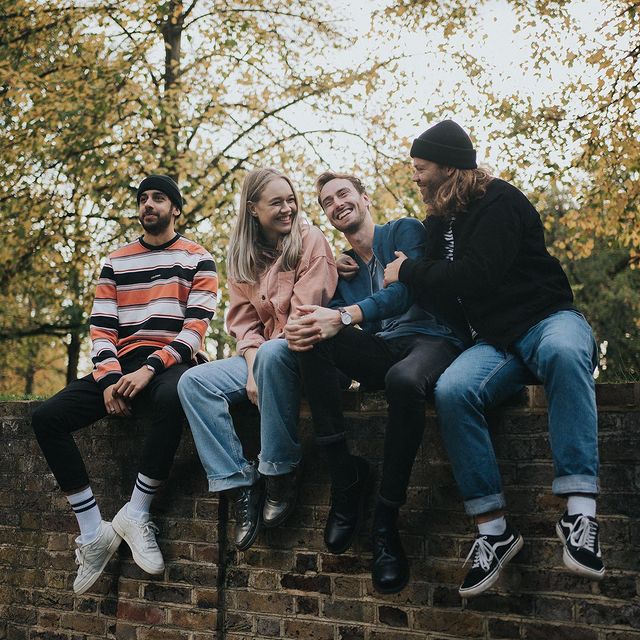 ©
Layout :
FRED Ils font l'Actu
...
FR 2017
-
2020
Transmitter :
Lander Music PR
Music is not a virus! Admittedly, it contaminates you with the melody, the lyrics, but it can be bought, discovered, hummed, tickles the hollow of your ear, is released on your lips ... Think of the artists, they illuminate your daily life and feed the memory of pretty refrains which will become memories.



POUR LIRE L'ARTICLE EN FRANÇAIS, SÉLECTIONNEZ DANS LE TRADUCTEUR E

N HAUT A GAUCHE ANGLAIS PUIS FRANÇAIS