WORLD
I
For 3 years now,
Llunr
has been composing music that stems from experience. From
Amman, Jordan
, the singer-songwriter uses his craft as a cathartic outlet - connecting with his audience through personal and intimate storytelling.
His latest release "young river" is filled with lulling guitar rhythms and twinkling piano melodies - allowing his voice to take centre stage. The soft acoustics make space for contemplation - "a self reflective moment thinking about our lives and journey's while staring at the universe", Llunr offers. "The song is about those journeys and how young they are compared to the vast and ancient milky way."
Fusing raw emotions and unexpected melodies into his narratives, his music is a heartfelt reflection of his innermost thoughts and feelings. Finding a personal connection with the artform, music has always been his
favourite outlet, being able to "write a song that someone out there has on repeat because it describes exactly how they're feeling, from a stranger thousands of miles away."
This desire for authentic exchanges shapes his music - creating art that touches upon the intangible, on something that comes from the soul. Having worked for Jordan's radio station 102.5 Beat FM, Llunr has always surrounded himself with music - drawing inspiration from a vast back catalogue of sounds to create his rich soundscapes. "young river" is an indication of this passion, showcasing an artist who has confidently discovered their sound.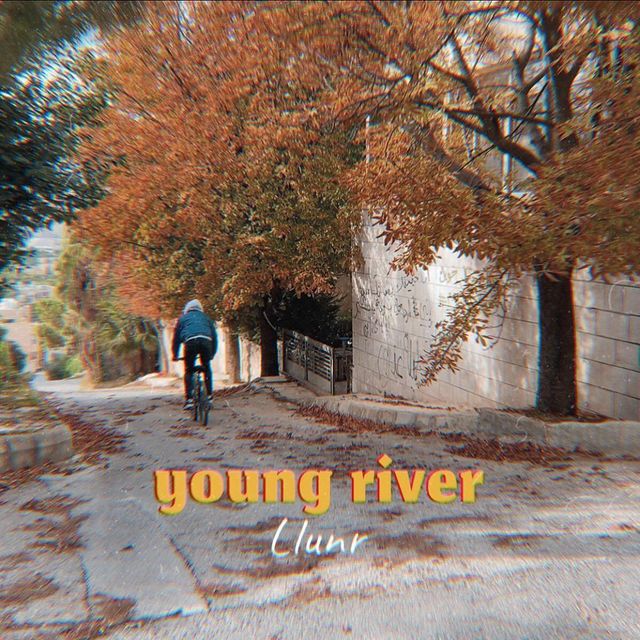 ©
Layout :
FRED Ils font l'Actu
...
FR 2017
-
2020
Transmitter
:
Liberty Music
Music is not a virus ! Admittedly, it contaminates you with the melody, the lyrics, but it can be bought, discovered, hummed, tickles the hollow of your ear, is released on your lips ... Think of the artists, they illuminate your daily life and feed the memory of pretty refrains which will become memories.



POUR LIRE L'ARTICLE EN FRANÇAIS, SÉLECTIONNEZ DANS LE TRADUCTEUR

 

EN HAUT A GAUCHE ANGLAIS PUIS FRANCAIS