EP
I
Rising UK singer-songwriter,
Maddox Jones
, follows up his debut EP with a heartwarming new single, "World's Gone Mad".
Written with Mikey Austin-Riley & David Crawford at the start of the first U.K. lockdown, "World's Gone Mad" is the much needed comfort song for many stuck at home this winter, a reminder of those life affirming hugs so many of us have missed this year.
Co-produced by Billy Lockett and Louis Souyave, the song is a heartfelt love-letter, expressing a realisation that many of us have been experiencing this year; the importance of our relationships with our family, friends and loved ones. Combining a beautifully catchy chorus and piano hook with Maddox's voice, the track has all the nostalgic reminiscence of an early Coldplay record.
To capture the vibe of the track Maddox Jones and director Rhys Dunstan have created an uplifting video filmed at Maddox home in between lockdowns. Rhys, has this to say about the video; "Shot over two days in Maddox Jones very own home. Worlds Gone Mad is a relatable insight to life inspired by lockdown. This song is incredibly uplifting and the video really helps deliver that good feel vibe!".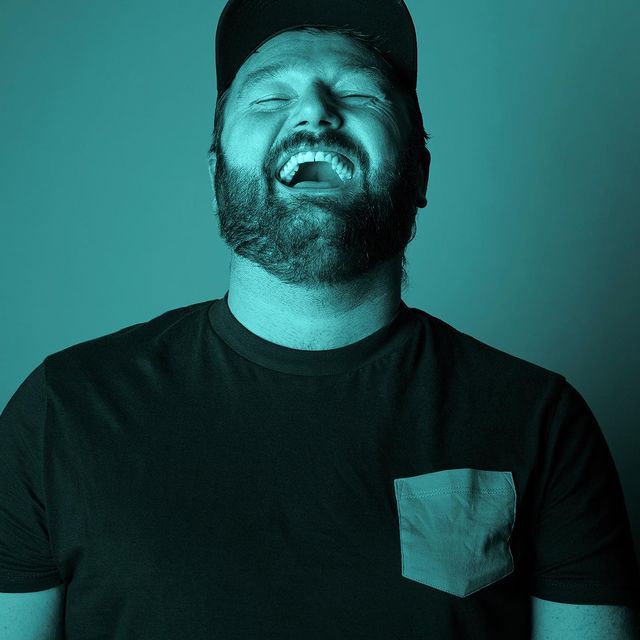 Maddox Jones is already on his way to becoming a household name having already received praise from the likes of SPIN, American Songwriter, BBC, Record Of The Day and iHeart Radio. His EP climbed its way to #4 on the iTunes UK Singer/songwriter chart and the title track rose to number 11 in the Music Week commercial pop club charts. "World's Gone Mad", is a track influenced by the hardships our world finds itself in, but with an eye on the positive and should raise a much-needed smile.
"The song is about being there for each-other in these crazy times. We've obviously been going through a lot this year and I think what's really kept it all together is having your friends around or having your partner, and just holding each-other up." - Maddox Jones
NEW SINGLE: WORLD'S GONE MAD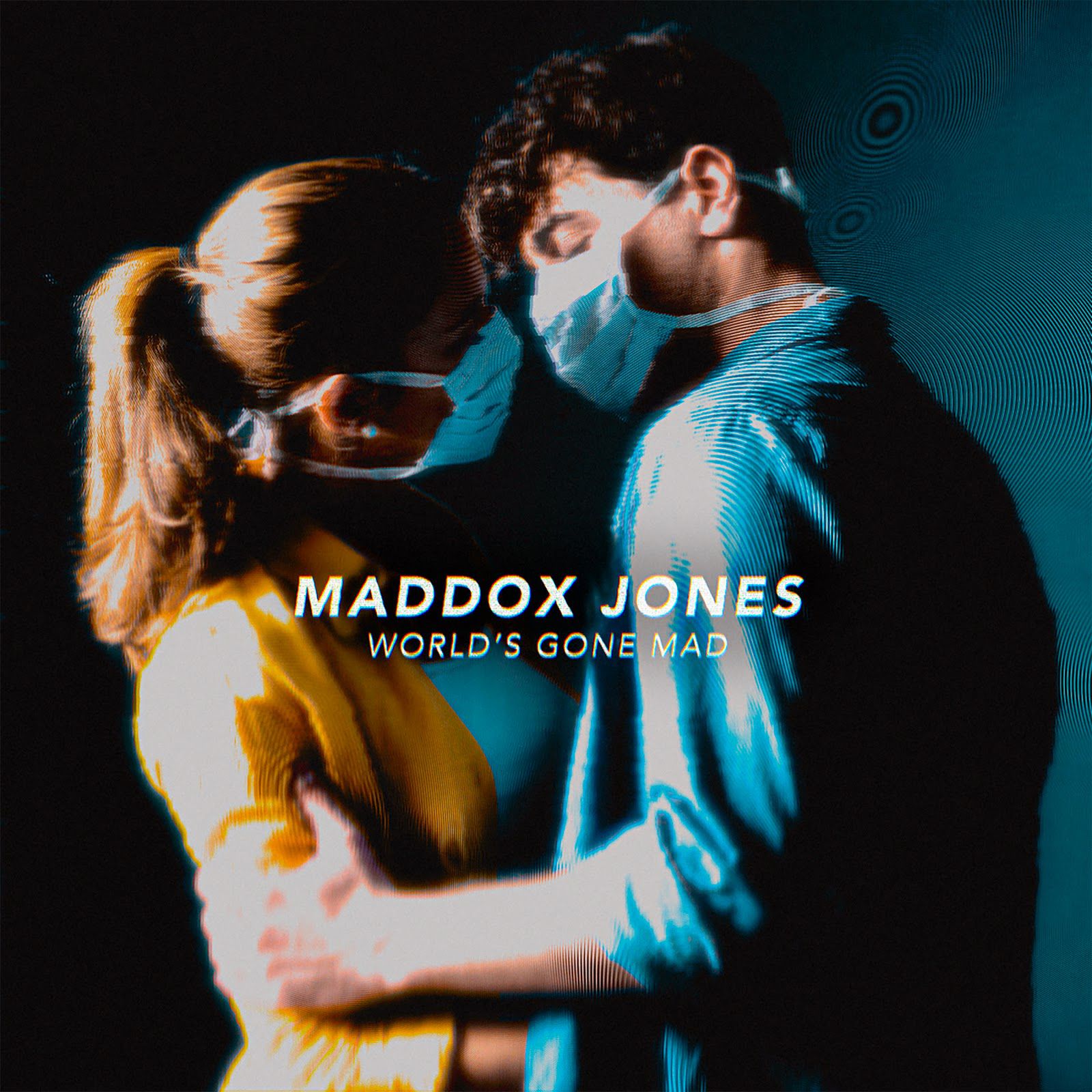 WEBLINKS
FACEBOOK I TWITTER I INSTAGRAM I SPOTIFY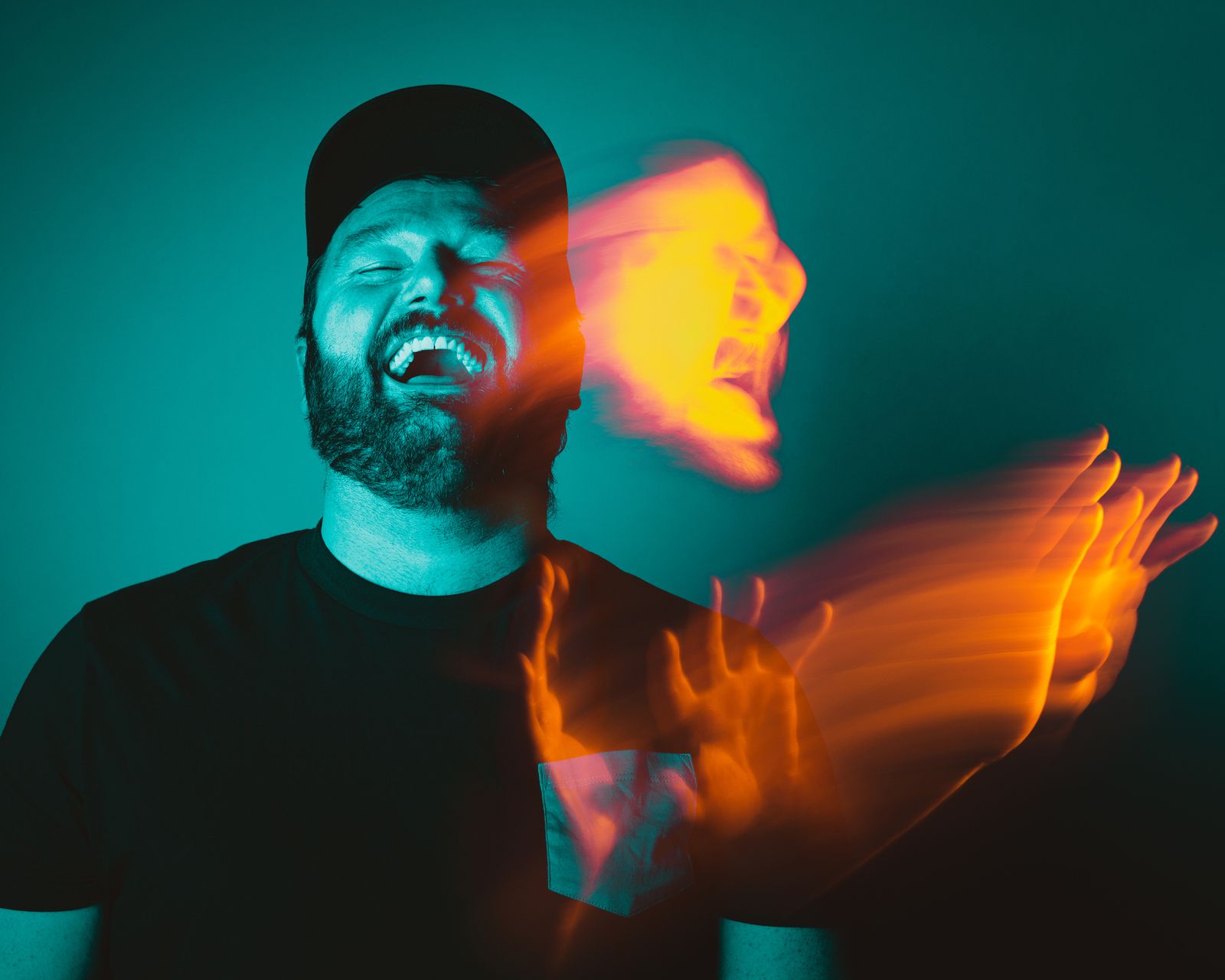 ©
Layout :
FRED Ils font l'Actu
...
FR 2017
-
2020
Transmitter :
Lander Music PR
©
Photo
Tom Stilgoe
Music is not a virus! Admittedly, it contaminates you with the melody, the lyrics, but it can be bought, discovered, hummed, tickles the hollow of your ear, is released on your lips ... Think of the artists, they illuminate your daily life and feed the memory of pretty refrains which will become memories.



POUR LIRE L'ARTICLE EN FRANÇAIS, SÉLECTIONNEZ DANS LE TRADUCTEUR E

N HAUT A GAUCHE ANGLAIS PUIS FRANÇAIS