Blue Monday (Don't Give Up) is the latest EP from prolific Canadian singer-songwriter Craig Cardiff. Known throughout the world, Craig has developed a dedicated following with his extensive catalogue of emotive songs.
He has released 16 albums and has been nominated for a coveted Juno award. With guitar inhand, Craig can turn any setting into an intimate affair. Infusing his music and lyrics with an uncompromising humanism rarely seen in today's production-heavy climate.
Songwriter, troubadour, Craig Cardiff builds landscapes of sound using live digital loops, bringing the room to a hush. Edged, folk, beautiful, melancholy and left leaning, one song breaks your heart, and the next one puts it back together.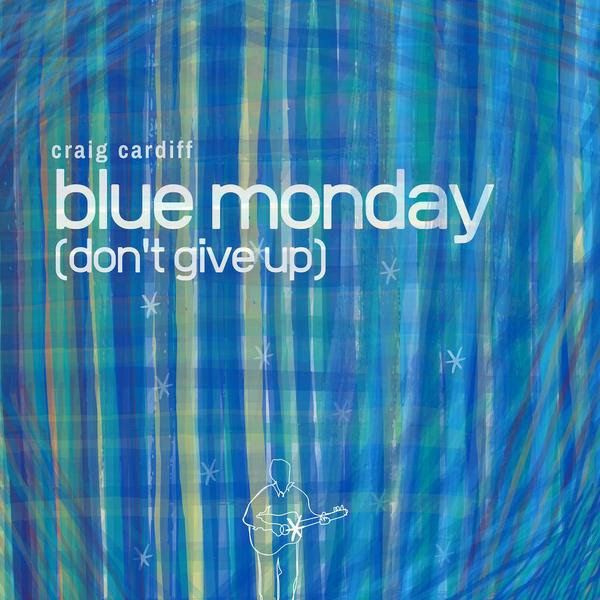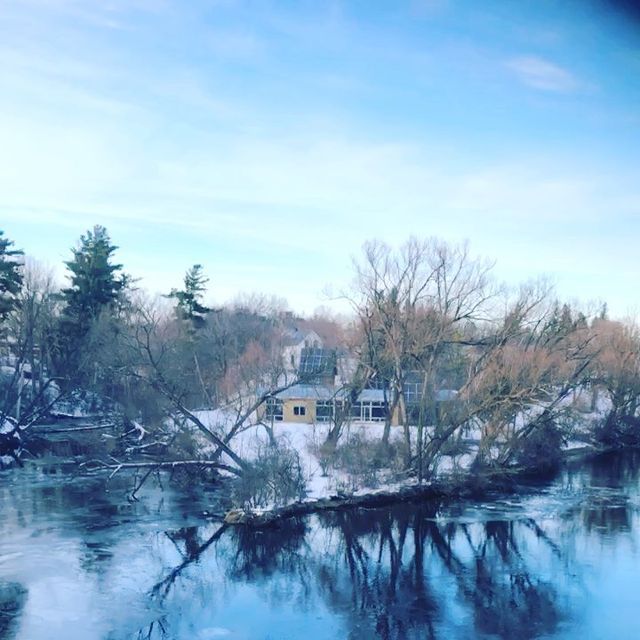 ©
Layout :
Ils font l'Actu
...
FR 2017
-
2021
Transmitter :
Antifragile Records
©
Photo
Page Instagram
La musique n'est pas un virus ! Certes elle vous contamine par la mélodie, les paroles, mais elle s'achète, se fait découvrir, se fredonne, vous titille le creux de l'oreille, se libère sur vos lèvres … Pensez aux artistes, ils illuminent votre quotidien et alimentent vos mémoires de jolis refrains qui deviendront vos souvenirs.

TO READ

 

THE ARTICLE IN ENGLISH

 

PLEASE CLICK ON THE TRANSLATOR AT THE TOP LEFT, THEN ENGLISH