"Ricochet" is the stunning new acoustic single from Gustavo Bertoni & Apeles. The collaboration follows Bertoni's album The Fine Line Between Loneliness And Solitude released last year.
Born in Brasilia, in 1993, Gustavo has written songs since the age of 9. As the lead composer, singer and guitarist in his band Scalene for almost 10 years, they've already put their mark on Brazil's recent rock history.
By releasing three albums "Real/Surreal" (2013), "Éter" (2015, Latin Grammy Winner for Best Rock Album In Portuguese) and "magnetite" (2017), as well as touring Brazil and playing importante festivals (Rock In Rio, Lollapalooza, SXSW (EUA),...) they've solidified a loyal fanbase and critical acclaim.
His solo work includes The Pilgrim (2015), Where Light Pours In (2018) and his latest full length the impeccable The Fine Line Between Loneliness And Solitude. Self-analysis and criticism permeate his releases in simple yet sophisticated writing.
He presents his pondering in a way that his first musical influences (bands his parents listened to like
Fleetwood Mac, Simon & Garfunkel, The Beatles
) blend naturally with contemporary composers such as Sufjan Stevens, Dallas Green, Feist and Dustin Kensrue.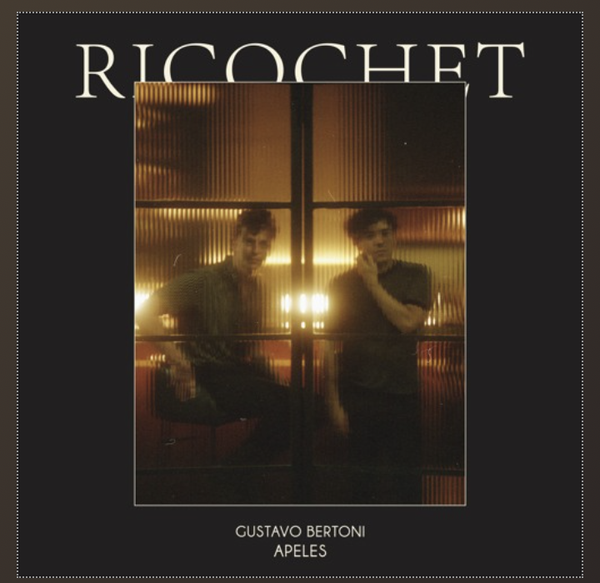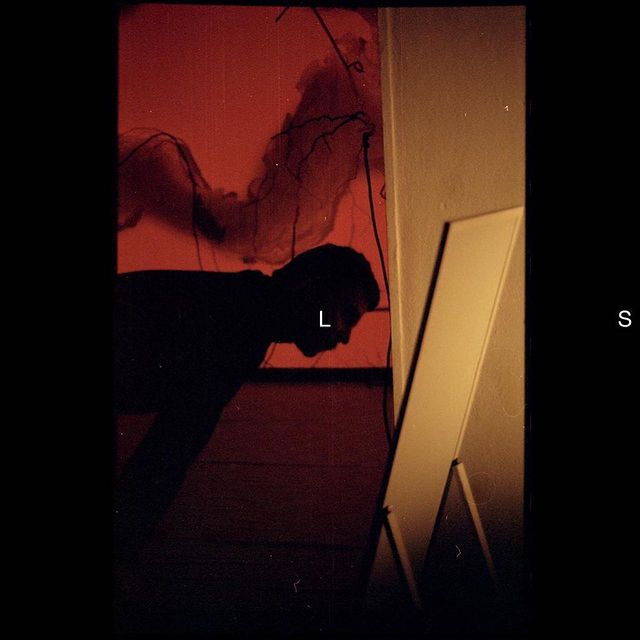 ©

Layout :

Ils font l'Actu

...

FR 2017

•

2021

Transmitter

:

Antifragile Records
©
Photo
Page Instagram
Music is not a virus! Admittedly, it contaminates you with the melody, the lyrics, but it can be bought, discovered, hummed, tickles the hollow of your ear, is released on your lips ... Think of the artists, they illuminate your daily life and feed the memory of pretty refrains which will become memories.



POUR LIRE L'ARTICLE EN FRANÇAIS, SÉLECTIONNEZ DANS LE TRADUCTEUR

 

EN HAUT A GAUCHE ANGLAIS PUIS FRANCAIS