Following a string of singles throughout 2020, Canadian singer songwriter Julianna Laine is back with "nothing 2 u" - an irresistible groove from the young artist.
Racking up tens of thousands of streams on previous releases, as well as support from Canadian TV stations Global TV and City TV, "nothing 2 u" is full of pounding pop rhythms and glossy guitar licks. Fighting for her independence, Julianna asserts her own sense of self - refusing to be defined by the limitations of a romantic relationship.
"'nothing 2 u' is about realising your value is not determined by your partner", she explains succinctly. Creating the majority of her music by the ocean's edge, Julianna now lives in Tofino, BC and splits her time between music producing and surfing. Between surf breaks, Julianna has found the time to perfect her rich soundscapes and engage listeners through intricate storytelling.
With support from Notion, Music Crowns and She Makes Music for her infectious pop melodies, "nothing 2 u" is further indication of an artist on the rise.
"nothing 2 u" is set for release January 8th.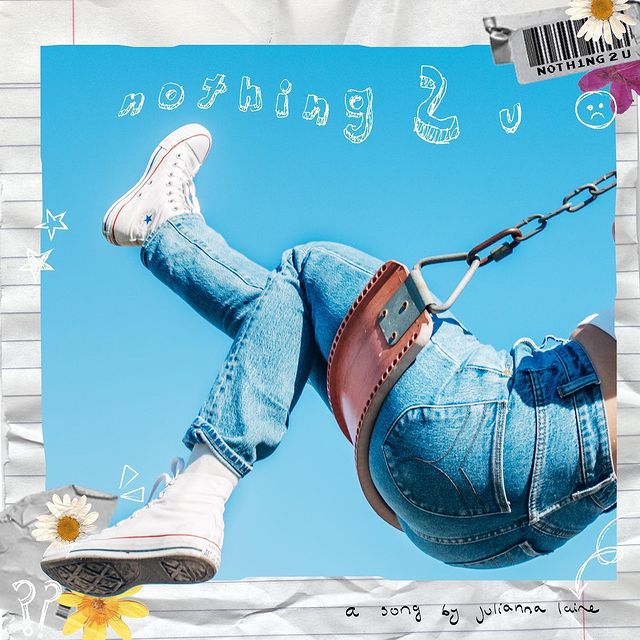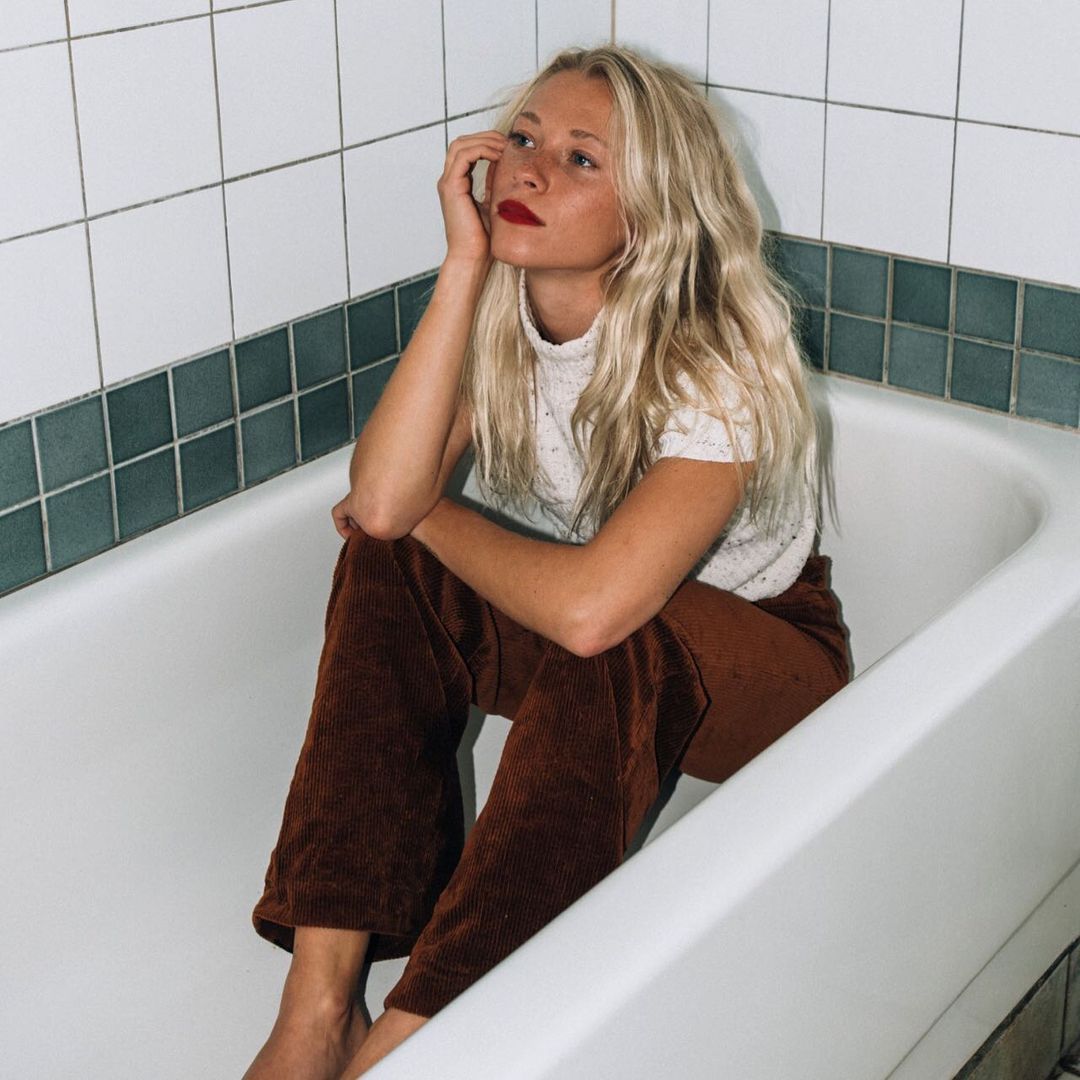 ©
Layout :
Ils font l'Actu
...
FR 2017
•
2021
Transmitter :
Liberty Music
©
Photo
Page Instagram
Music is not a virus! Admittedly, it contaminates you with the melody, the lyrics, but it can be bought, discovered, hummed, tickles the hollow of your ear, is released on your lips ... Think of the artists, they illuminate your daily life and feed the memory of pretty refrains which will become memories.



POUR LIRE L'ARTICLE EN FRANÇAIS, SÉLECTIONNEZ DANS LE TRADUCTEUR E

N HAUT A GAUCHE ANGLAIS PUIS FRANÇAIS