With my song 'Fishes In The Ocean' I just wanted to picture that feeling of being tired and trapped in the net of everyday life, with rules and roles that we all know.
I think that out there we feel like we're alone in a sea of opportunities. I think we just have one choice: catch them or being captured." - An Early Bird
Fishes in the Ocean is the first single and a captivating foretaste of the artist's third studio album Diviner produced by Stefano Bruno in Naples, Italy to be released by Greywood Records this summer.
OUT Feb. 26th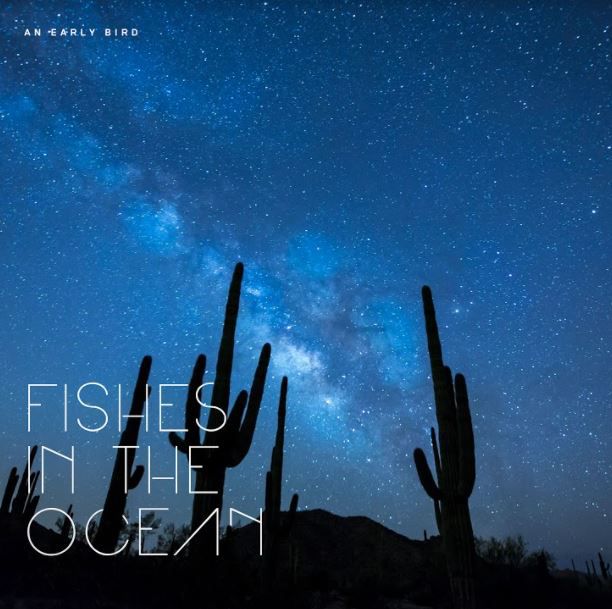 Facebook • Instagram • Spotify • Apple Music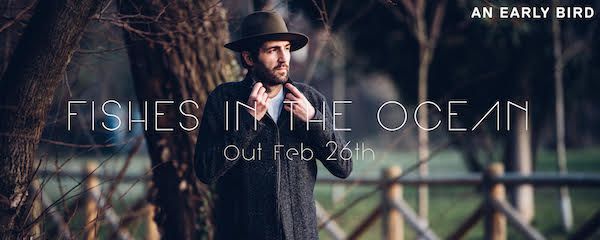 ©

Layout :

Selection Sorties

...

FR 2017

•

2021
Transmitter

:

Greywood Records