"

A

ll This Time Remaining" is the latest single from prolific Canadian singer-songwriter
Craig Cardiff.
Known throughout the world, Craig has developed a dedicated following with his extensive catalogue of emotive songs.
He has released 16 albums and has been nominated for a coveted Juno award. With guitar inhand, Craig can turn any setting into an intimate affair. Infusing his music and lyrics with an uncompromising humanism rarely seen in today's production-heavy climate.
Songwriter, troubadour, Craig Cardiff builds landscapes of sound using live digital loops, bringing the room to a hush. Edged, folk, beautiful, melancholy and left leaning, one song breaks your heart, and the next one puts it back together.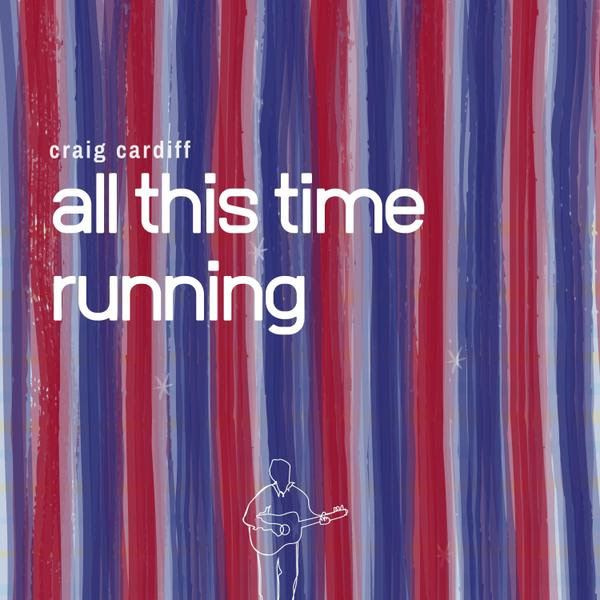 SPOTIFY • FACEBOOK • INSTAGRAM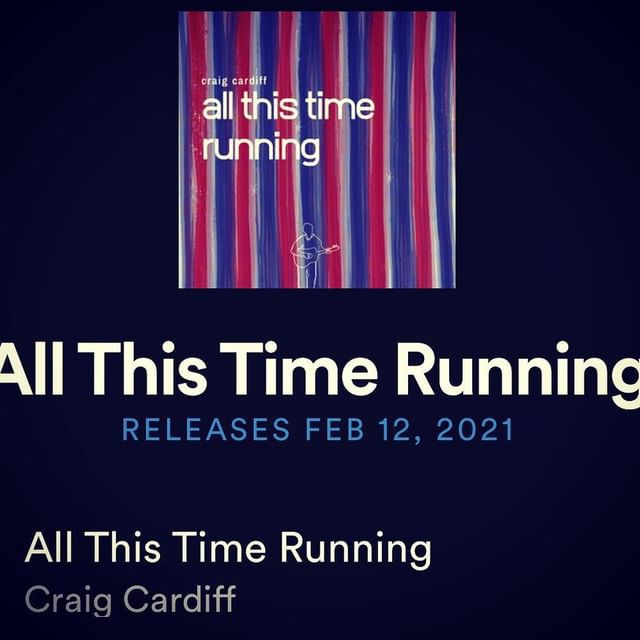 ©
Layout :
Ils font l'Actu
...
FR 2017
•
2021

Transmitter :
Antifragile Records