Austin-based indie rockers Arrows To Fire present their new single 'Crocodile', a straight-up party tune that will make you want to get up and shake it!

"This song is loosely about a strong and powerful woman who is smart and beautiful… and she knows it. Beware to anyone who crosses her path! This song was inspired by a woman I know that lures people in and eventually rips their heads off when she's finished with them or they no longer do as she wants. She is feared by those who dare get close enough! Seriously, she is terrifying," says John Joyo.

This new single follows on the trail of the Harley Davidson-inspired single 'I'm Supersonic', written from the perspective of a vintage 74 cubic inch Harley Davidson Shovelhead motor, and 'A Million Miles Away', a guitar-driven track that was inspired by struggles experienced during the current pandemic.

"Crocodile is lighthearted and hopefully makes people smile! We set the rules aside and I added a dash of party vibe into the bass line which I hope makes people want to dance. This may be the most fun John and I have ever had writing a song, and I think you can feel that when you hear it," says Chris Lavigne.

While the previous two singles were mixed by legendary producer Tim Palmer (David Bowie's Tin Machine, The Mission, HIM, U2, Robert Plant, Tears For Fears, Ozzy Osbourne, Goo Goo Dolls, Pearl Jam), he also co-produced this new track.

A US-French collaboration, Arrows To Fire is Austin native John Joyo on vocals and French/American guitarist Chris Lavigne (guitarist, composer). Driven by solid guitar power, their sound is in keeping with a tradition of '90s-rooted alternative rock, only with a current twist.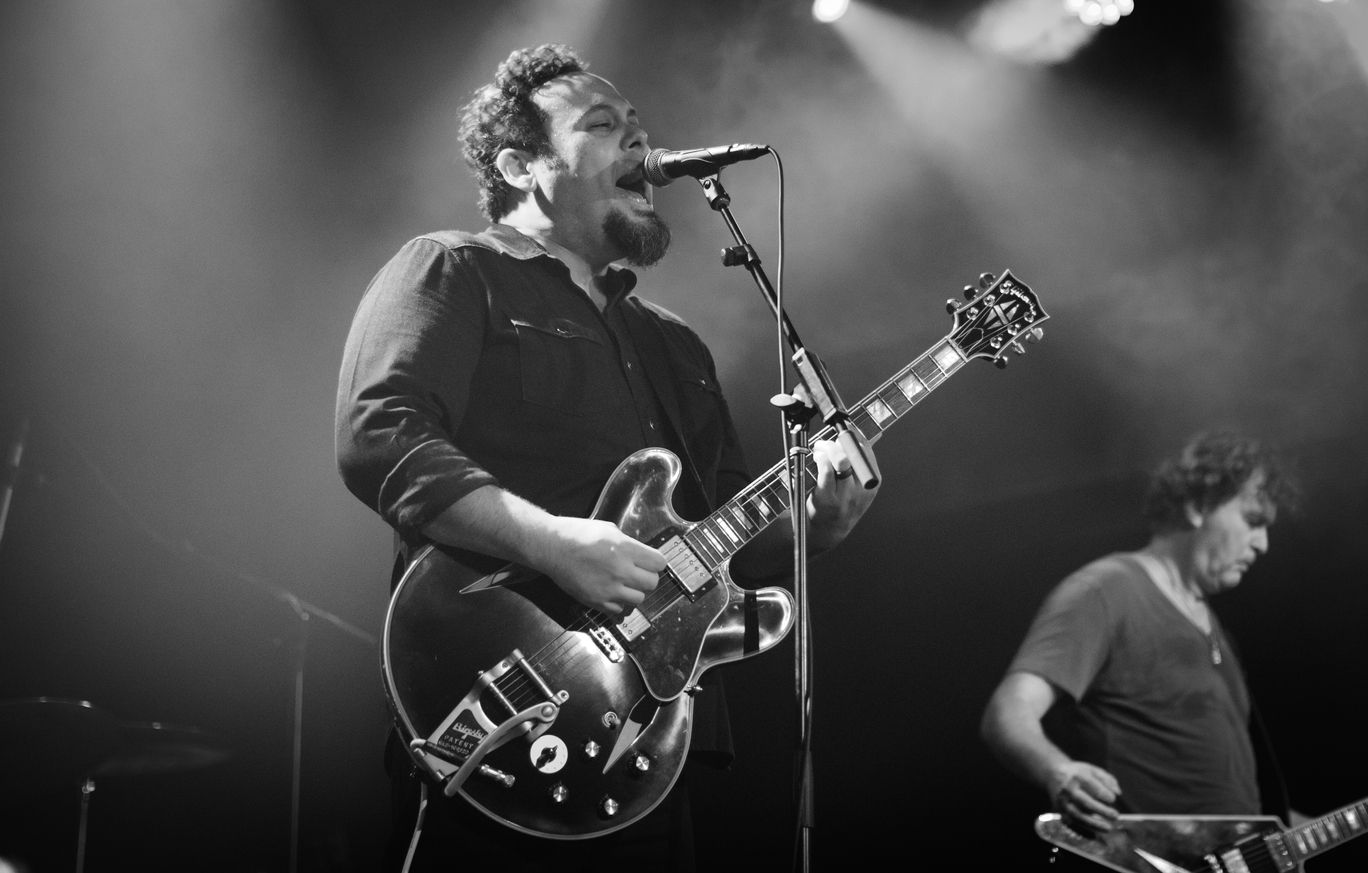 Joyo and Lavigne - both biotech entrepreneurs - first met in 2013 during a meeting about medical devices. They soon discovered a shared passion for alternative rock and strong desire to use music as a forum to address varied subjects - both personal and political. It didn't take long for them to find common ground in sound and grow a path that led to releasing their 2016 debut album.

The duo have since blazed their way onto the alternative rock scene with their 2018 album 'Here We Go' and a series of YouTube videos that have racked up nearly a million views collectively, most notably for 'This is Here', underlining the song's call to action for planetary preservation. Indie Rock Cafe listed Arrows to Fire a band to watch after their 2018 South By Southwest debut. Amazon's music curators were equally impressed, including their cover of Golden Earring's 'Radar Love' in their epic Open Road Amazon Original playlist.

'Crocodile' is now available across online stores such as Apple Music, and streaming platforms such as Spotify.

"Next level rock music" ~ Soundsphere Magazine

"Band to watch... solid, heartfelt, blazing tracks" ~ Indie Rock Cafe

"It's rock, but it's still sort of romantic and sexy" ~ Lisa Fletcher, Arlyn Studios

"This is rock in its rawest spirit, with flying guitars and recalling the best of 90s college rock" ~ Amplify Music Magazine

"Very catchy guitar riffs... fills in the cracks for anyone craving that early rich span between 80s American college rock and the early 90s sound that spawned such bands as Counting Crows, Pearl Jam, Stone Temple Pilots, and Spin Doctors" ~ Big Takeover Magazine
Arrows To Fire
Crocodile
15 March 2021
CREDITS
All songs and lyrics written, performed and recorded by John Joyo & Chris Lavigne
Recorded at the ATF World headquarters in Austin
Mixed by Tim Palmer in Austin, Texas
Mastered by James Bacon in Sheffield, UK


Keep up with Arrows To Fire
Website • Facebook • Instagram • Twitter
YouTube • Spotify • Apple Music

Keep up with Tim Palmer
Website • Instagram • Facebook • Twitter • Wikipedia
© Photo by Giles Clement
©

Layout

:

Selection Sorties

...

FR 2017

•

2021
Transmitter
:
Shameless Promotion