Graham Candy is a singer/songwriter from New Zealand, living in Berlin. After collaborations with Alle Farben, Parov Stellar, Robin Schultz and Deepend, he now releases his first taste of his own music since debut album 'Plan A', with a track called 'Belong'.
'Belong' represents himself as a reset button, going back to the good old acoustic ways, voice & guitar only! Having spent over 8 years in Germany and New Zealand, this song is about Graham finding his place between these two opposite worlds.
About Graham Candy
Graham Candy is an artist from New Zealand. Candy's first collaboration with German DJ and producer Alle Farben, 'She Moves' (2014), earned him great popularity with his quirky, high-romantic voices, and his first platinum single.
His other collaborations with Parov Stelar, Robin Schulz, Deepend and Thomas Gold earned him a strong following both in Europe and the U.S., with 'The Sun' reaching the top of the electronic charts. Candy's album 'Plan A' created a colourful portrait of his diverse musical style and intimate catchy lyrics.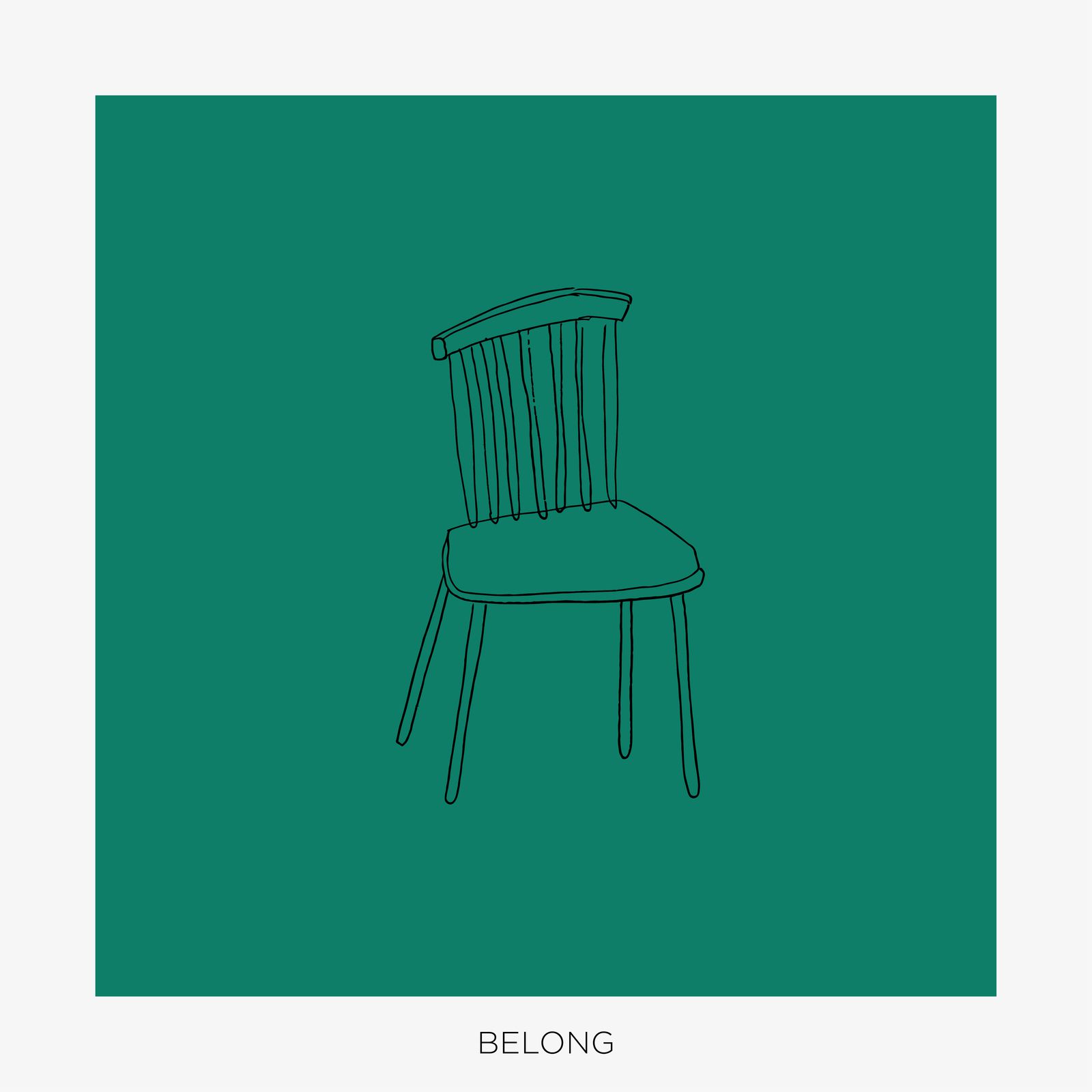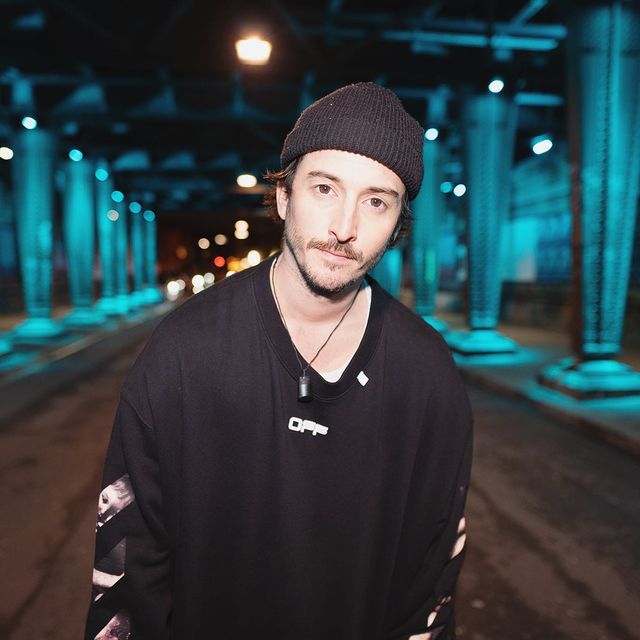 ©

Layout :

Selection Sorties

...

FR 2017

•

2021

Transmitter
:
V2 Records