J A C Q U E L I N E
Jacqueline Baghdasaryan is an Armenian singer based in France. Her path in music has started with studying fortepiano in the musical school and after studied vocals in the Conservatory of Lille, France. First she was into classical vocals and later got deeper into jazz music.
She has been a part of several bands in France and has participated in different music festivals. After her meeting with French trumpetist, multi-instrumentalist Louis Thomas, they have founded the Ladaniva band which immediately became famous in Armenia after the release of the video Vay Aman, with the base of Armenian folk music. Now putting two cultural backgrounds and knowledge of music together Jacqueline and Louis are creating songs for their new band.
L O U I S
Louis Thomas is a French trumpetist/multi-instrumentalist. Coming from a family of musicians, he began to play trumpet at the age of 7. After a jazz course at the conservatory, he traveled with his instruments around Africa and Latin America and gained new musical experiences by getting introduced to other musical practices through meetings with traditional musicians.
He performs alongside many artists of all genres; jazz, rap, pop, world etc and collaborates with very diverse musicians. In 2019 he founded the Ladaniva band with singer Jacqueline Baghdasaryan.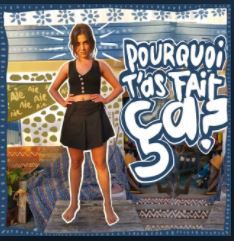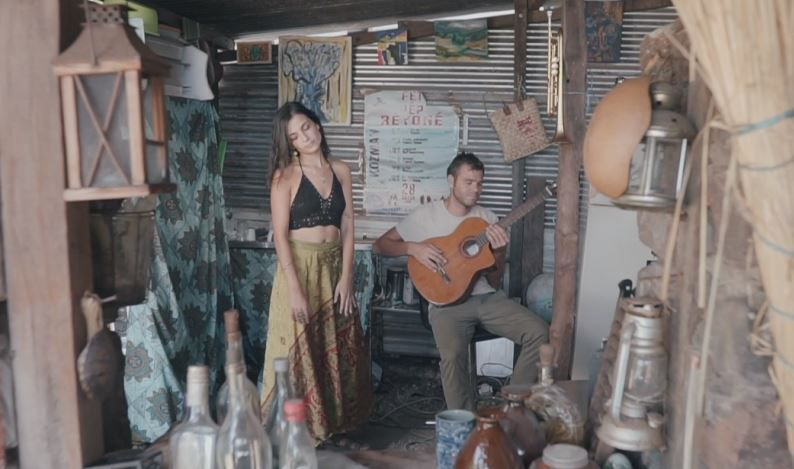 ©

Layout :

Selection Sorties

...

FR 2017

•

29/03/

2021
TRANSMITTER
:
Dionysiac Tour