Mad Hatter's Daughter soar back into 2021 with their latest offering "Diggin In The Dirt", taken from forthcoming album "Where Are We Runnin". Taking a more Alternative Pop direction, the duo still continue to impress with their raw approach through vocals and sharp catchy melodies.
Mad Hatter's Daughter are a German duo founded by lead singer Kira Alicia and guitarist Buzz T.Isles. The two are passionate in creating strong meanings behind their songwriting, the ideal goal is to portray a sense of togetherness and unity within their songs, the band creates free flowing mindfulness.
"Diggin In The Dirt" is a breath of fresh air for those struggling to deal with the negative impact of the endless lockdowns and restrictions we have all had to face during the pandemic. The single is a realistic and authentic expression of the widely felt loneliness, disconnect and frustration we have all dealt with on a global level. Let Mad Hatter's Daughter take you on a cathartic yet optimistic journey with a song that is the sonic equivalent to a light at the end of the tunnel.
We made it for ourselves and we made it for everyone struggling out there
in this crazy experience we all share. Life - Mad Hatter's Daughter
About Mad Hatter's Daughter:
The idea behind "Mad Hatter's Daughter" came to Buzz T. Isles the very first time he heard his wife Kira sing. Having worked as an audio engineer, he knew she had something special. A few months later, the couple released a cover of Trent Reznor's "Hurt". The subsequent popularity of the video with its raving reviews inspired the duo to go even further.
The duo invited British friend and songwriter Josiah Smithson to the party. The creative combination of all three members clicked immediately and opened doors to the UK in a rekindling of the historically significant musical relationship between Hamburg and England.
Their first EPs "Life Affairs" and "Walk with me" secured the band over 3 million streams and 20 weeks of airplay in the German Charts. After a sold out tour in Germany and a few small festivals in the UK, the band joined forces with Grammy nominated engineer Jeremy Murphy (Adele, Sam Smith, Emeli Sande, Robbie Williams) to work on their upcoming album "Where Are We Runnin". Jez helped to achieve the dynamic sound the band were after, one that could tip its hat to both younger and older generations.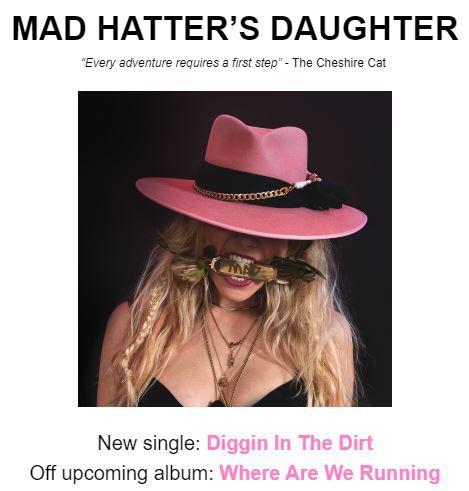 WEB LINKS
WEBSITE • INSTAGRAM • FACEBOOK • YOUTUBE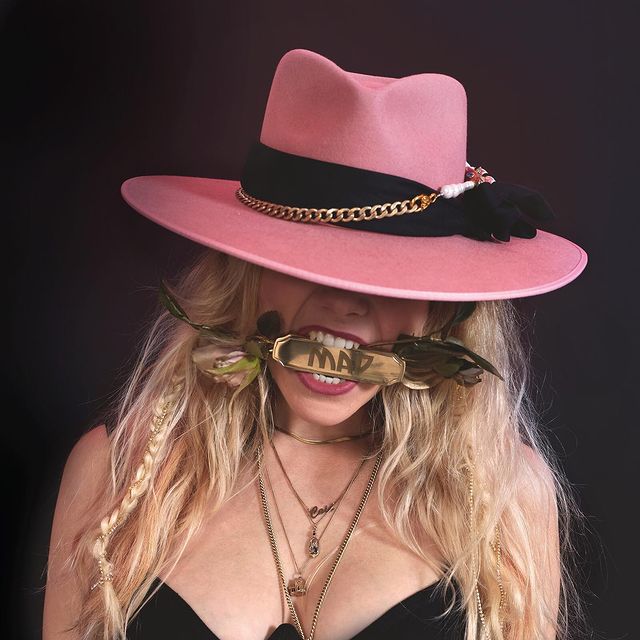 ©

Layout :

Selection Sorties

...

FR 2017

• 24/03/

2021
Transmitter : Lander Music PR © Photo from Instagram