Synne Sanden is a Norwegian, experimental and expressive popartist who writes about shameful subjects. The Norwegian Gaffa writes "She has succeeded in finding her own voice and her own expression, musically as well as lyrically" She is inspired by Björk, Radiohead, Portishead and different songtraditions, but most of all by her own emotional world.
She is explorative and uncompromising in her songwriting, way of singing, production and her visual world. She is as explosive as she is sore, as playful as she is dark, and as rough as she is sensitive. She expresses a large scale of emotions through her songs and voice and she gives it all everytime she enters the stage.
Her fourth album IMITATION, released late 2019, is about wanting to be someone else and is a personal description of self-loathing, inferiority, envy and the wish for growth. The album is produced by Thomas Dybdahl, Bugge Wesseltoft, Lars Fremmerlid and herself. On the album and live she is letting out her own rich inner life through fascinating songs as dangerous and thrilling as fireworks, and she decides the rules.
2019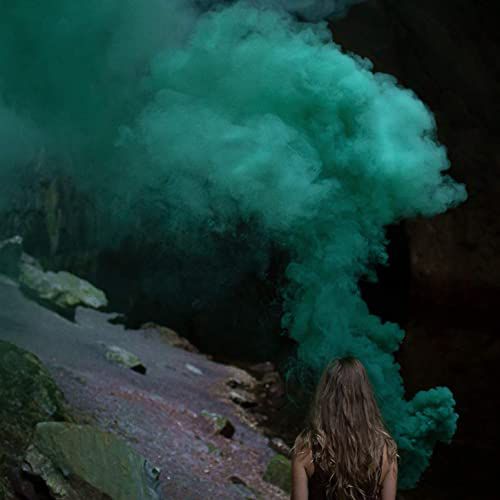 Official Website • Facebook • You Tube • Instagram
~~~~
NEW EP SWALLOWED
Swallowed is composed by artist and vocalist Synne Sanden and film composer Øyvind Blikstad. The EP is a collaborative effort of five songs primarily written together and produced by Øyvind Blikstad. "Skeleton", written by Synne and remixed by Øyvind Blikstad, was the spark that ignited this fire.
Once they discovered how well they worked together, they knew they had to create more. The end result is striking, cinematic sounds with lyrics that touch you at your deepest core. For this piece Øyvind Blikstad has mixed powerful arrangements for orchestra with dark sound elements and self-built instruments which intertwine with the expressive vocals. This united soundscape dives down deep and grows from the tender and sore to the explosive, strong and magnificent.
At it's core, the EP is about a destructive relationship. It's about being broken down by another and the recovery of wounds after leaving the destruction behind. It creates a sense of vulnerability, anger and strength and is an emotional experience which makes you hold your breath in anticipation from start to finish.
The cover for Swallowed Ep
Pic by Simon Matthew Valentine
Mask by Carina Shoshtary.
2020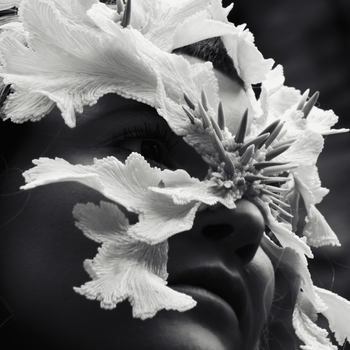 SWALLOWED
SYNNE SANDEN & ØYVIND BLIKSTAD

Release date: March 05th, 2021
©

Photo by

:

Ellinor Egeberg

•

Mask by

:

Carina Shoshtary


•

Red dress by

:

Merilin Kolk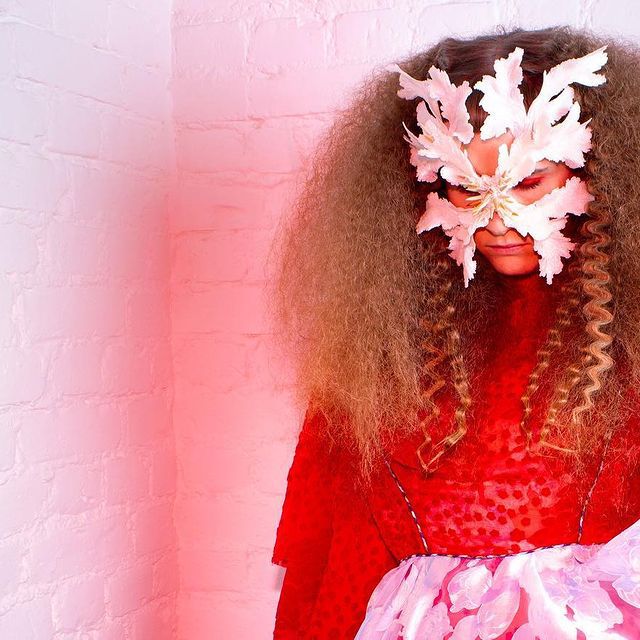 ©

Layout :

Selection Sorties

...

FR 2017

•

2021
Transmitter
:
A Giant Leap