Breezy, summery, infectious, passionate, "My Love" sounds like a classic banger from r'n'r golden-era, set for these new modern times. The man behind it is American legend Francisco Fernandez, best known as The Ferocious Few.
Relocated to Luxembourg right at the unpredictable eve of the pandemic spread, Francisco choose this song, dear to him, to be his passport for the European audiences.
"My Love" is a song that's been performed live as a favourite over many years, evolving from an angry song to a song about positive desires. The lyrics, about the longing to be with friends and family again, make even more sense now, in an age in which many of us have experienced forced separation from mates, relatives, lovers.
This is the case for Francisco who's been in Europe the whole time of the pandemic, watching his home country in turmoil. The track was recorded with producer Tom Gatti in Luxembourg.
As Fernandez says: "We made this song in hopes to give people something to look forward to".
The Ferocious Few
My Love
Out March 19th, 2021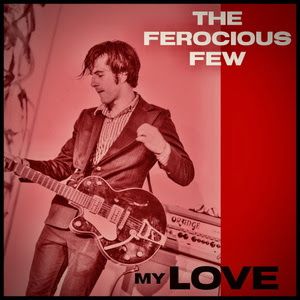 Apple Music • Spotify • Youtube
Bandcamp • Soundcloud • Instagram
© Photo from Instagram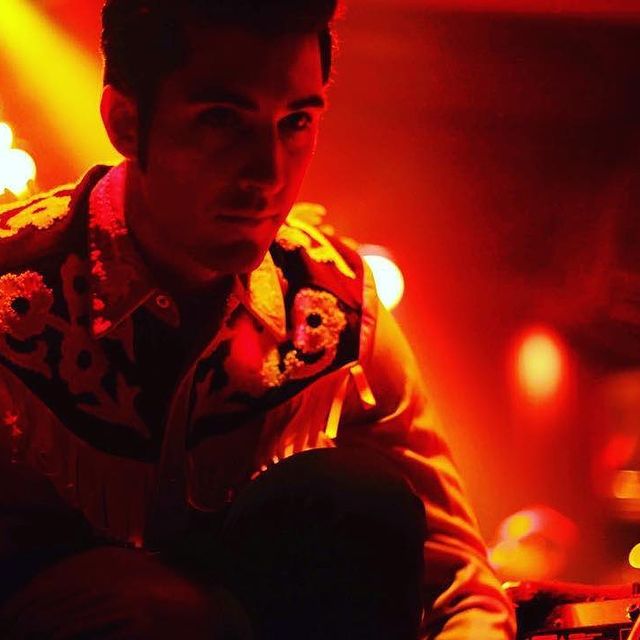 ©

Layout :

Selection Sorties

...

FR 2017

•

2021
Transmitter
:
A Giant Leap