Back once again in Spring 2021, Asher Knight unveils his upcoming offering 'Burn'. A heartfelt Pop melody exhibiting a slow mellow rhythm, slowly building into a catchy heartfelt tune, entwined with powerful and fervent vocals.
Burn is about a turbulent relationship that's toxic. Asher remarks that "sometimes these relationships feel great in the moment but when it's ended you realise all the pain you have suffered during that time. This song is about a hard time in my life but when talking about it I realised a lot of people have felt burnt by past relationships, so writing it felt like finally putting an end to that chapter of my life and moving on." Ultimately, describing a situation that eventually crashes and 'burns'.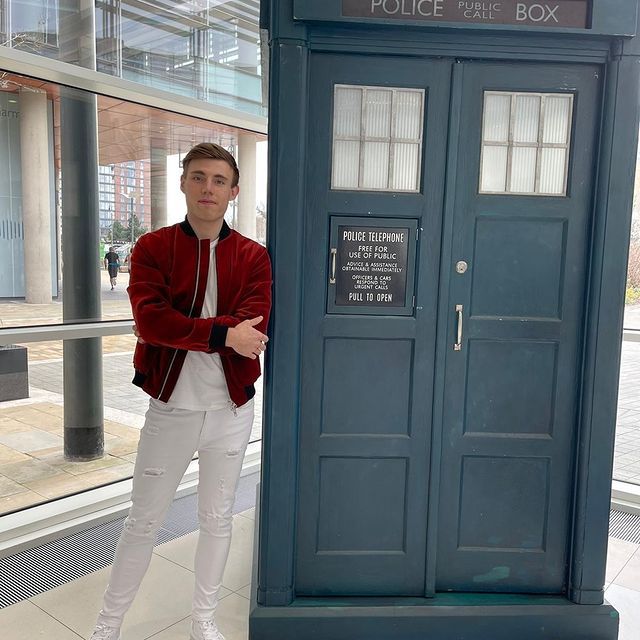 Asher Knight is a singer songwriter from Bradford, UK. Asher discovered his passion for music and singing aged 16 and was initially reluctant to pursue a career in the music industry after suffering from low self-esteem as a child after bad bullying at school. From 16, Asher worked to improve his self-confidence through developing his craft of singing and performing.
Moving to London to focus full time on his music, Asher Knight honed his musical craft in the capital. He has built an impressive catalogue of songs, working alongside writing greats including Cutfather, Mark Owen, Jon Maguire, Red Triangle, Olly Murs, James Blunt and many more. Asher's career has taken him on multiple tours across the length and breadth of the UK, supporting the likes of The Vamps, Boyzone, Steps, Will Young, All Saints and more. Asher has gone onto appearing live on CBBC, as well as having sparking interest from the BBC R2 team.Asher's music has accumulated to over 800,000 streams on Spotify.
Having worked hard throughout 2020, Asher launches into 2021 with new music ready to be released throughout the year. Beginning with his single 'Alone', released 5 February 2021, Asher's upcoming releases mark a defining moment in his life and the start of a new chapter.
New single : Burn
From forthcoming EP 'Alone'
OUT NOW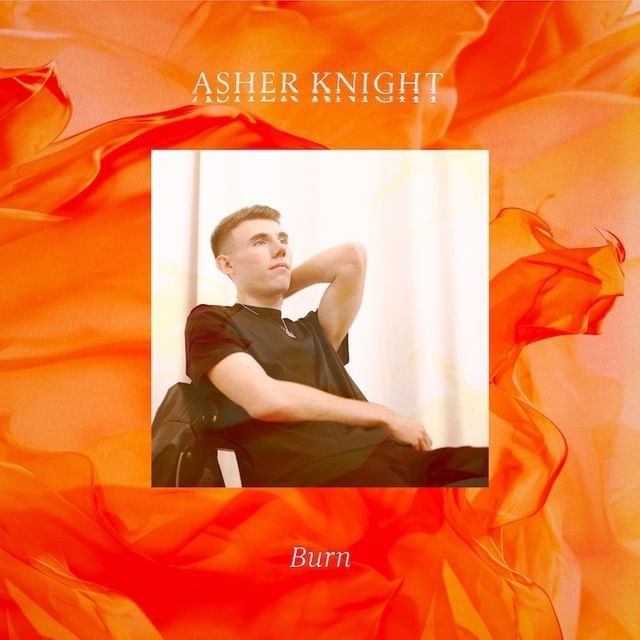 Social Media Accounts
INSTAGRAM • FACEBOOK • TWITTER • YOUTUBE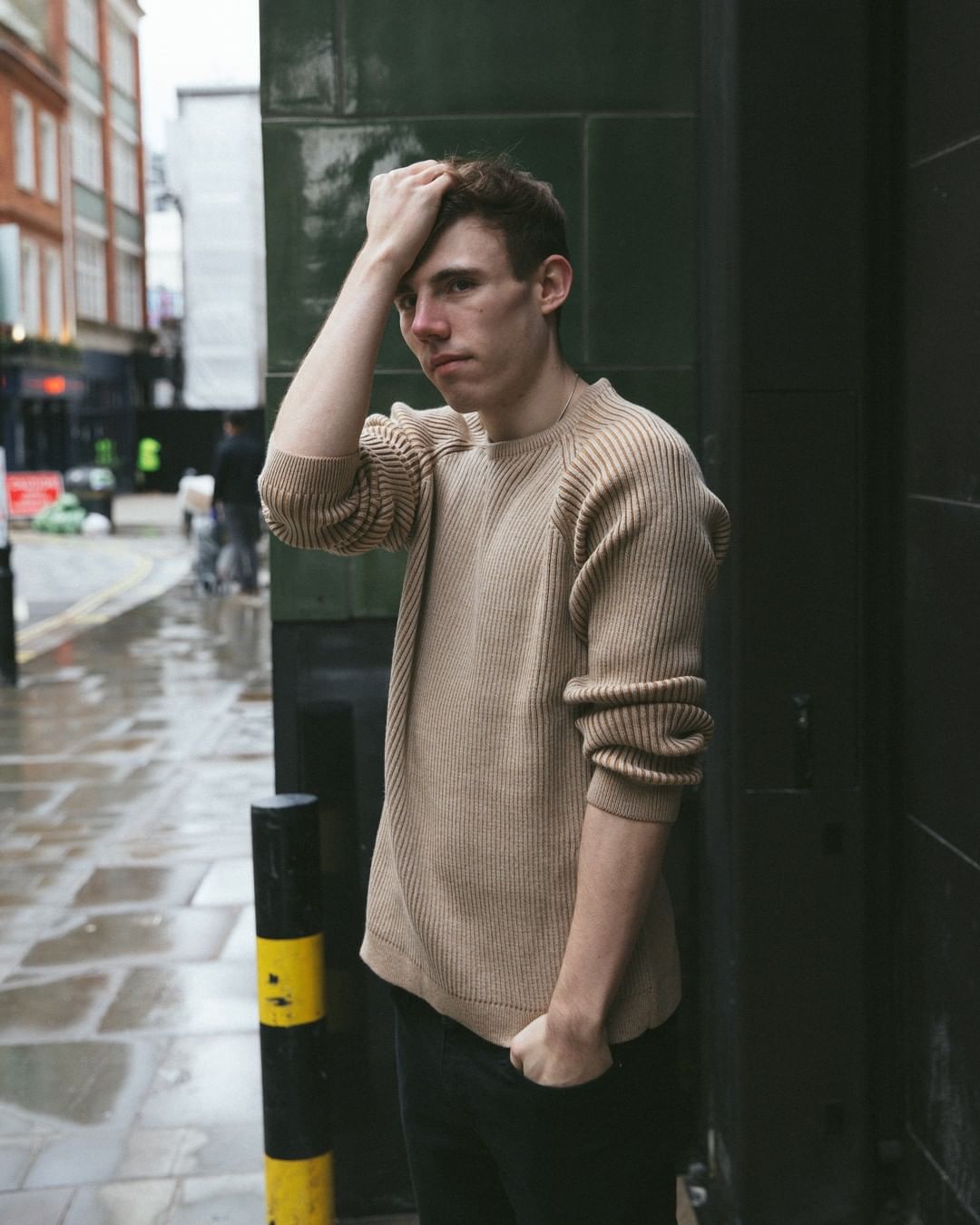 ©

Layout :

Selection Sorties

...

FR 2017

•

2021
Transmitter : Lander Music PR © Photo from Instagram
DIFFUSION 14/04/2021