Azahriah, a young Hungarian singer, who took the local music scene by storm in 2019, released a new, upbeat song. The positive hit called "aight" is one of the forerunner of Azahriah's upcoming album.
Azahriah imploded the Hungarian music field in 2019 with his new-wave songs. The young self-made artist released his sophomore album already in 2020 and is expected to release another one in 2021. The album, titled 'Camouflage', will contain only English songs, with the previously released 4K love and the most recent release, aight.
"I was inspired by the spring, that's what got me into this happier, lighter mood." – said Azahriah about the song. "I liked the contrast between the joyful, positive sound and the more melancholic topic. I'm still young, there's no need to get too serious over things and overcomplicate stuff." – added the artist.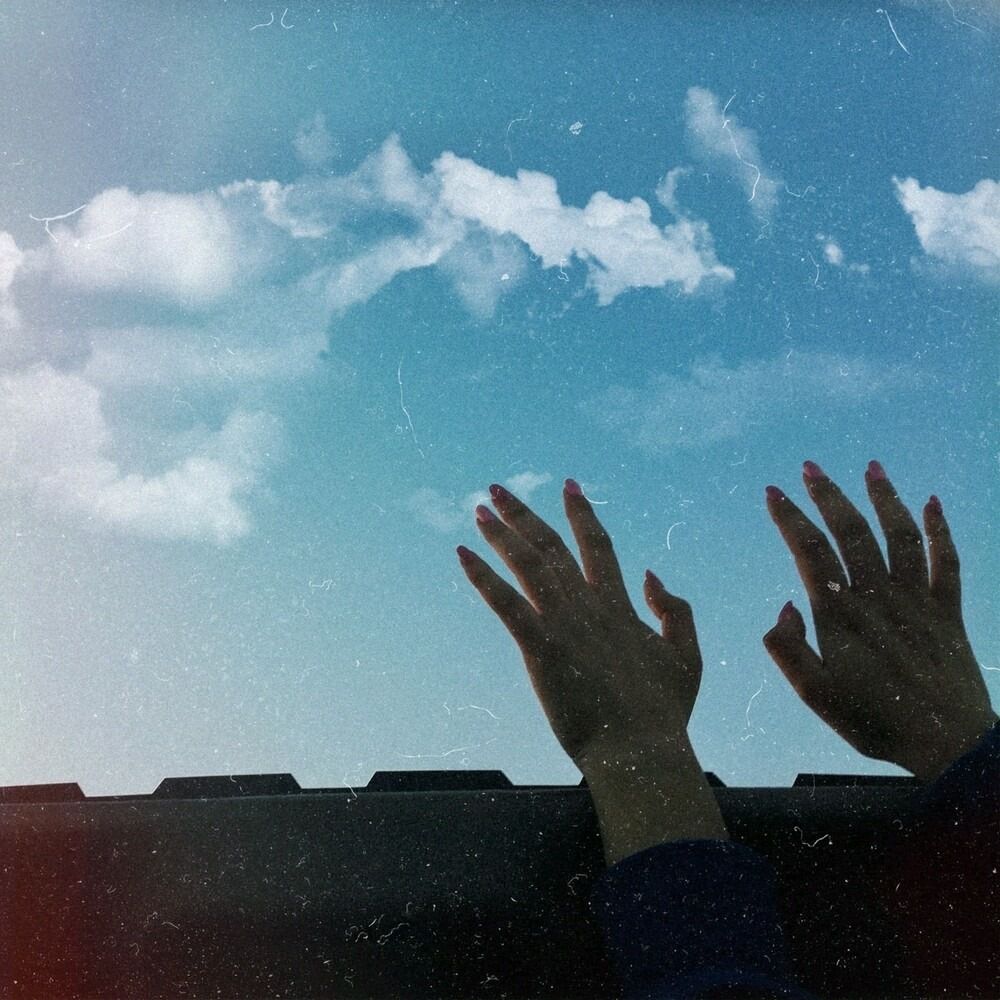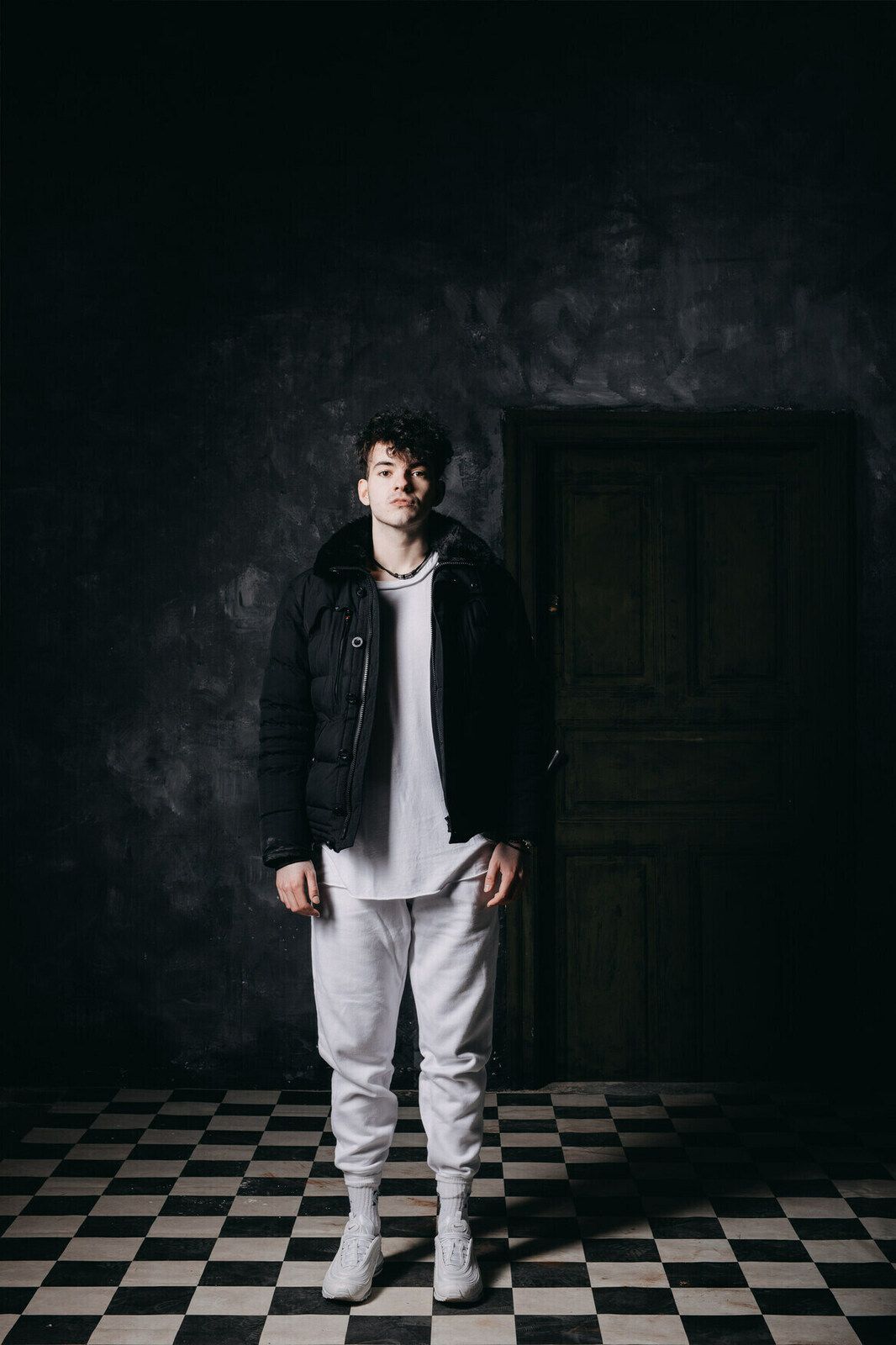 ©

Layout :

Selection Sorties

...

FR 2017

•

2021
Transmitter

♦
Peter K.
DIFFUSION APRIL, 21, 2021