Bars and Melody are a British rap duo formed in 2014. Rapper Leondre Devries and singer Charlie Lenehan took the world by storm when their debut single "Hopeful" entered the UK charts at number 5. Fast forward 6 years, several world tours and platinum albums later, Bars and Melody are ready to take it to another level.
The duo doesn't hold back lyrically. Their music drips with emotion and authenticity that is raw and unfiltered. Their latest single "Henny" is a reflection of their daily lives and experiences since they were teens. Keeping the writing process lucid, they found themselves hit by a wave of inspiration resulting in the entirety of "Henny" being recorded in just 20 minutes. The track is a combination of drill, trap and pop, reminiscent of the likes of AJ Tracey, Steel Banglez, Yung Thug and Travis Scott.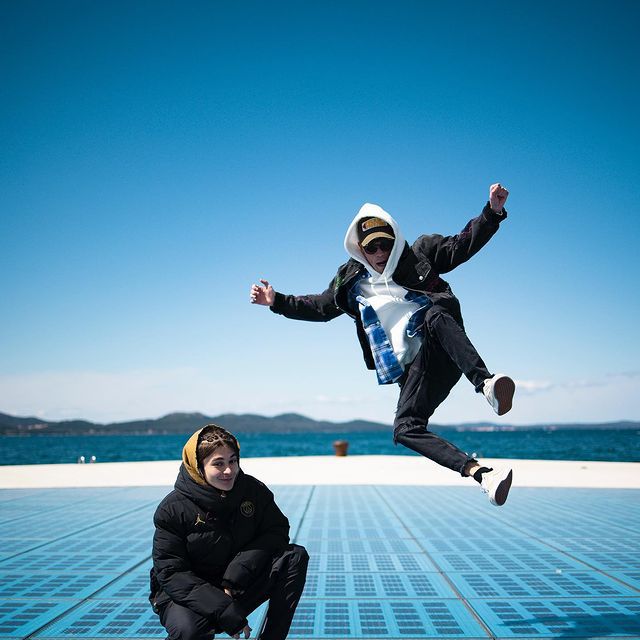 With a tight trap beat, rich fat 808's and a catchy hook and vocal echos, "Henny" oozes with energy and fire, sure to add heat to any party. Hoping to inspire people to think outside the box and not be labelled by people's opinions, the duo aren't trying to be a positive influence… They want to be a real influence.
Refusing to be fake, "Henny" sees the guys taking complete creative control, making music with the sole intention of showing what they are truly all about. This is a new wave era for Bars and Melody, giving us a deeper insight into who they really are. The duo reveals, "The past few years we have been quiet and really focused on creating the type of music we wanted to make as individuals. This next phase is the most important part of our career as we can be who we really want to be."
With a dedicated fanbase in the millions, as well as millions of streams across streaming platforms, Bars and Melody are quite simply a force to be reckoned with.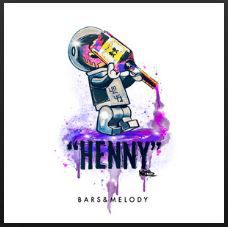 INSTAGRAM • FACEBOOK • TWITTER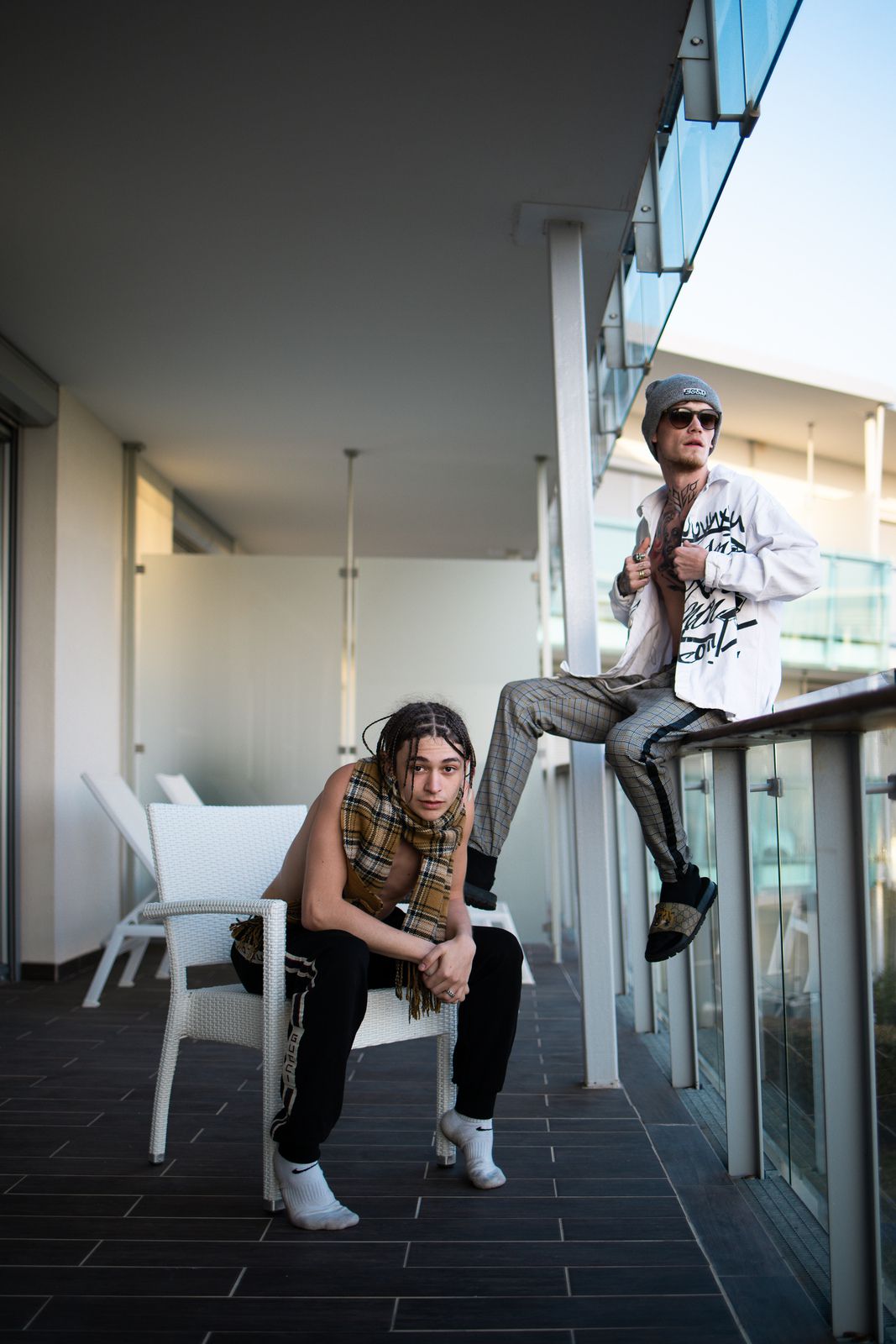 ©

Layout :

Selection Sorties

...

FR 2017

•

2021
BLOG PARTNERSHIP
:
LPR Agency
DIFFUSION 30/04/2021