Zebra by Cal in Red is a looming, atmospheric, indie pop tune, and the latest single from brothers Connor and Kendall Wright. Throughout, listeners will hear Kendall's falsetto pleading overtop bright guitars, groovy bass, and punchy drums. The choruses present the full spectrum of Cal in Red's sound when soaring harmonies, strings, and fuzz come in to disarm the "morning sunlight" while also giving listeners a reason to dance.

Zebra was recorded in a couple different locations, all basements and bedrooms. The drums were recorded and produced with the help of Max McKinnon (cousin of the brothers) in his basement studio. Everything else was done in Connor's bedroom. The actual recording process was pretty sporadic as they currently live an hour apart. After full days of work (both currently work 2-3 jobs, often amounting to 10-12 hour days), Kendall would make the drive and they'd record well into the night any chance they got. Vocals, bass, and guitar were done by Kendall. Drums and synths along with the mixing of the track are credited to Connor.

As to the songs meaning Kendall had this to say, "As I've gotten older, the realization that I'm not the center of the universe has kind of hit me like a brick. A lot of people (myself included) grow into this belief that we're the most important person on the planet, and that's a dangerous, privileged spot to be in. Sure a Zebra is unique if you're contrasting it to a horse but guess what, there are fields and fields full of Zebras out there. I'm learning to rethink and break habits that, overall, were keeping me from a greater appreciation and understanding of everyone around me. I guess it's a call to realization and growth."

The music video was shot in Grand Rapids at their friends Chance and Richelle's house. Their friend, longtime photographer, and mentor Alex Bolen directed. The 5 hour shoot was championed by a projector, a ladder, a white wall, and many cheezits.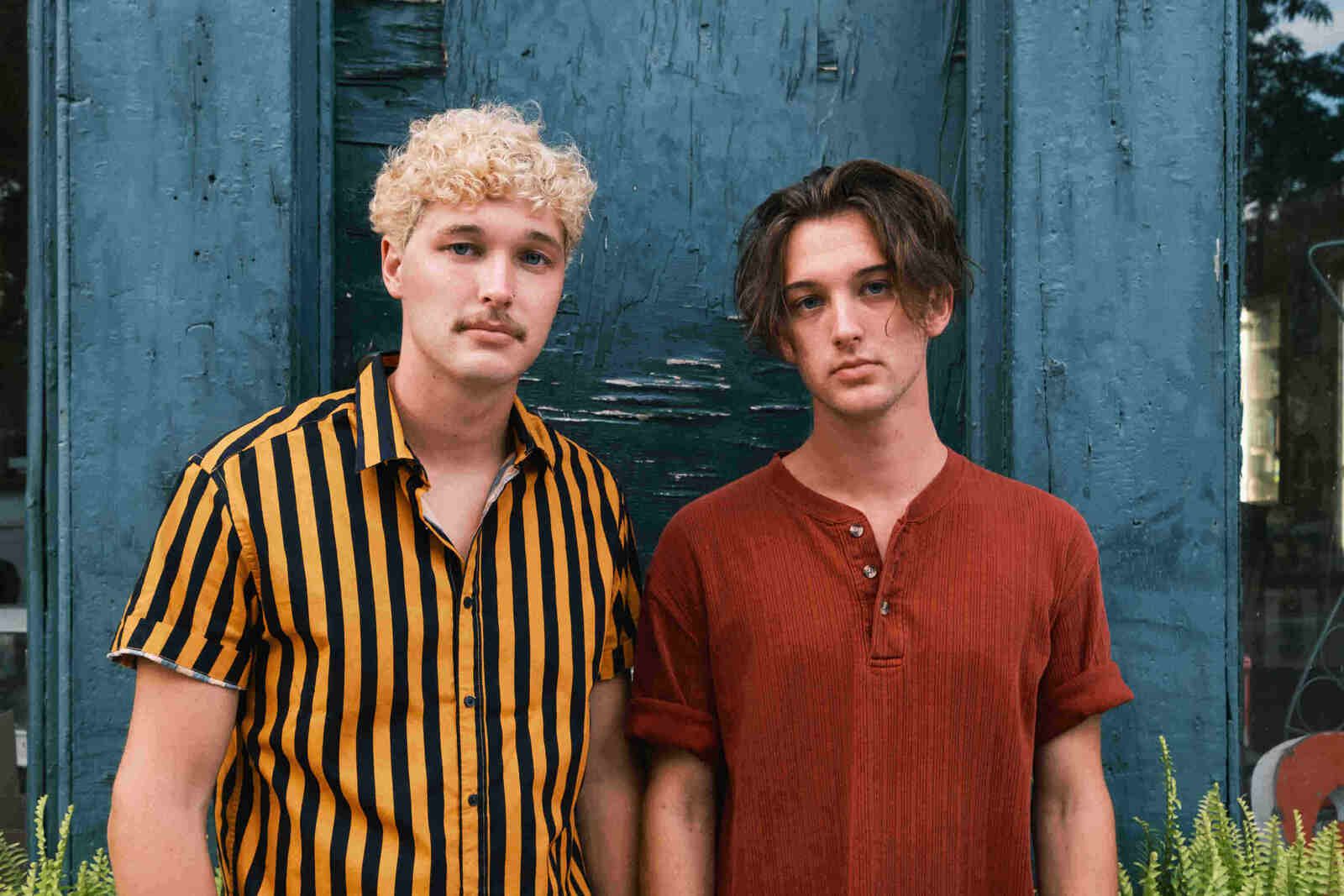 Cal in Red is an indie pop/rock project started by brothers Connor and Kendall Wright (Grand Rapids, MI) in November 2018. The band is named after their youngest brother Cal, who at one point had a particular fascination with red t-shirts. Their joint influence from bands like Tame Impala, Porches, and Beach House served as inspiration for the pair to start crafting their own music.
Many bits and pieces of songs written throughout the summer of 2019 would eventually shape into their first four singles. The hazy, summery "Dang" was released as Cal in Red's first single in September 2019. A few months later "Down" was released. In March of 2020 (due to rising concerns over COVID-19) the pair cancelled their first tour a week prior to departure. The brothers took most of the COVID shutdown as an opportunity to continue refining their sound. The jangly, guitar driven "Cape" was released in August of 2020.
The yearning, hopeful tones of the first three singles morphed into a full blown indie- pop nostalgia with "Pool," the duos most successful release to date. Lamenting the loss of past summers and desperately grabbing at simpler, youthful times struck a chord with listeners. Four months later the brothers find themselves ready to release their most ambitious track to date, "Zebra."
Following Zebra, the group plans to release one more single before unveiling what will be their first EP (which will feature the two previously mentioned songs). Cal in Red's first EP will be released in the summer of 2021. Kendall and Connor are remaining cautiously optimistic about the potential of touring late in 2021; "If it's safe to do so, there's nothing we'd rather be doing than playing shows again."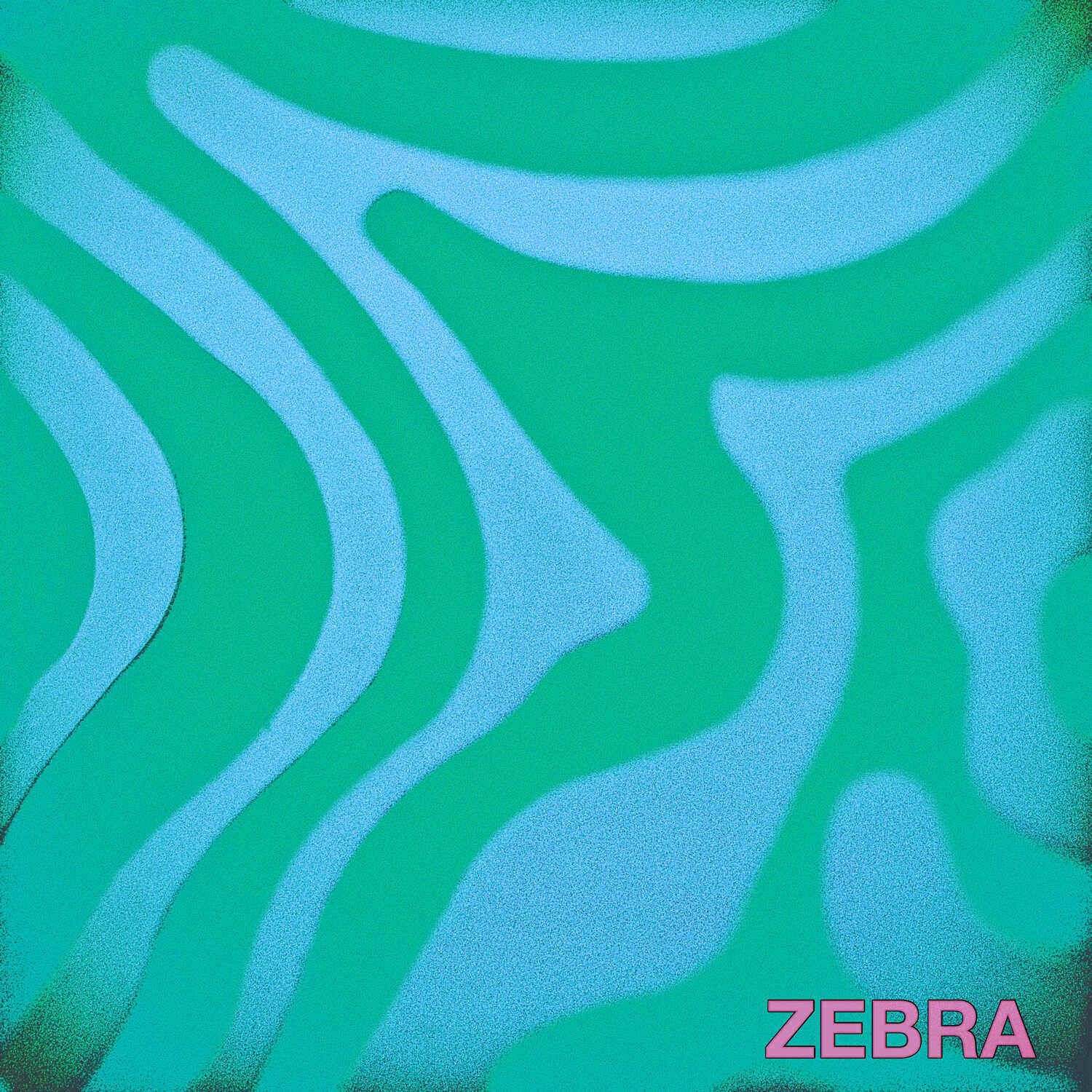 Facebook • Twitter • Instagram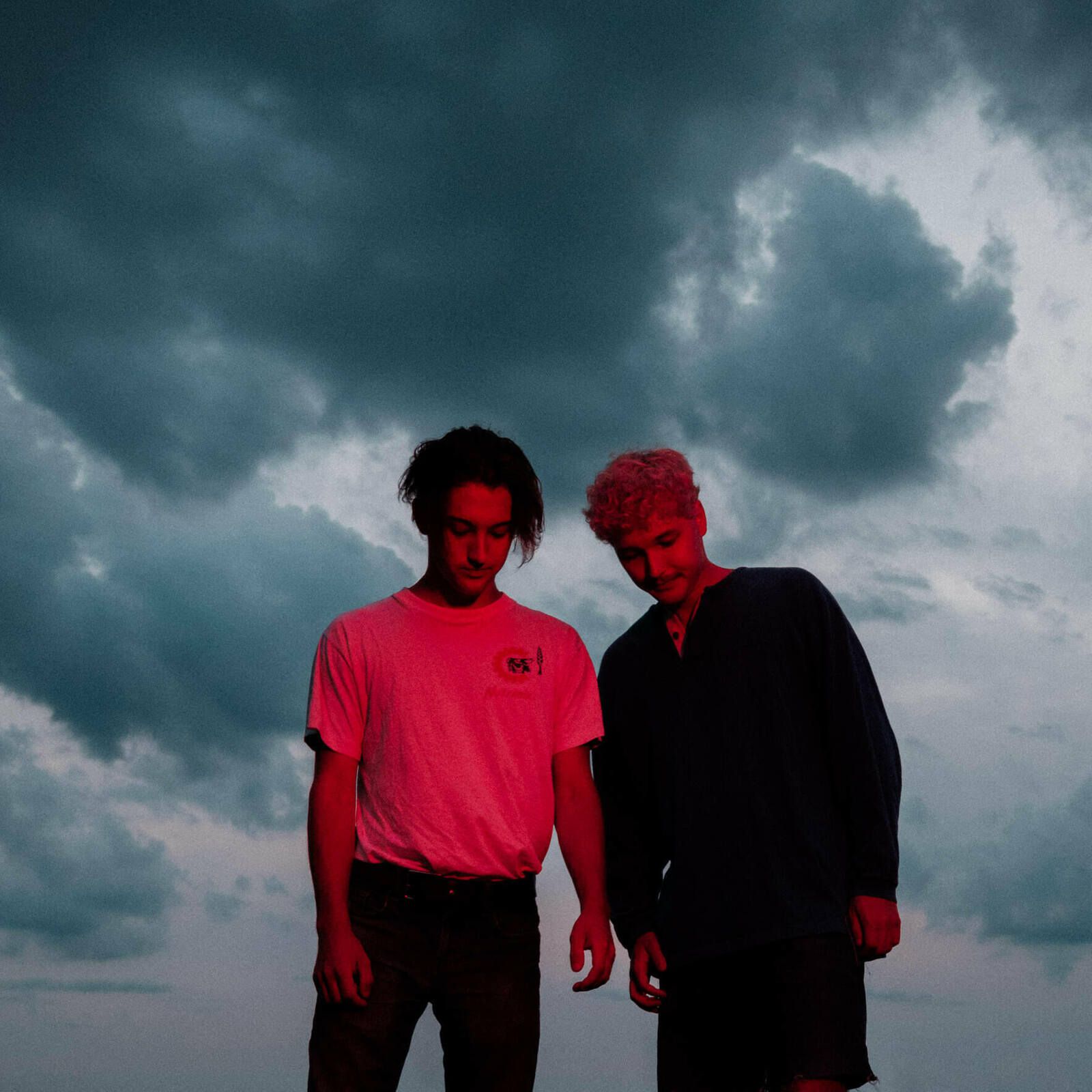 ©
Layout
:
Selection Sorties
...
FR 2017

•
2021
DIFFUSION 12/04/2021