Hanne Mjøen is a Norwegian alt/pop artist who creates music that makes you want to dance, with lyrics that make you want to cry. Her intoxicating sound is coated in a dark, raw edge, providing a comforting reminder that it's ok to be flawed, while her lyrics pull the trigger for an outlet of pent-up emotions. 
Navigating love and life, her upcoming EP Emotional Fever is an emporium of talent. Written between Stockholm and London, Mjøen brings together the best of dance-worthy pop melodies, and moments of heartache, to tell her chapters of journeying into adult life. With lyrics like, "I don't mind being broken, if it takes me to heaven," the songwriter gives us a glimpse into how she turns her pain into power.
The overall feel of the five-track EP is rich in electro, dream-pop melodies with flares of throbbing synths and a rich mix of dynamics that take you on a rollercoaster of sound and emotion. Emotional Fever is an outlet for Mjøen's feelings and the realisation that adulthood isn't how it seems through rose-tinted glasses. She shares, "The theme of my new music is stepping into the grown-up world, with high expectations and thinking it would change me, but realizing it's not like a movie."
Leading single "Hell With You" narrates what it feels like to fall out of love but not wanting to leave for the fear of never falling in love again. She spills, "You want to leave knowing this isn't "it" for you, but you're scared of being alone, and not ready to give it up." The track entails dreamy, electro-pop, floating synths that circulate your head space, along with icy, silky vocals which elicits itself from an army of pulsing, heavy synths that dance with the beat. The sound truly has a power that contrasts the delicacy in her voice. 
Mjøen's 2018 release "Sounds Good To Me" has garnered over 14 million streams to date, receiving airplay from Annie Mac and BBC Radio 1. Connecting with listeners across the globe through her honest songwriting and vibrant pop anthems, Hanne Mjøen is a force to be reckoned with.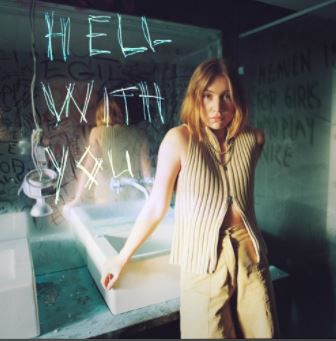 WEBSITE • INSTAGRAM • FACEBOOK • TWITTER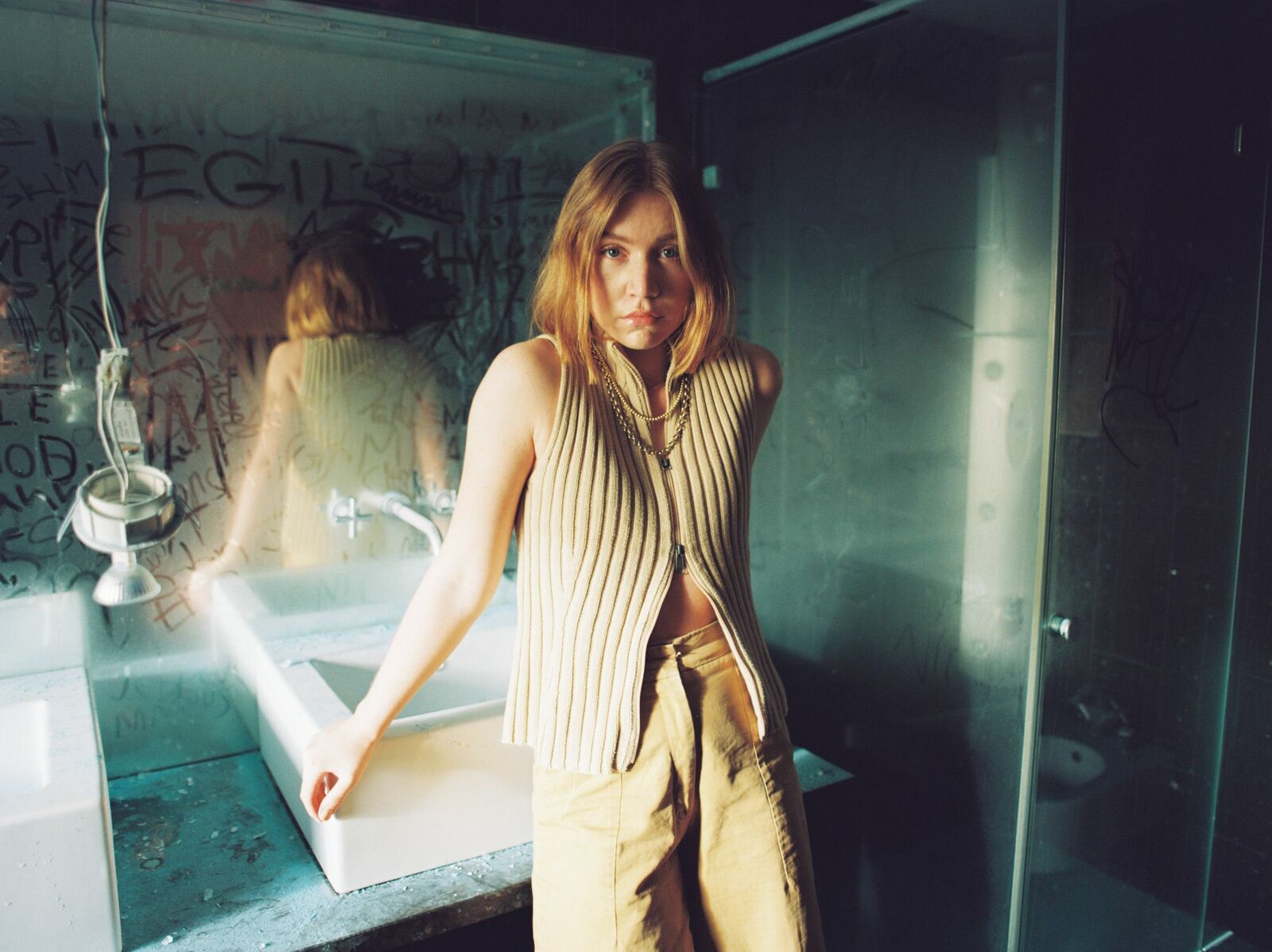 ©

Layout :

Selection Sorties

...

FR 2017

•

2021
BLOG PARTNERSHIP
:
LPR Agency
DIFFUSION 23/04/2021