Hot on the scene, Swedish duo POOLS have made quite the first impression with their latest singles 'Walk' and 'Looking For Trouble'. Now, they are set to release their debut album 'You & Us' in May via Something Beautiful.
The two-piece outfit is the collective vision of multi-instrumentalist Fredrik Forell and lead vocalist Arvid Hällagård. Reminiscent of bands such as The National and The Tallest Man On Earth, POOLS combine americana, folk and gospel to create something quite remarkable evidenced in the profound might of their debut album.
'You & Us' sees POOLS baring all in a strikingly raw and unadulterated rumination of loss and sorrow. Going through a divorce as the album was taking shape, Arvid's heartache beautifully translates into something we can all witness and understand. From start to finish, the record follows the painful journey of putting a relationship to rest, recognising its shortcomings and beginning to move on.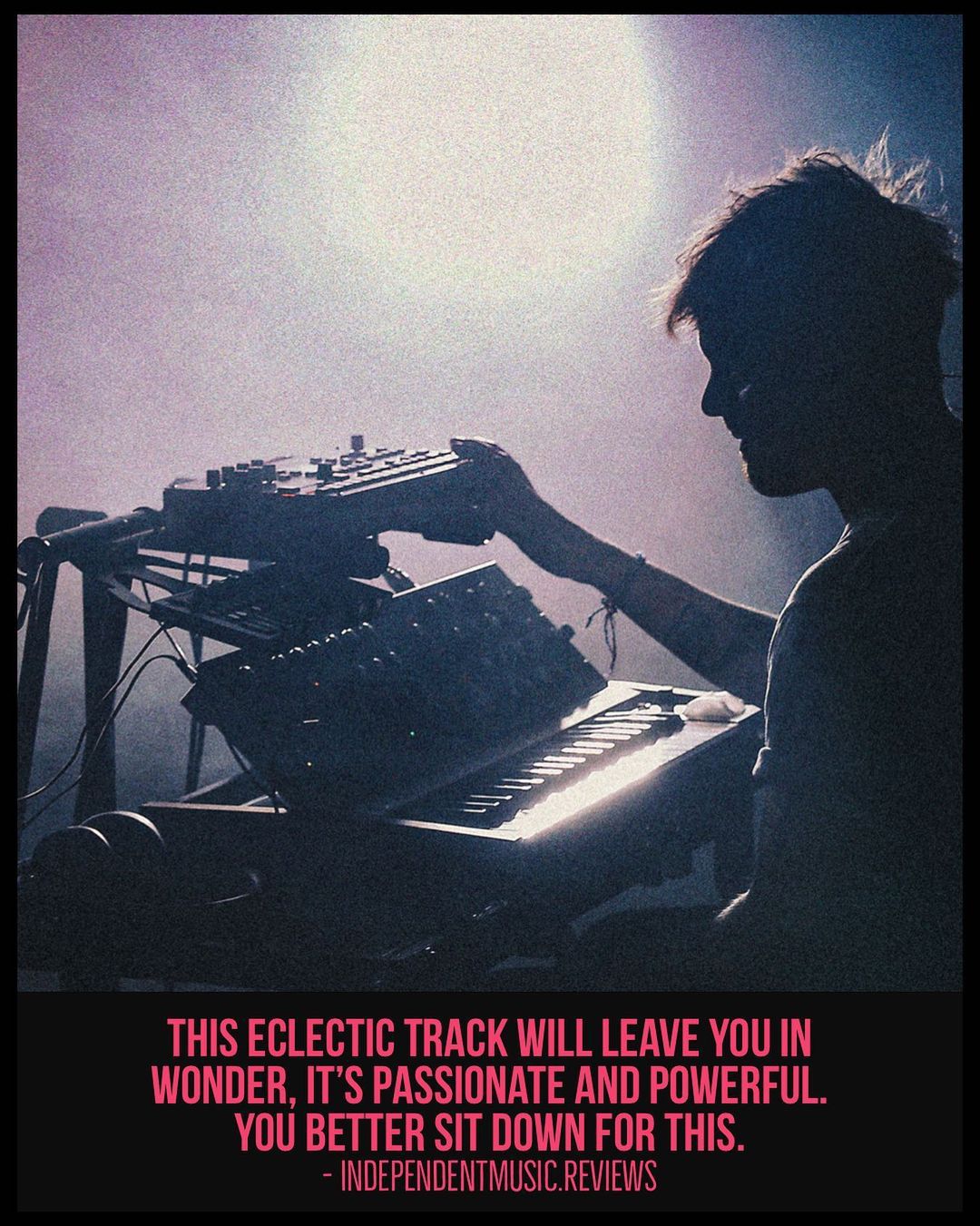 The record sees the union of POOLS' eclectic musical background in electronica and stoner rock, where soulful vocals intertwine chasmic bass and folk guitar complements the haunting chimes of synthetic noise. Striking a perfect balance between light and heavy, the duo has crafted an amalgamation of charming melodies that will play hopscotch in the back of your mind.
About the album's title track, Arvid says, "These are some thoughts about how she and I felt during the relationship, how you have to handle yourself, and at the same time an 'Us'. Mostly it's about how hard a relationship can be, having a first kid. You expect it to be in a certain way, and the disappointment when those expectations turn out to be unreal."

"Raw and melancholic introduction to POOLS' haunting Americana"
The Line Of Best Fit
"Our favourite Swedish newcomers."
Wonderland Magazine
"Will haunt your mind for days to come. It is a Gothic-folk masterpiece"
The Revue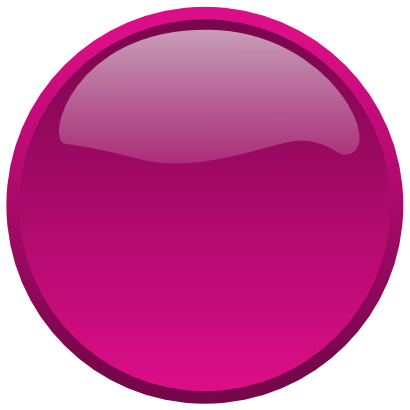 'You & Us' to be released on 14th May 2021 via Something Beautiful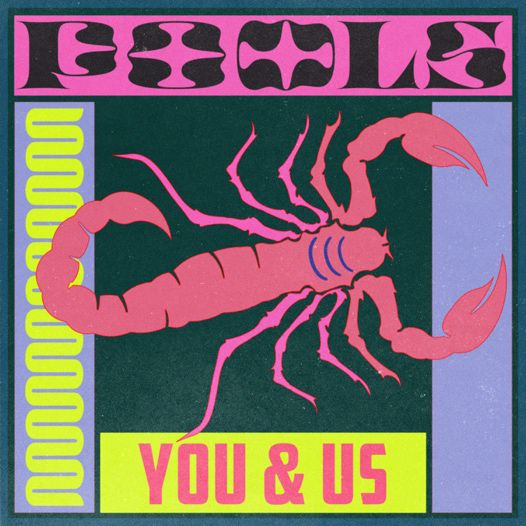 D I S C O V E R
FACEBOOK • INSTAGRAM • SPOTIFY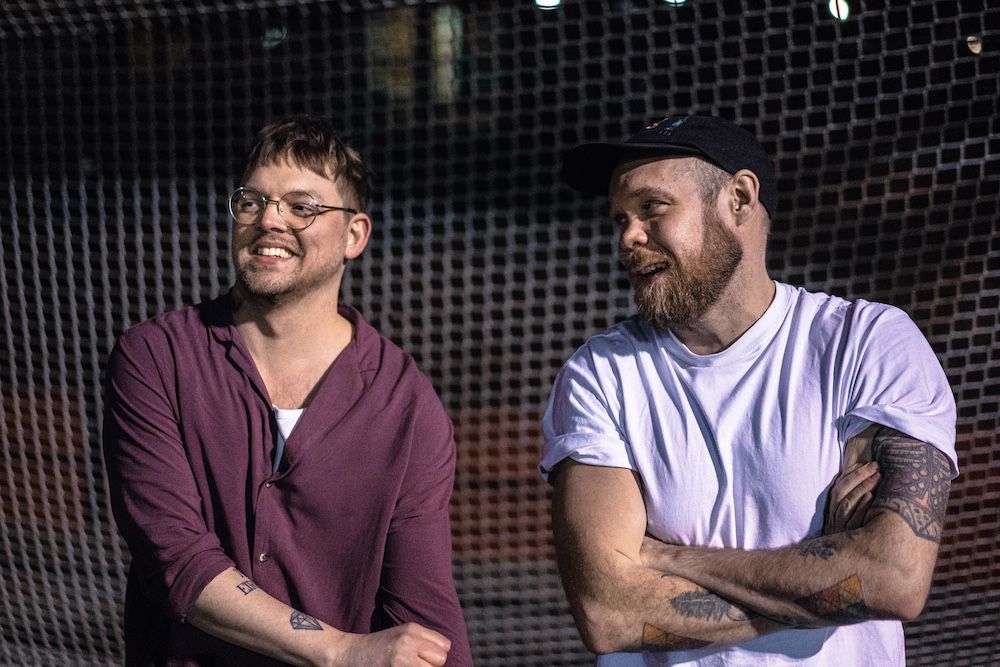 ©
Layout :
Selection Sorties
...
FR 2017
•
2021
Transmitter
:
Mystic Sons
DIFFUSION 14/05/2021