Following her album debut, 2015's Manifesto Anti-War, Lebanese-born Armenian musician, singer, and performing artist Rita Tekeyan is back with her sophomore full-length follow-up, Green Line, available April 24 through Seahorse Recordings.
"Devil's OB", the first single, released on April 02nd, is a twisted, witchy, and yet dreamy song about internal conflicts, obsession, desperation, and madness. The video, premièred on New Noise Mag, was shot in the woods by director Enrico Fappani.
It creates the atmosphere of a dark fairytale, using symbols, a wicked scenery and the powerful presence of Rita's gestures and voice, which could remind female artists as Kate Bush or Nina Hagen..
Green Line is dedicated to Beirut, Tekeyan's native city. 'Green Line' was the green linear area on Beirut's map during the civil war, dividing Beirut by East and West, and it was one of the most dangerous and devastated areas of Beirut.
The images of Beirut in the Green Line album booklet were taken by Rita Tekeyan in post-war Beirut in 2016, in various locations of the Green Line area, as she searched for the hidden traces of war and the deep scars that will never be erased.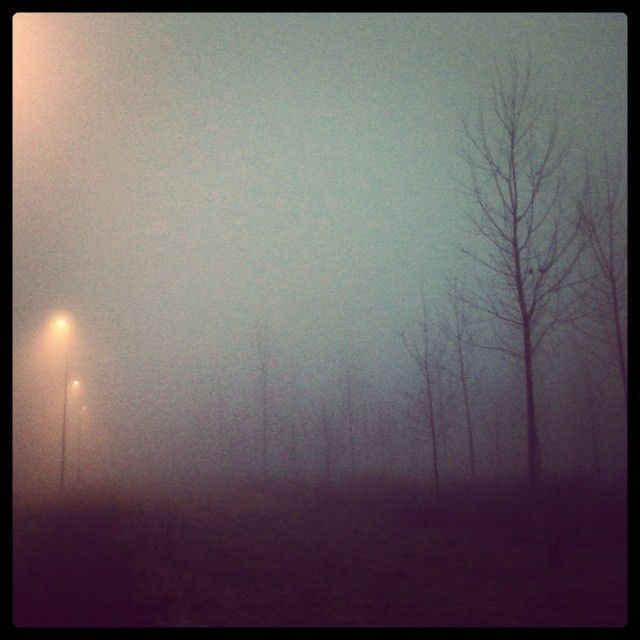 Green Line is a musical project where whispers and silence are as essential as screams. Pieces of memories are put together in a new order, a new dimension, the music dimension, the words dimension; a reconstruction of space and time through music and words, inspired by Deconstructivism and the "Poetics of Space" of French philosopher Gaston Bachelard.

Tekeyan's album is part of the project which focuses on war stories and details, events that are unknown to most people, events that no radio or television program would talk about, events insignificant to the regular eye but huge in the eyes of a child.
Green Line, available April 24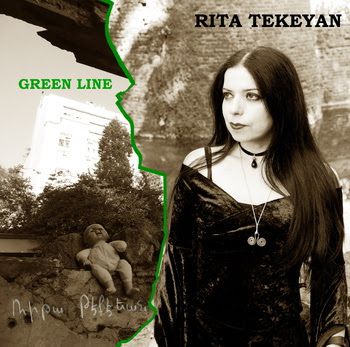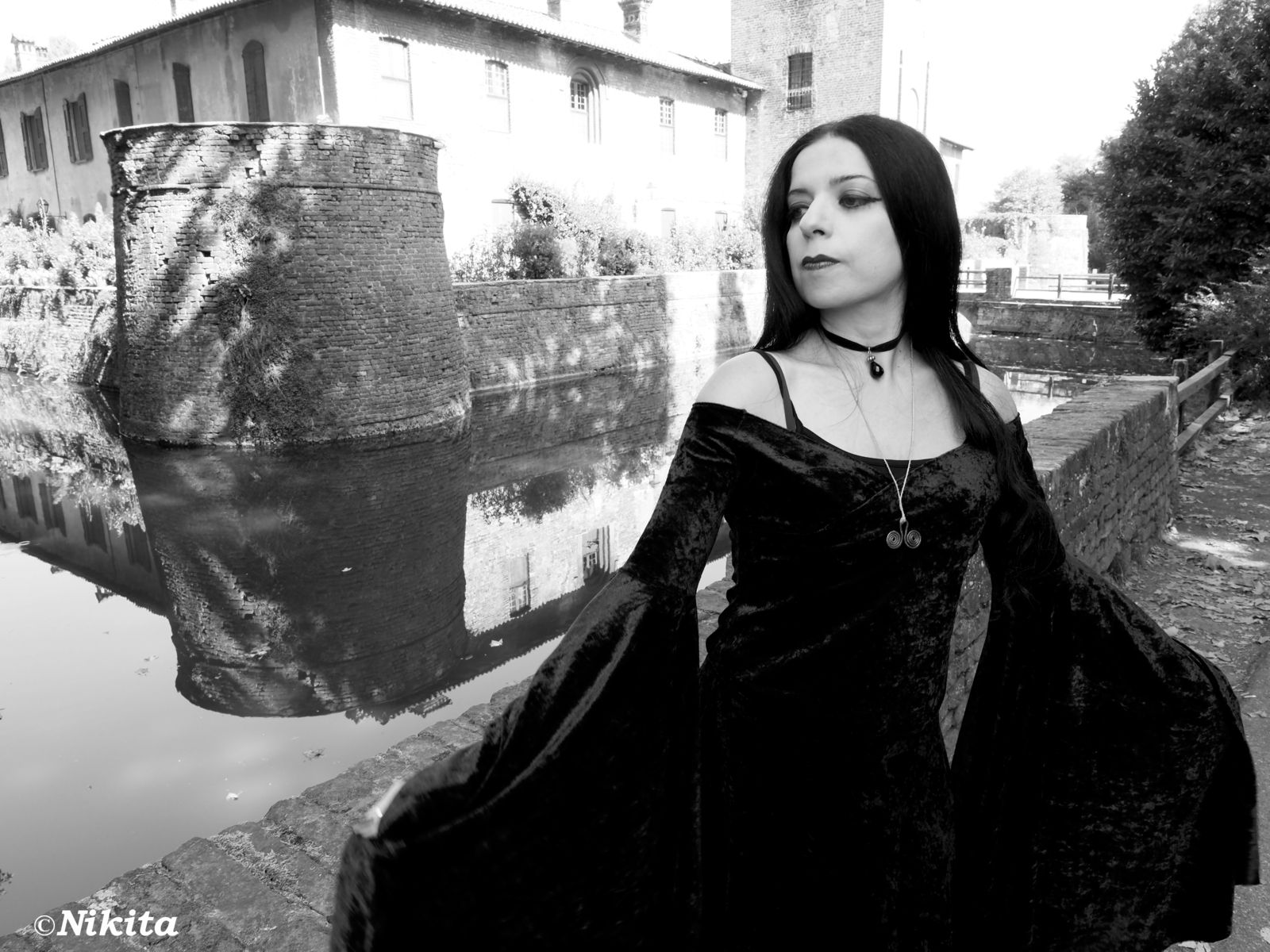 ©

Layout :

Selection Sorties

...

FR 2017

•

2021




Transmitter

:
A Giant Leap
© Photo from Nikita Rosa Nelvaggia
DIFFUSION April, 24, 2021