S
am Valdez
's blend of shoe-gaze, Americana, indie-rock, and pop provides an evocative backdrop for her reflective songs about a childhood growing up in the glare and space of Las Vegas, Nevada. Echoes of formative musical experiences as a child violinist, and the mystery, beauty, and haunting quality of desert life can be heard in the music of the now Los Angeles native, who displays a knack for dreamy textures, and a flair for abstract but emotive lyrics.
Classical music's force has informed her potent and sweeping arrangements, and cinematic sense of dynamics. 
Her upcoming album, Take Care, is a personal memoir of people and experiences central to her life's experience. As Valdez confides, "It's about recklessness and the first real life changing experiences of intimacy, learning to be more self reliant, coping and moving on." Take Care highlights reverb-dipped, textured, melancholic songs, resulting in a breathtaking debut album.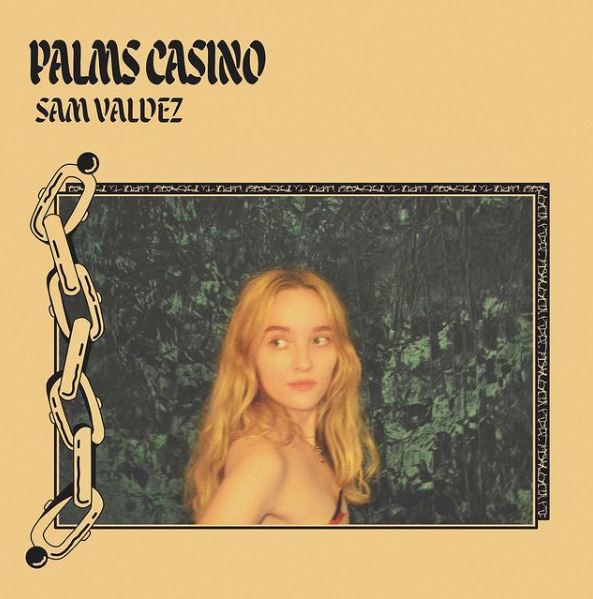 INSTAGRAM • FACEBOOK • TWITTER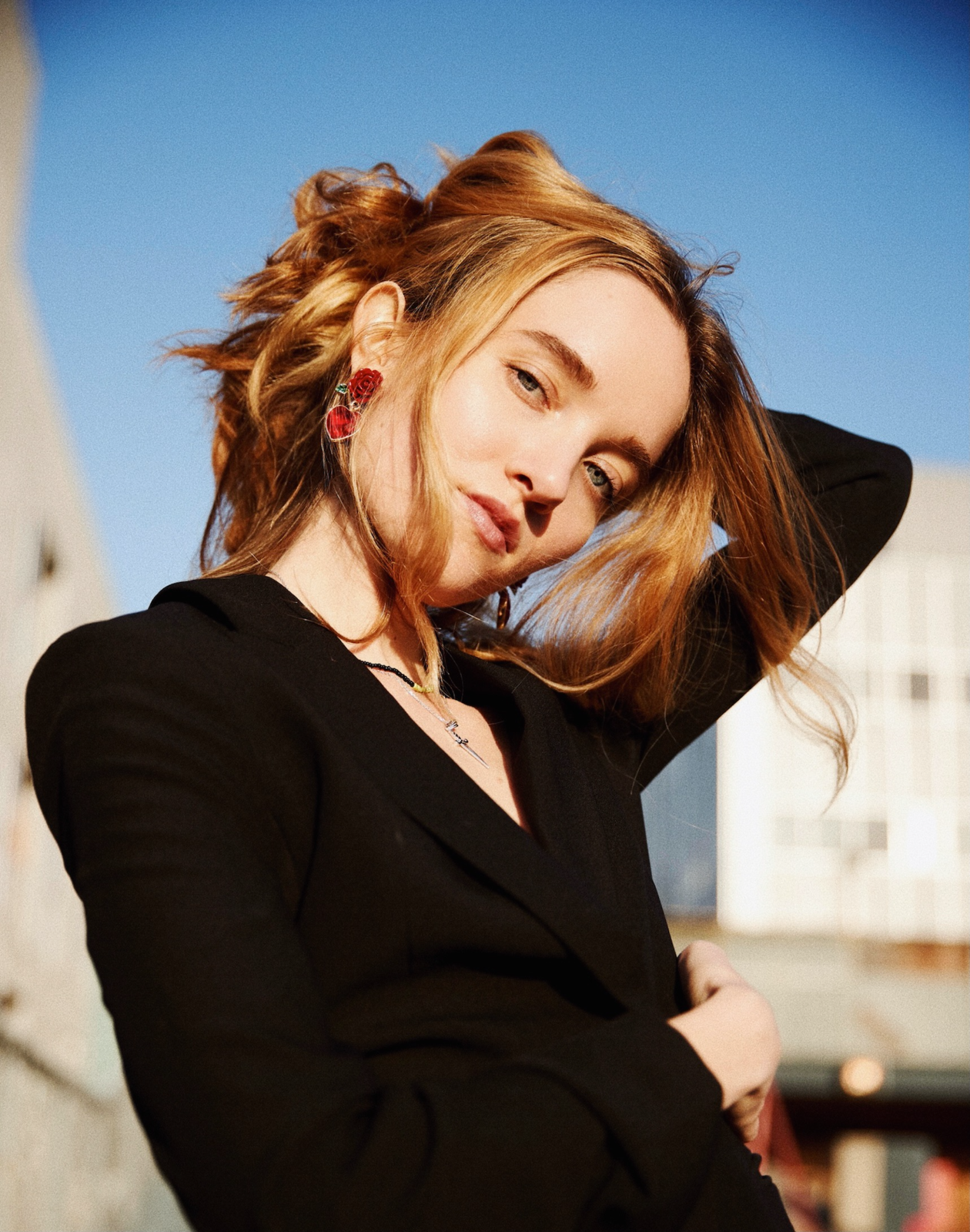 ©

Layout :

Selection Sorties

...

FR 2017

•

2021
BLOG PARTNERSHIP
:
Mora May Agency
DIFFUSION April, 9, 2021