Returning to the scene are post-punk outfit Slow Down Molasses with their first material in five years, new single 'Street Haunting' out on 9th April 2021. Following on from their 2016 album '100% Sunshine', we see the Canadian four-piece boasting a more mature and refined sound that is simultaneously even more outrageous.
From Saskatoon in Canada, Slow Down Molasses are trademarked for their ever-evolving sound. Beginning as your neighbourhood indie-rock band, they have progressively transformed through changes in roster and bustling live shows into the group that appears before us today. After extensive worldwide touring in the wake of their last record, Slow Down Molasses developed into a live-show behemoth. New track, 'Street Haunting' captures the wild and anxious energy of their live performances.
On the surface, 'Street Haunting' manifests the rigid rhythms of Gang of Four, with the shrill-guitar-shrieking, orotund bass lines and biting riffs of Sonic Youth. Beneath the cacophony of electric fuzz, there is a perceptive and poetic lyricism that emits from band leader Tyson McShane. Taking some inspiration from Virginia Woolf's essay of the same name, 'Street Haunting' is a rumination of otherness and acknowledging the greatness of the next person.
Frontman Tyson McShane says, "…the song ruminates on the casual, but oft-underappreciated beauty of the urban environment and the predictability of a person's daily tasks… A place sometimes overflowing with creative energy, but where it often necessary to remind oneself of the casual brilliance of one's peers and the places we typically tend to haunt."

"Fusing shoegaze tapestries to a post-punk framework"
Clash
"A happy medium between delay-shimmer histrionics and the cinematic haze of Slowdive"
Q Magazine
"Their spirit of resistance breathes sonic and emotional weight [and] springs forth as immediately memorable and timeless"
The Line Of Best Fit
'Street Haunting' will be released 9th April 2021 via Divine Schism.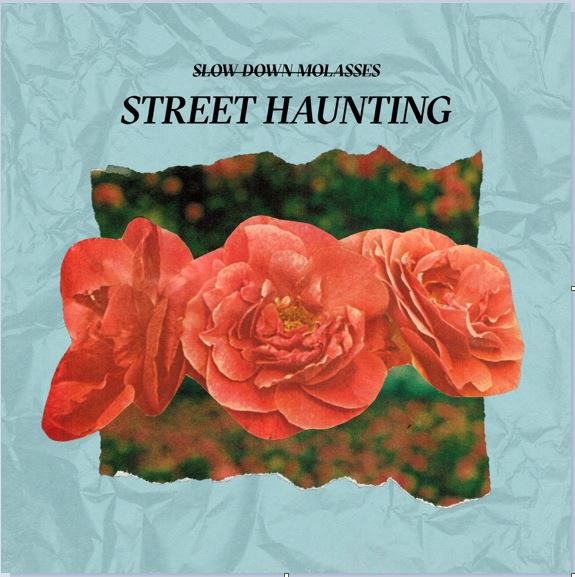 FACEBOOK • INSTAGRAM • YOUTUBE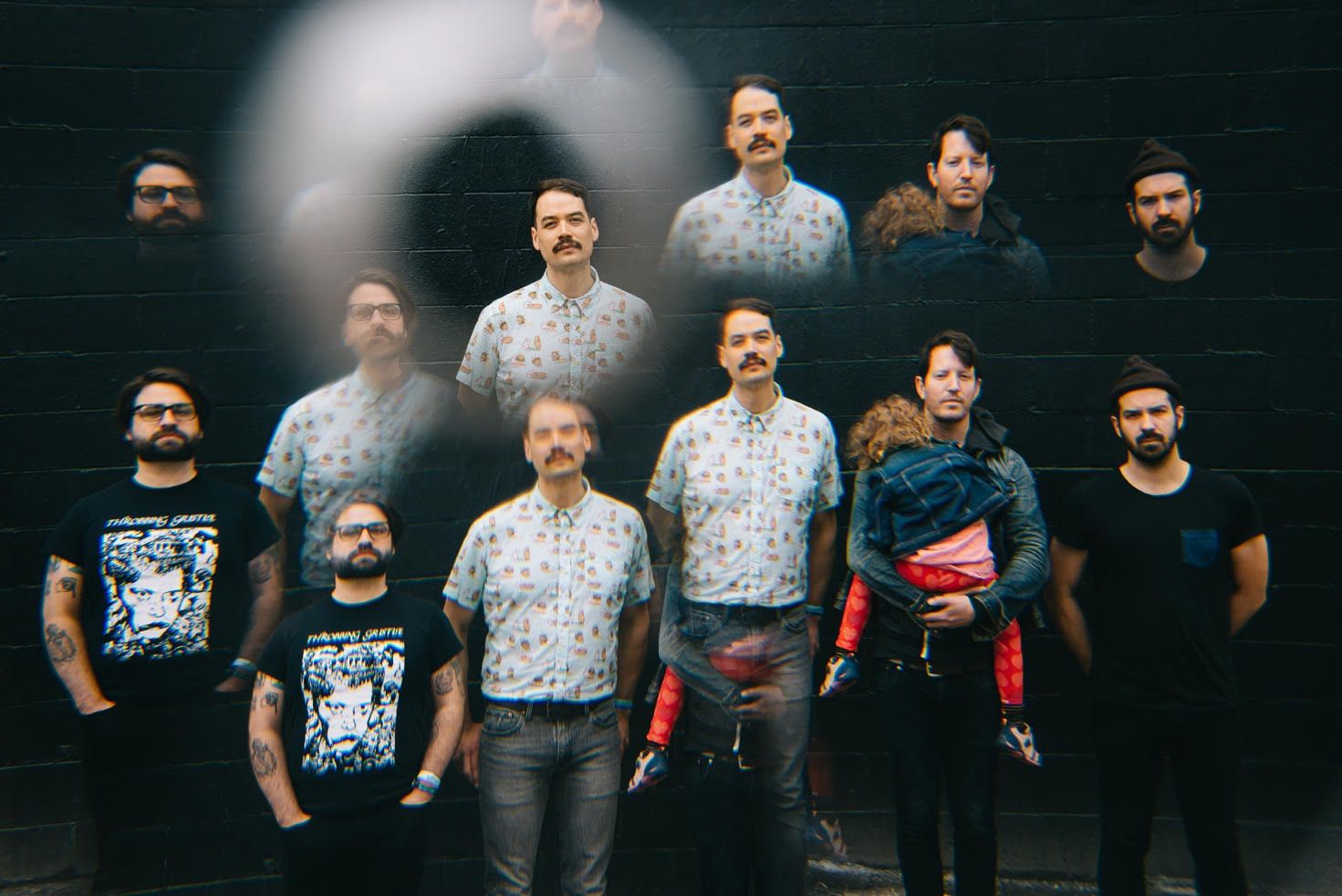 ©

Layout :

Selection Sorties
...

FR 2017

•
2021
Transmitter
:
Mystic Sons
DIFFUSION 10/04/2021