17-year-old Armani Jackson spent the last decade performing alongside top names in Hollywood and building a solid resume for himself in television and film. Beginning at the age of 6, Armani's charming appearance and the ability to perform across a range of genres, makes him a fan-favorite.

Armani is no stranger to the screen; he played Braden Morris, the "Bubble Boy" on ABC's Grey's Anatomy in Season 10, played the lead role opposite Elijah Wood in the Lionsgate feature film, "Cooties," and booked his second feature film role opposite Vin Diesel in "The Last Witch Hunter." Armani then went on to get the lead role of Netflix's Cary Fukunaga produced "Little Boxes."
In 2016, Armani was named by Indiewire as one of the Breakout Actors of the Tribeca Film Festival. His other acting credits include, "Real Husbands of Hollywood," "Ready Player One" and will soon play Joey on the TBS/HBO MAX highly anticipated series, "CHAD," which stars and was created by "Saturday Night Live" alumna Nasim Pedrad. Nasim and Armani previously worked together in the film "Cooties."

Armani spends his free time developing scripts and concepts for horror genres, and psychological thrillers. He understands that there is a gap in the industry for films and shows to be created by teens, for teens. Armani hopes to create a space that allows Gen Z to pitch their creative concepts in collaboration with his own production company - Blue Velvet Productions. Armani's aim is to create more visibility for youth creatives who don't have the access or resources to share their innovative ideas.

While he's created solid on-screen momentum for himself and his career, Armani has also been creating his own music. After delving into his musical talent last year, Armani has already produced a number of beautiful singles - his most recent being "Out Of My Brain". The single "Out Of My Brain" is inspired by leaving a toxic relationship and focusing on what is good for one's own mental health. Armani writes his lyrics from lived experiences. He does this to openly explain his songs' meaning and aims to make them feel relatable.

As a young adult with a platform, Armani knows that he is in a position to provide a positive influence to his peers/generation. Armani is creative with his ability to connect with his expansive audience. He does this with integrity and authenticity, which will ultimately make him rise in a highly competitive industry.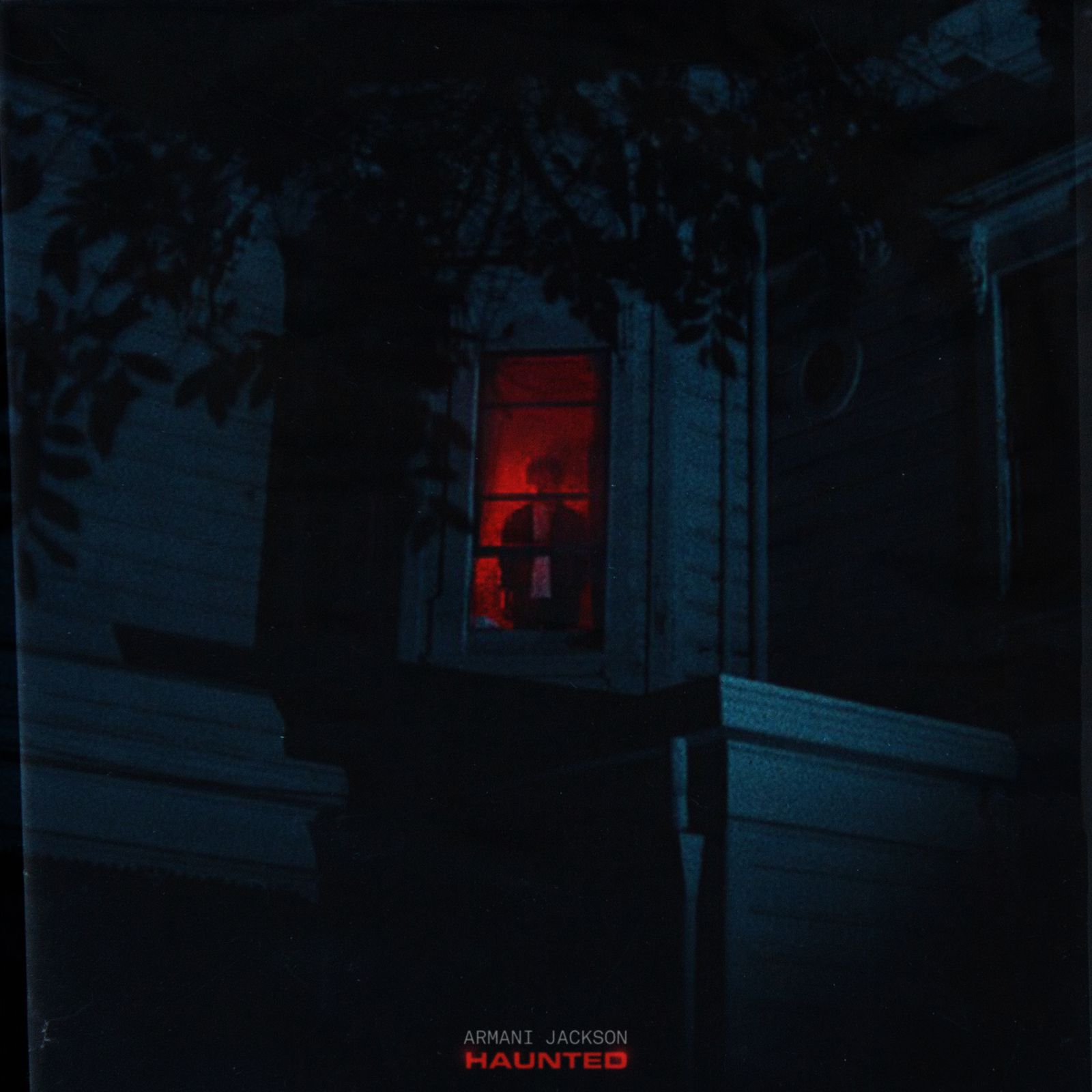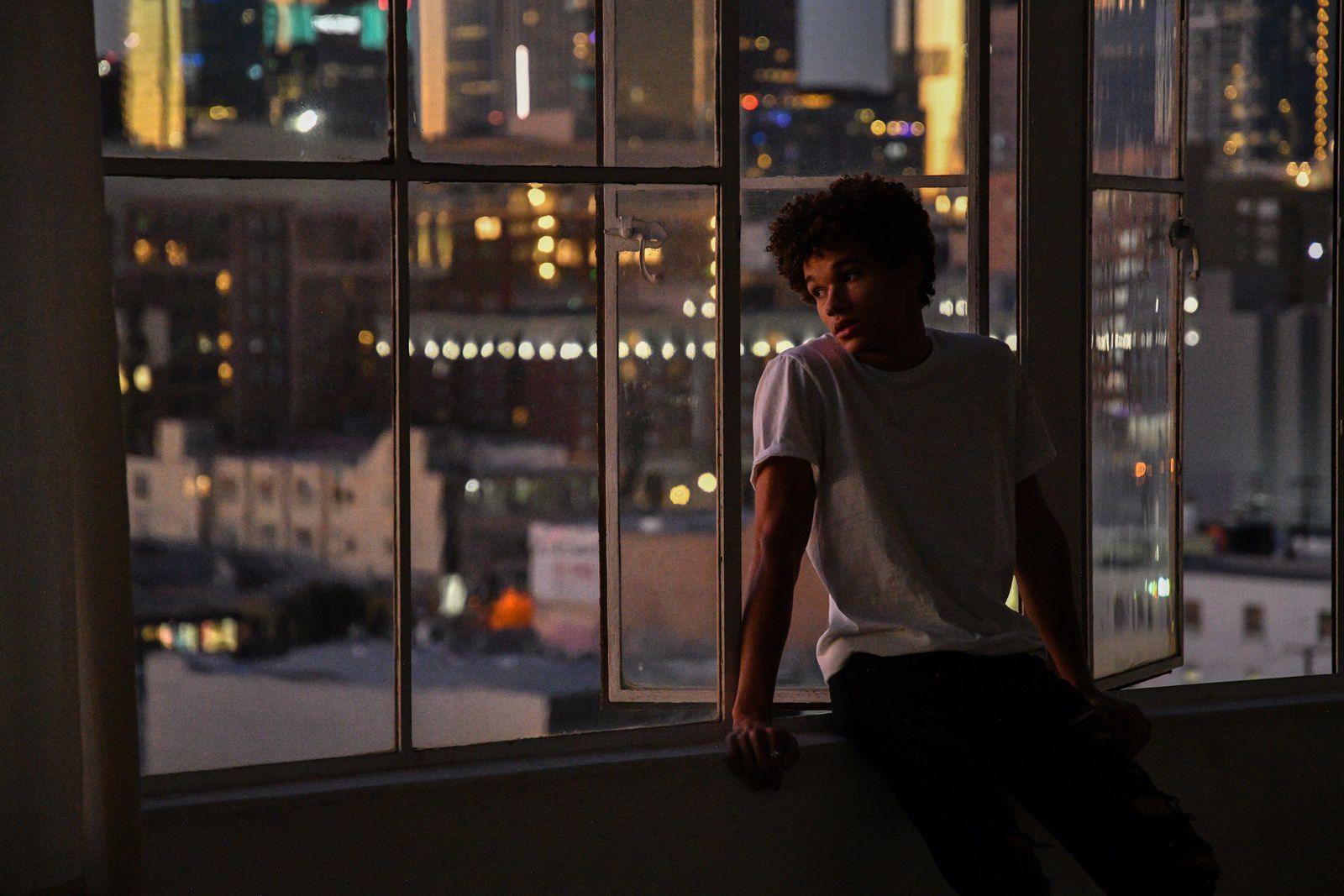 ©

Layout :

Selection Sorties

...

FR 2017

•

2021




TRANSMITTER

:
Chantal R.
DIFFUSION MAY, 14, 2021