Brooklyn based artist Elliot Lee fuses dark pop melodies with edgy vocals and innovative Electronicrock soundscapes to create an unpredictable sound, acting as a voice for thevoiceless. Elliot Lee holds an awareness of what music that is unhindered by norms can do for the underrepresented.
This bravado oozes through the cracks of her homemade music, with tracks that are laced with late night slumber party confessions and existential cognizance. Inspired by the feeling of loneliness, Elliot's music acts as a reminder that you are never alone.
Entitled "Rubies" this is Elliot's first single from her forthcoming EP Queen of Nothing.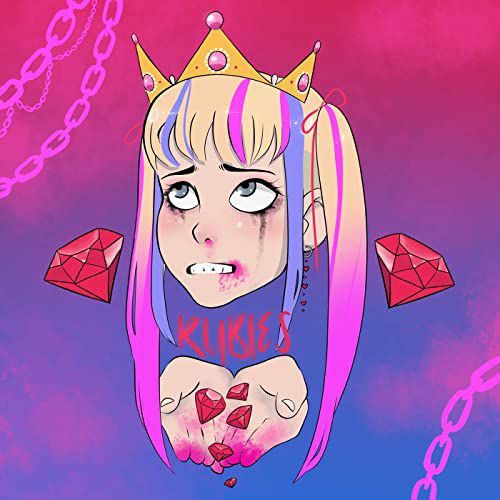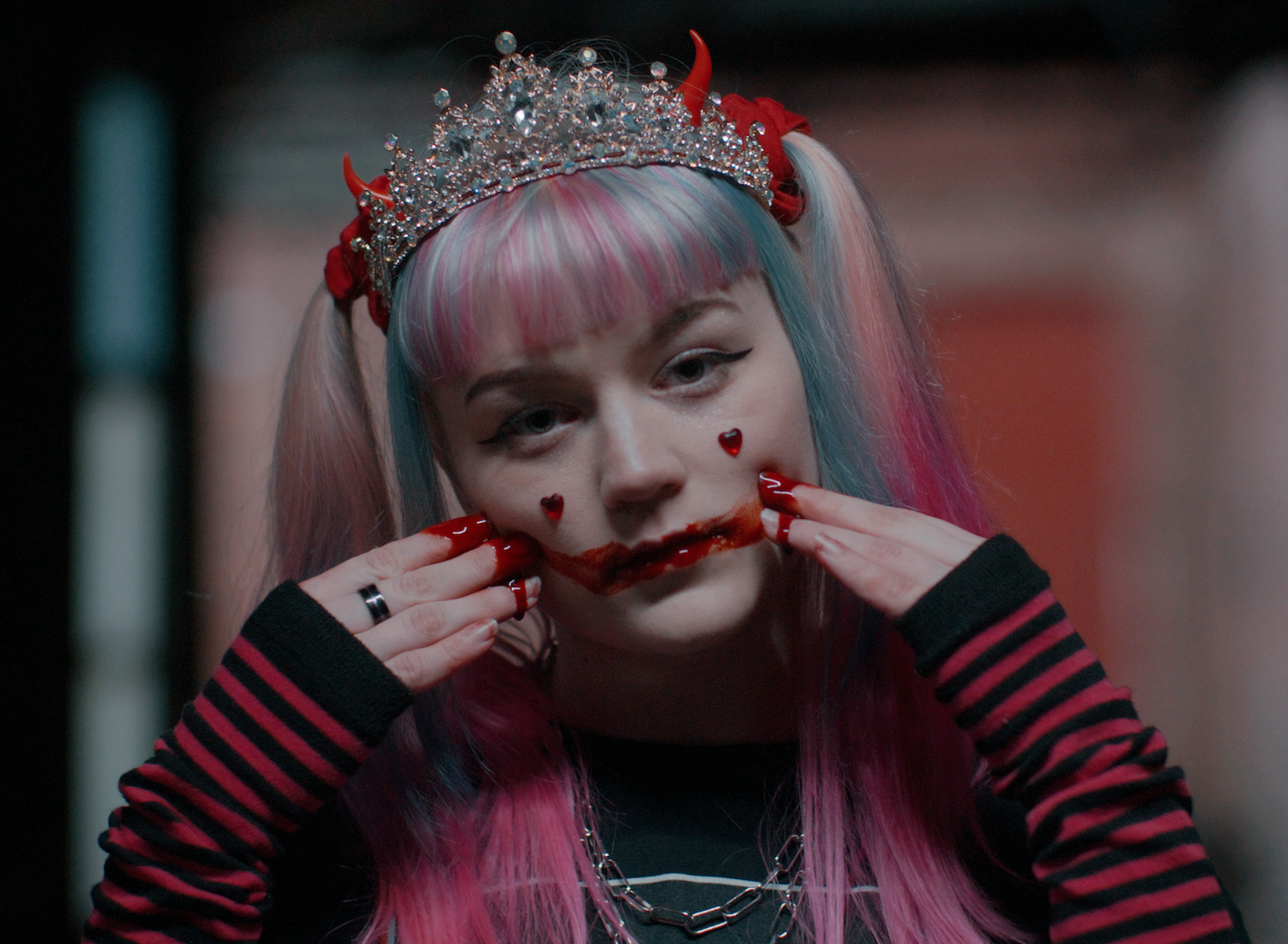 ©

Layout :

Selection Sorties

...

FR 2017

•

2021




PARTNERSHIP

:

MORA MAY AGENCY
DIFFUSION MAY, 12, 2021