"I wrote the song in a hotel room: New Orleans, Louisiana, the night before a game. I had just finished a documentary on David Bowie's last days on Earth, and the making of his last works, Lazarus and Blackstar. The chorus came to me instantly, and I later reworked some of the lyrics to depict a scene i had floating around somewhere in my brain. A very curious man driving by an apartment building, distracted by an erotic girl in a little red room. The way she was moving within her body led him to believe she deserved criminal punishment. I'm your peeping Thomas." - EXUM

Xardinal Coffee is a debut album that is a strikingly contemporary record of slick hip hop, rich textures, idiosyncratic grooves and electronic-tinged wonky R&B. It's an album that feels intricate and busy, but also manages to retain a sense of space and looseness, allowing hypnotic rhythms to unfurl with grace.
EXUM, aka Antone Chavez Exum Jr. credits the 'genius' of his two producers, Erik Samkopf and Dex Barstad, who he works closely with. Samkopf being the producer responsible for Xardinal Coffee. 'Sam and I don't really like doing anything that doesn't have the ückean effect. We're not from here you know' says EXUM of the album's eclectic sonic palate.

Initially EXUM looked up producer Erik Samkopf to work with when he'd had a temporary falling out with his previous producer Barstad. In love with Samkopf's work with Pen Gutt, EXUM took a punt and flew from his hometown of Richmond, Virginia to Oslo, Norway to work with him. As EXUM and Barstad patched things up, EXUM and Samkopf were building chemistry, creating something truly unique. 'Dex and Sam never cease to amaze me, both hold the beautiful spirit of musicality, and a deep love for music', he says.

However adding to the legend, EXUM took a little detour on his musical journey, spending years as a professional footballer in the NFL for teams such as the San Francisco 49ers and the Minnesota Vikings. While playing sports most of his life, he always held music dear to his heart.

EXUM is not simply trying his hand at music though; he is crafting every part of his artistic journey, from carefully selected contributors (such as string composer Christian Balvig) and overseas producers, to shaping his own brilliant music videos with directors such as Allison Bunce and Rosabel Ferber. Both of whom occupy creative space in his art world, which goes by the name of ücke. 'You've got to create your own world and live highly in that first', he says. 'Making it inevitable for other worlds to not be touched by what's vibrating through you. In my world I'm already a massively iconic artist.'
EXUM
UNLEASHES 'ARREST THE DANCER'
TAKEN FROM DEBUT ALBUM 'XARDINAL COFFEE',
OUT 4TH JUNE ON HIS OWN LABEL, ÜCKE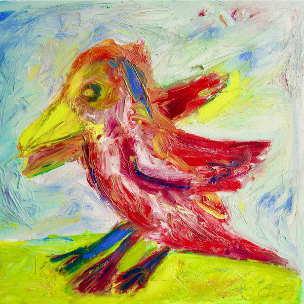 TRACKLISTING

1. Sage The Room
2. Dark Kept Secret
3. Bad Chick Bad Dude
4. Just Me and The Bottle
5. Portabella Mushroom
6. The Brotherhood of The Travelling Raf
7. Arrest The Dancer
8. Wolves Eat Wolves
9. Muffin Years in Lydian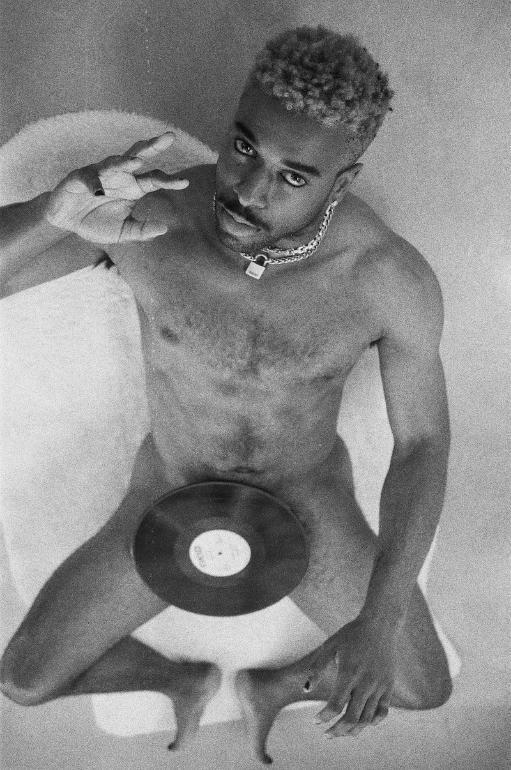 ©

Layout :

Selection Sorties

...

FR 2017

•

2021
Transmitter
:
Melodic Records
DIFFUSION 09/05/2021