Fresh from being described as 'mesmerising R&B' (The Line Of Best Fit), 24-year-old Canadian Grace May releases her debut EP 'L.V.R.' Following previous singles 'Angel' and 'Rose Coloured', alongside the EP also drops new single "Runnin'" which continues in the progressive R&B vibe that showcases an ever-impressing voice and supports adventurous and diverse direction for the emerging artist.
Based out of Toronto, Grace channels influences ranging from Etta James and Barbra Streisand to Lianne La Havas and H.E.R. Having started singing at the age of 7, in the shower and in church. Grace didn't start writing songs until her third year of school at Berklee College of Music, "I felt like a very small fish in an ocean. It took me about two years to hone my sound and start writing and performing as Grace May. This is my debut EP, so it's my baby."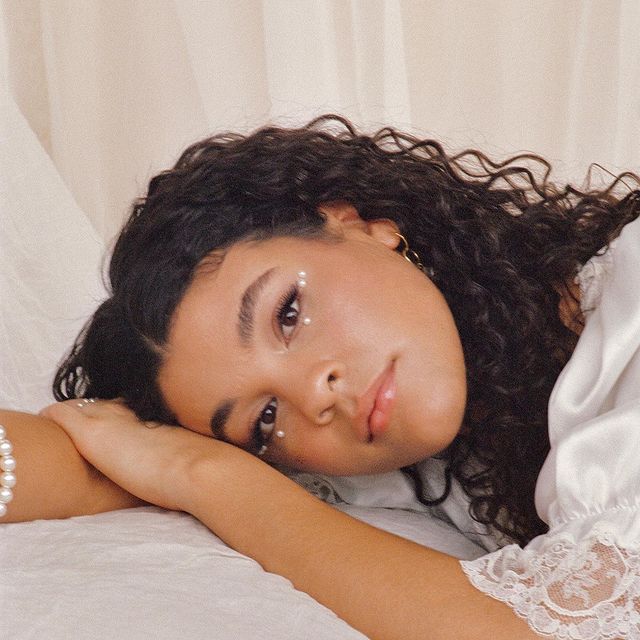 Speaking about the new track, Grace said,
"I co-wrote Runnin' with songwriters Grace Mann and Franklin Rankin, also known as the band: Big Stuff. They played me my now-favourite lyric, "What if I don't see disaster coming? And when I look you're already running." and we wrote the rest of it in that one session. I was, and still am, in love with that lyric because it just really speaks to how scary it can be to love someone, and to let yourself be loved.
"It's hard work to learn how to let yourself be loved."
"Self-sabotage, especially in relationships, is so common. And as a result, and in my own experience, I've left before there was even any sort of warning that I should go. Your mind sort of warps what would've been the possibility of being truly happy, with the idea that you will eventually be disappointed. You don't want to love, or be loved, too much, so that you can always step away. You can run. "
"Runnin' fits perfectly within the EP because at one point or another, I've felt this fear in each relationship that I've been in. In Angel, in Rose Coloured... And I've either overcome it, or given into it."
L.V.R. was produced by Charles Myers in Brooklyn, New York during the summer of 2019. The songs depict the singer's perfect and not-so-perfect moments from past romantic relationships and the lessons she's learned from them. "I've always wanted to release music like this, it still feels like a dream."
L.V.R. will land 14th May 2021, with new single "Runnin'" alongside, stream both below..
"Textured, poppy R&B" (The Line Of Best Fit)
"Serene and reverberant" (Earmilk)
"Smooth, sensuous R&B" (Wonderland)
Rich and vibrant R&B from Toronto's
Grace May on debut EP
'L.V.R.'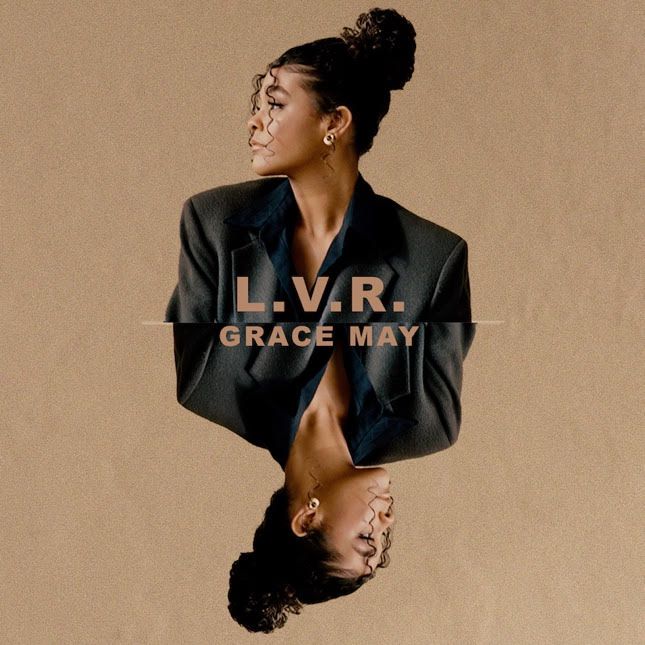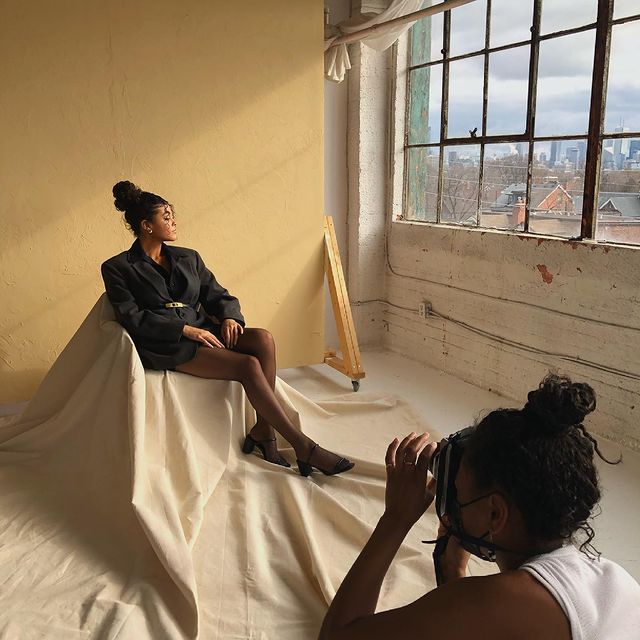 ©

Layout :

Selection Sorties

...

FR 2017 •
2021
Transmitter
:
Mystic Sons
© Photo from Instagram
DIFFUSION 20/05/2021