'Aroha' is the latest single from Graham Candy! After almost 5 years, Graham Candy is back with his previous single 'Belong' and new single 'Aroha'.
' Aroha ' is a high energy, sing-along song with sounds from his old and new home! Produced and written with filous, Florence Arman and d.boom in Austria and the bewake studios, 'Aroha' ; is a song to play out loud and is a great follow up to his last single.
The 'Down under' lyrics are a tribute to his home country of New Zealand. The song is about Graham trading in the German sun for the summers of New Zealand and coming home. 'Aroha' means love in New Zealand.
About Graham Candy
Graham Candy is an artist from New Zealand. ' Candy ' first collaboration with German DJ and producer Alle Farben, 'She Moves' (2014), earned him great popularity with his quirky, high-romantic voices, and his first platinum single.
His other collaborations with Parov Stelar, Robin Schulz, Deepend and Thomas Gold earned him a strong following both in Europe and the U.S., with 'The Sun'; reaching the top of the electronic charts. Candy's album 'Plan A' created a colourful portrait of his diverse musical style and intimate Catchy lyrics.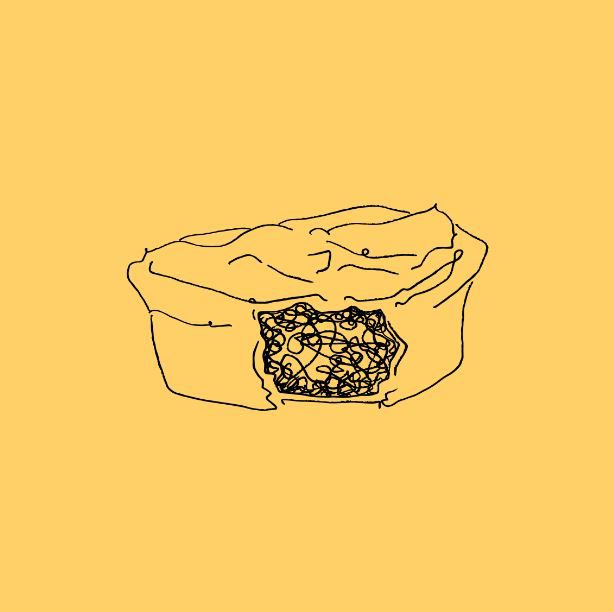 Website • Spotify • Instagram • Facebook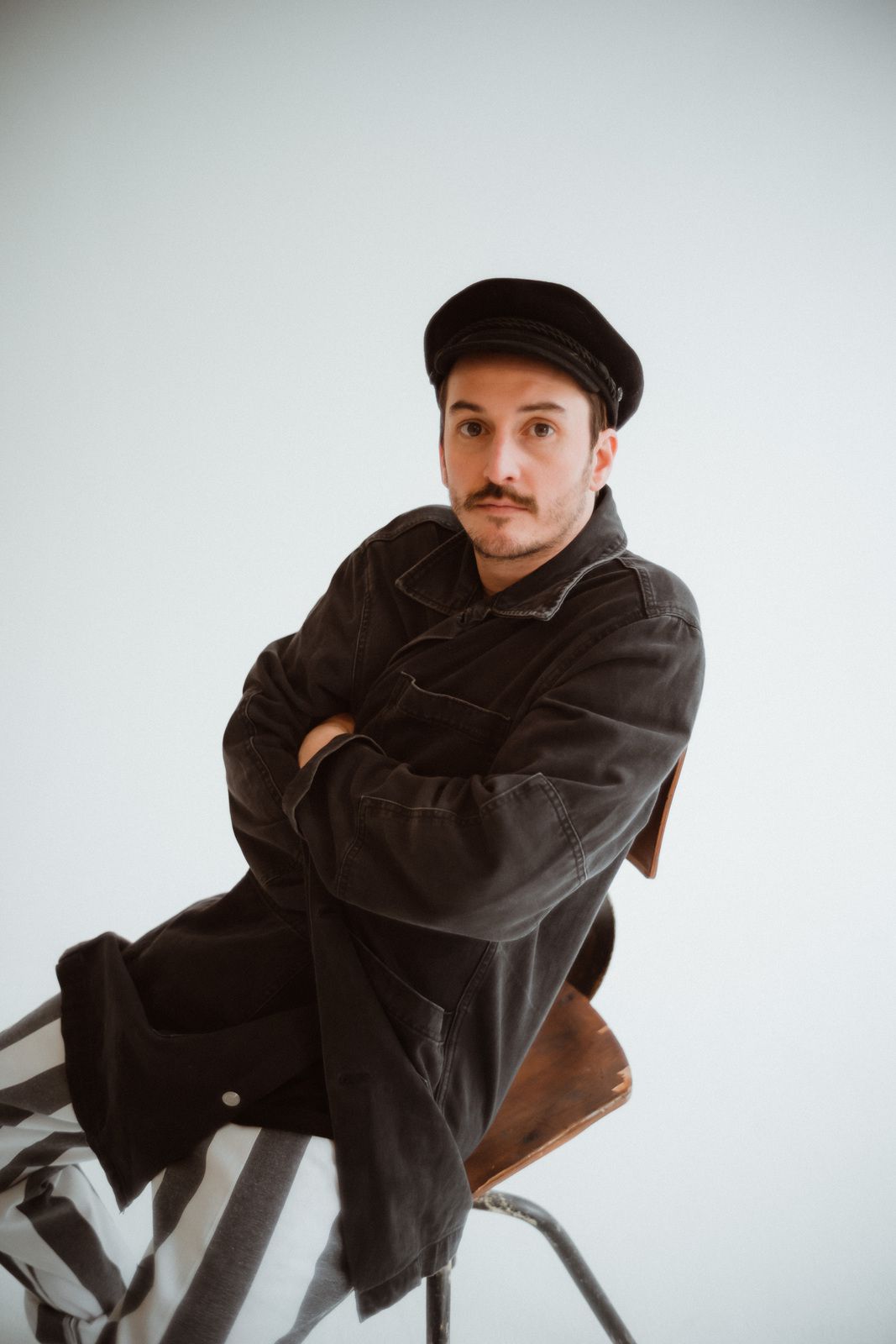 ©
Layout :
Selection Sorties
...
FR 2017
•
2021
Transmitter
:
V2 Records
DIFFUSION 07/05/2021