Jesse Walton is a composer, singer-songwriter and musician based in London. Having spent his teenage years travelling the globe, Walton made a name for himself busking in the streets across Europe and America. His music is raw and authentic, featuring quivering vocals and catchy hooks that you can sink your teeth into. Masqueraded as folk songs, Walton gives us access to his own personal journal.
His new album Pages is inspired by Walton's deep love for storytelling folk music and documents his grief after losing a couple of very close friends in his teens. Singing from the depths of his soul, the beautifully tragic, heart-wrenching lyrics cut deep. Written over the last decade, Pages is the result of turning pain into passion, like a rose between two thorns the beauty shines through the harsh realities of Walton's lyrics. The songwriter shares, "The album as a whole portrays a journey of growing up, working out your place in society, overcoming loss and discovering love."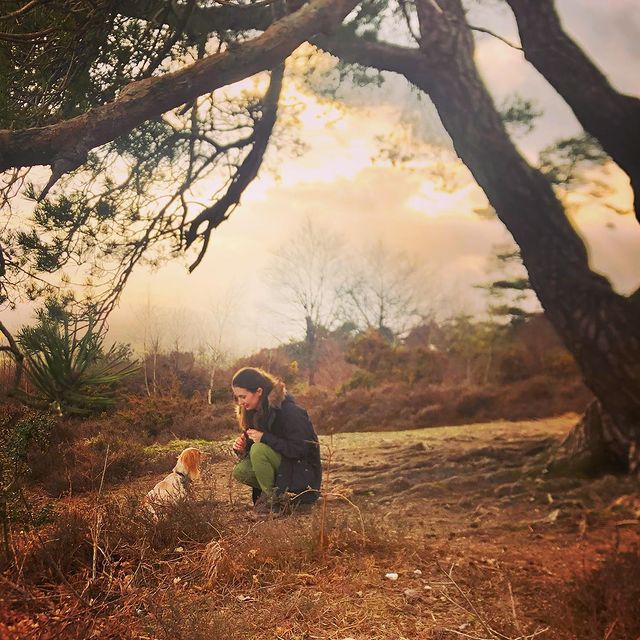 Sonically Pages glows warmth and an angelic sense of peace, with soft acoustic strums, finger picking, bubbling banjos and fluid piano melodies that swim amongst the album. The nine-track release is a goldmine of slow acoustics, containing a mix of uptempo, feel-good songs and some more bittersweet in their beauty and tragedy.
"I'm Gonna Start A Fire" is built upon a strident piano motif, dreamy guitars, woozy harmonica melodies and a narrative that imprints into your core - a fitting beginning to the album. The lyrics stride unstoppably into the second chorus with the line, "A promise can be broken and a love can be lost before its time," a sentiment that may not unlock the entire album but at least nudges the listener in the right direction.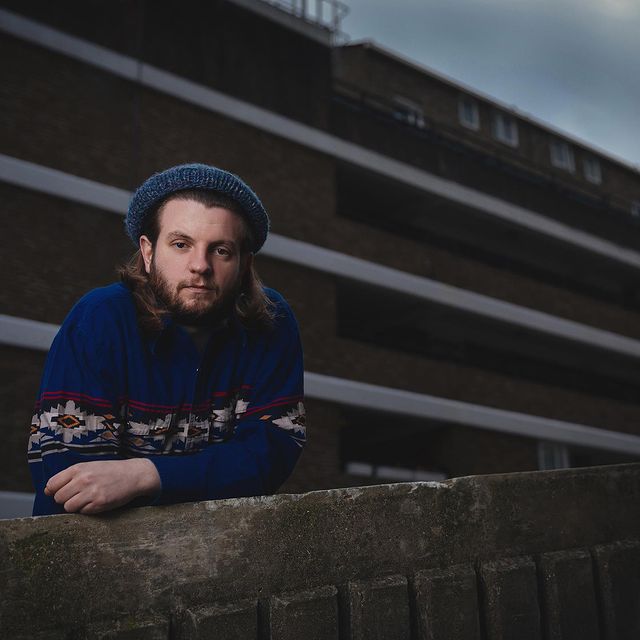 Possibly the most haunting folk song on the album is "White Rain." Touching on the devastating loss of a friend to a drug overdose, the song speaks about death, addiction and introspection. The simplistic instrumentation fits the track, left in its skeletal state the agony and honesty overflows. Walton shares, "The chorus is an internal battlecry, questioning self worth and self purpose."
"Into Light" calls for relatability, a love song that builds into a memorable chorus, with a steady acoustic and a twinkling piano melody that flickers in the pockets of quieter dynamics. Bearing a glimpse of hope and encouragement he sings, "Wear that smile across your face, no one else is gonna do it for you." The drums pulsate and deliver a heartbeat in the track that brings to life the energy in the chorus and ending of the song.
Inspired by the likes of The War on Drugs, Bob Dylan and Nick Drake, Walton shows his vulnerabilities by transporting us into the depths of his imagination. Pages is an exploration of emotions and feelings, certain to make you both smile and cry.