K
at Hamilton
is a Los Angeles-based singer, songwriter and performer. Growing up in the Bay Area, the musician has hopped from city to city, leaving her mark in New York, Philadelphia, Boston, London, Los Angeles, and San Francisco. Hamilton cleverly crafts an intimate blend of rock, pop, Americana and emo, establishing an entirely new genre.
Her debut nine-track album,
Recovery Songs
, is a narrative of resilience, representing the singer's real life experiences and struggles. Touching on topics, such as, addiction, trauma, loss and recovery,
this debut solo release is deeply personal and intimate
, yet sincerely resonates with listeners that may or may not relate to the personal struggles and issues brought up throughout the story.
Weaving together the very best of spaghetti western music, alternative country and early 2000's indie rock, with elements reminiscent of Death Cab for Cutie, Fleetwood Mac and Sheryl Crow, Hamilton has forged a sound unlike anything else. "I feel like emo and country have so much in common. They are both a few chords and a story. So even though they may seem like an unlikely fit, I see them as doing the same job", she admits. Kat Hamilton has found success touring across the nation as well as placements in popular TV shows.

Similar to her own experience, Hamilton hopes that her music may be of solace to those in need, getting them through their pain when nothing else can.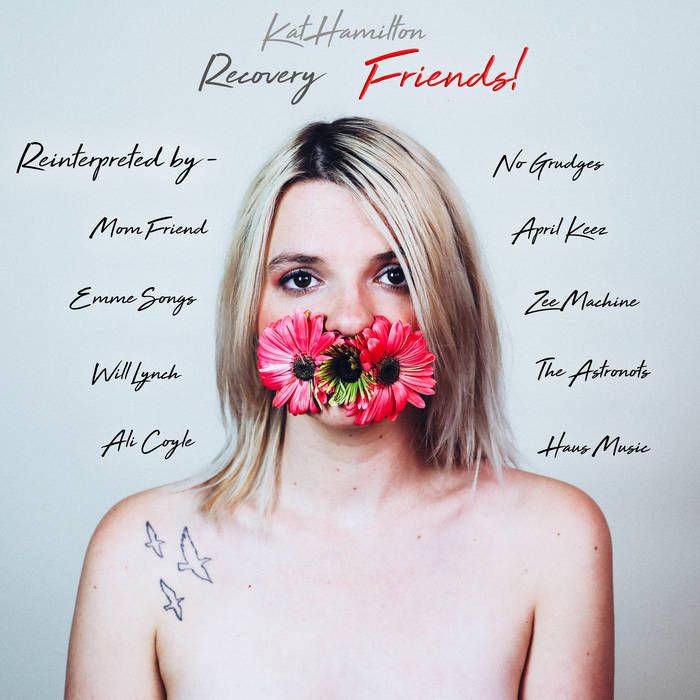 KAT HAMILTON LINKS
Facebook • Instagram • Soundcloud • Youtube
Recovery Friends, a charity cover compilation of indie rock artist Kat Hamilton's debut album Recovery Songs. The cover album showcases artists from all over the country, re-interpreting Kat's heartfelt songs in their own unique style. The ground-breaking musicians lent their talents for a great cause with all Bandcamp proceeds going to the lifesaving LGBTQ organization, The Trevor Project. Recovery Friends and is available exclusively on Bandcamp starting today, May 3rd, 2021 and will be priced at $10. The goal behind the project is to show off incredible talent while raising money for the underserved LGBTQ community.
Medicine Line- Mom Friend
Ohio- Emmesongs
Empty Room- Will Lynch
Slow Motion- Ali Coyle
Hate Me- No Grudges
Afraid of your Body- April Keez
Amnesia- Zee Machine
Little Gods- The Astronots
Plastic Folding Chairs- Haus Music
All Songs Written by Kat Hamilton, Allee Futterer, Will Lynch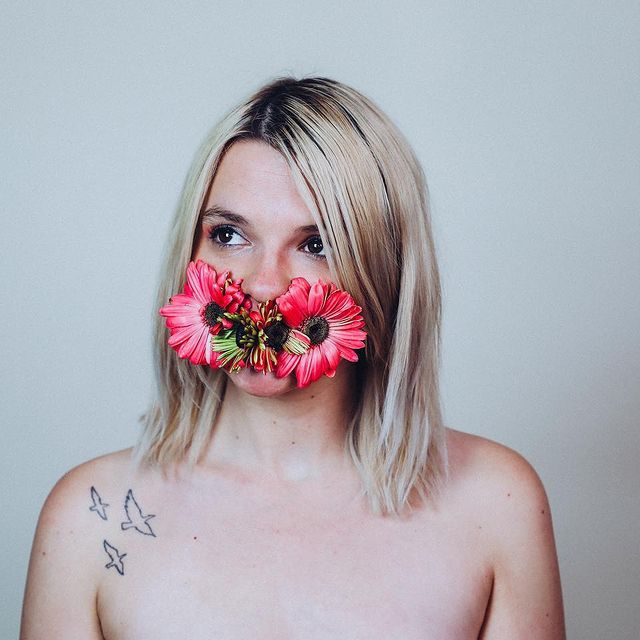 ©

Layout :

Selection Sorties

...

FR 2017

•

2021
BLOG PARTNERSHIP
:
Mora May Agency
DIFFUSION May, 3, 2021