Today rising indie band, The Great Leslie, release their eagerly anticipated single 'See You Again', their first official release in 2021 following their Summer House Studios live session back in January.
A burst of infectious indie pop harkening back to the indie golden age of the Noughties, 'See You Again' is the nostalgic and uplifting summer anthem we've all been craving this past year and you can listen to it here.
From the word go, 'See You Again' evokes scenes of the sprawling festival fields of what seems like an age ago; from the relentless rhythm section driving the track forward to the inimitable lead guitar lines, it builds a platform from which frontman, Ollie Trevers, and his superb vocal performance can really take off. From there the track demonstrates just how solid a unit The Great Leslie are, reminding us of their prowess as a live band and their knack for a hook.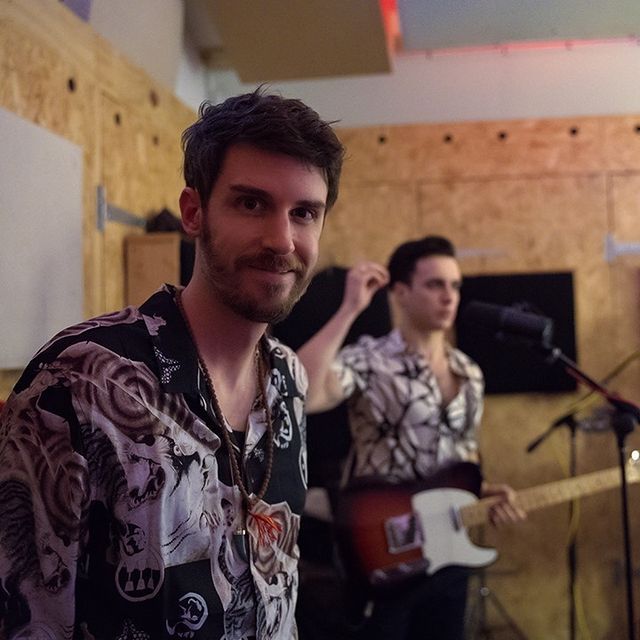 This single embodies all of that, creating a real sense of excitement and joy for the listener who's missed being in those same festival fields and makes you wonder what might have happened if Two Door Cinema Club and The Maccabees ever got together to collaborate. What's more is the poignant and totally relevant message behind the track itself. You'd struggle to find a more apt release detailing that feeling of nostalgia and hope for better days than in 'See You Again', with Trevers detailing what everybody else has been thinking and feeling these past 12 months.
Of the single itself he says:
"See You Again focuses on the idea of nostalgia. It speaks of our need for social interaction and longing for the people closest to us. I wrote it as a reaction to the Coronavirus pandemic. After the UK was put into its third lockdown, it was very hard and though it comes from a place of frustration and impatience, it's all about hope and is genuinely heartfelt.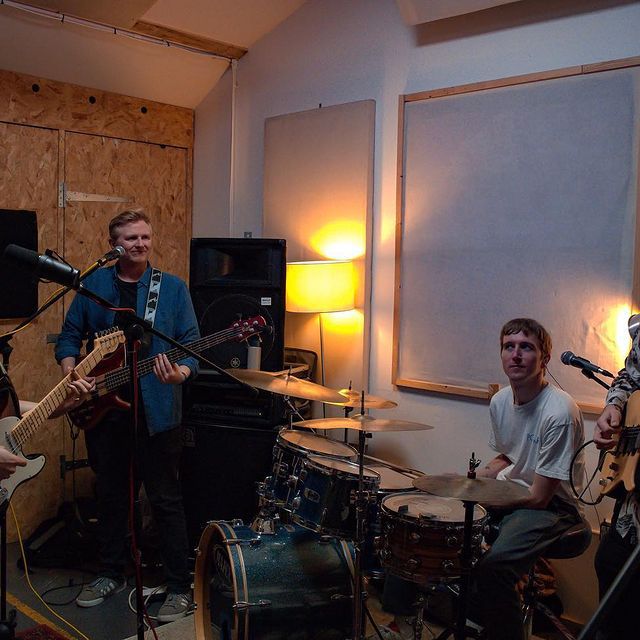 We knew what we wanted to say and how we wanted to make people feel. We wanted to have an upbeat punchy track that would give our audience the same hope and excitement we had ourselves so we hammered it out in less than an hour, and I wrote the lyrics almost overnight, like the song was flowing out of us.".
What we're left with is an anthem that will leave people pining for the mosh pits, the pint cans of Red Stripe and the return of our freedom to be with the ones we love. As such, 'See You Again' is sure to continue the upward trajectory of this incredibly promising band; as the first of a string of releases this year, there really is no telling as to where these boys will end up next, I suppose we'll just have to keep an eye on them to find out.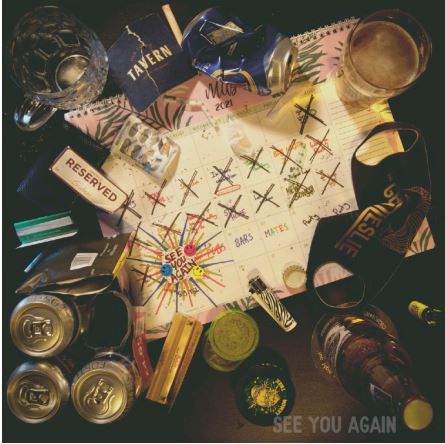 SOCIALS
INSTAGRAM • FACEBOOK • SPOTIFY • YOUTUBE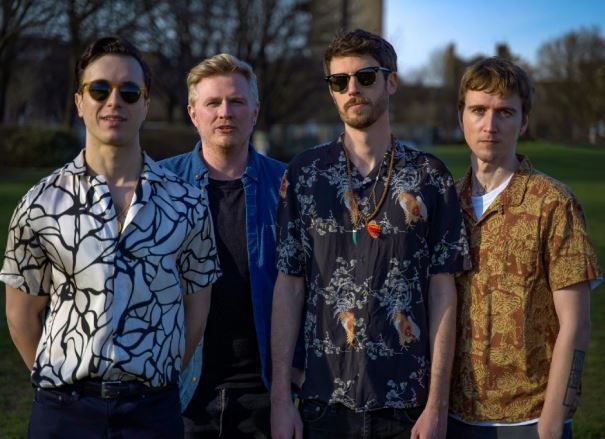 ©

Layout :

Selection Sorties

...

FR 2017

•

2021




TRANSMITTER

:
Shoot First
DIFFUSION MAY, 16, 2021