THE IRRATIONAL LIBRARY HOLD UP
A MIRROR WITH NEW MUSIC VIDEO FOR
'THE ALGORITHM'
What does a day in the life of our most antagonistic friend 'The Algorithm' consist of? More of the same shit it puts us up to. The infectious mix of grooving sounds and punching socially critical poetic lyrics – as we know from The Irrational Library – come together perfectly in single The Algorithm. The band around Haarlem's brand new official 'City Poet' Joshua Baumgarten now personify The Algorithm, 'A.G. Rithm' in the brand new music video.
A 'regular' person
Director Marius Bruijn introduces us to a figure called 'A.G. Rithm', the personification of algorithms, digital systems and codes. He's living as normal a life as possible. He tries to come across as a 'regular' person at all times, but despite his efforts we notice he's struggling. Especially interacting with truly alive beings turns out to be a problem. It shows how technology, with algorithms and even artificial intelligence, seems to become more and more human, but never really gets there.

This is just one of the many ways The Algorithm holds up a mirror. In the video, A.G. Rithm is performed by drummer Lars van der Weiden, but with a sharp eye you'll also spot several political cartoons by TRIK out of the book We… Are Doomed. This way the video The Algorithm captures the world of The Irrational Library: absurdist, incredibly groovy and at times.. irrational.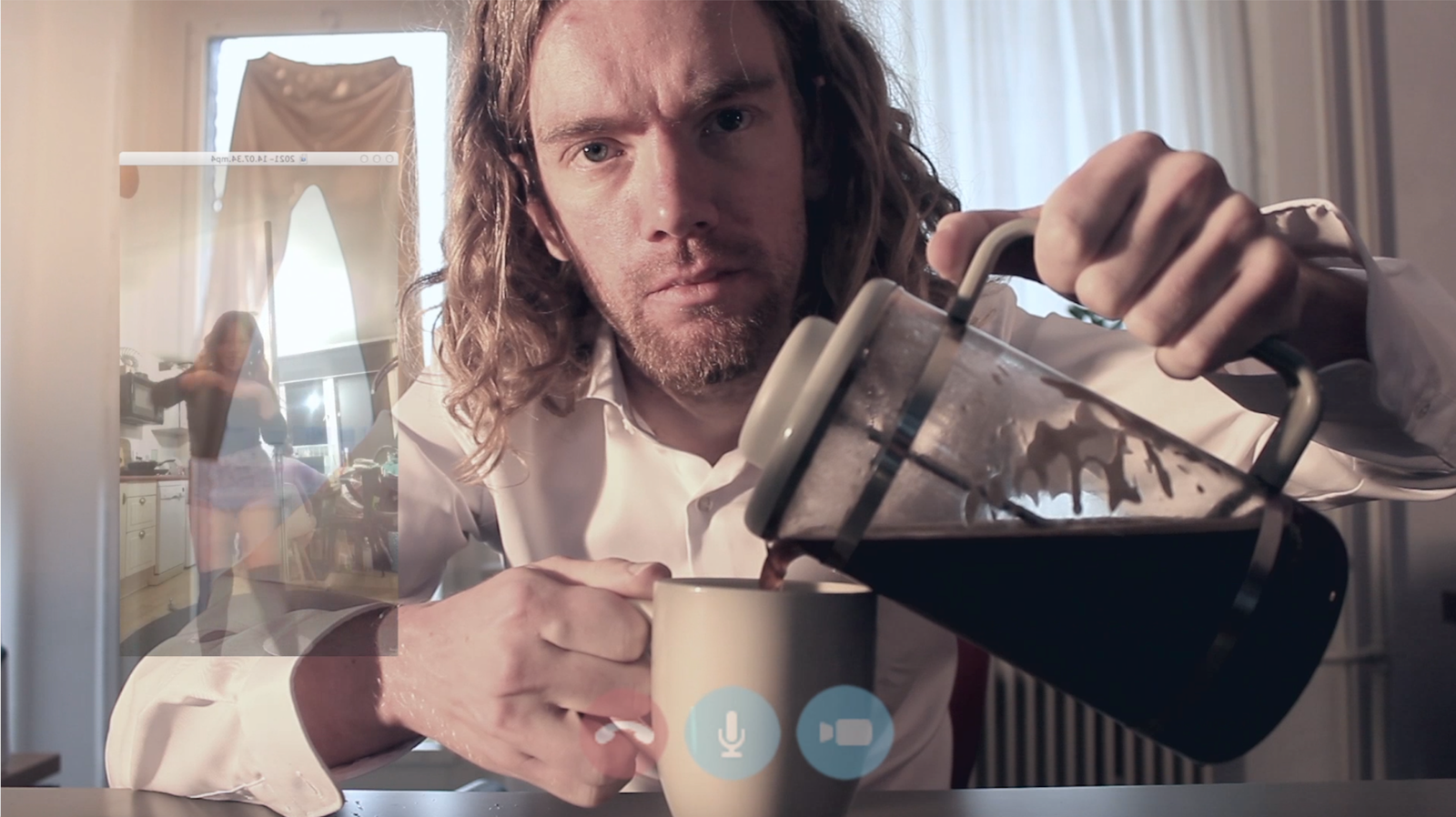 We… Are Doomed
Political design, news related cartoons, spoken word and music; they are all connected in the new cross-over project We...are Doomed (Pragmatic Propaganda). The new book, full of sociopolitical cartoons by illustrator TRIK, is also the third studio album by the inimitable band The Irrational Library. In order to really bring the deeper meaning of 'Pragmatic Propaganda' to life, TRIK's edgy graphic work has been combined in words and visuals with frontman Joshua Baumgarten's lyrics, and vice versa. This truly is cartoon activism meets spokensoulpunkrock'n'roll.

The Irrational Library
The Irrational Library is a Haarlem-based rock band with its roots firmly planted in both the regional and international counterculture. The Dutch-American band produces a raw, dirty groove which is heavily influenced by icons of beat-, provo- and punk culture. The band's rhythm section -Mishal Zeera on bass and Lars van der Weiden on drums- puts the poetry packed with social criticism on a musical freight train with the velocity of acts such as The Minutemen or Gil Scott Heron. Tom de Haan's baritone sax then propels this freight train ever onward with tight melodies and psychedelic improvisations.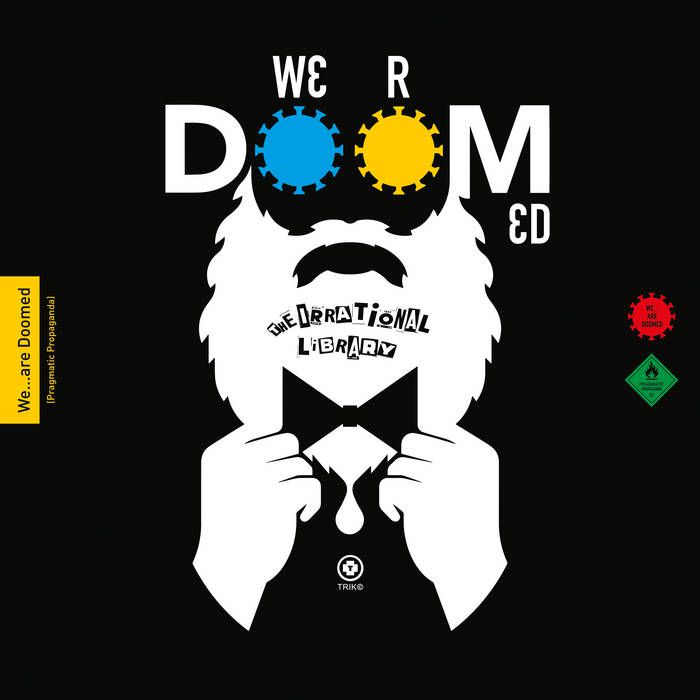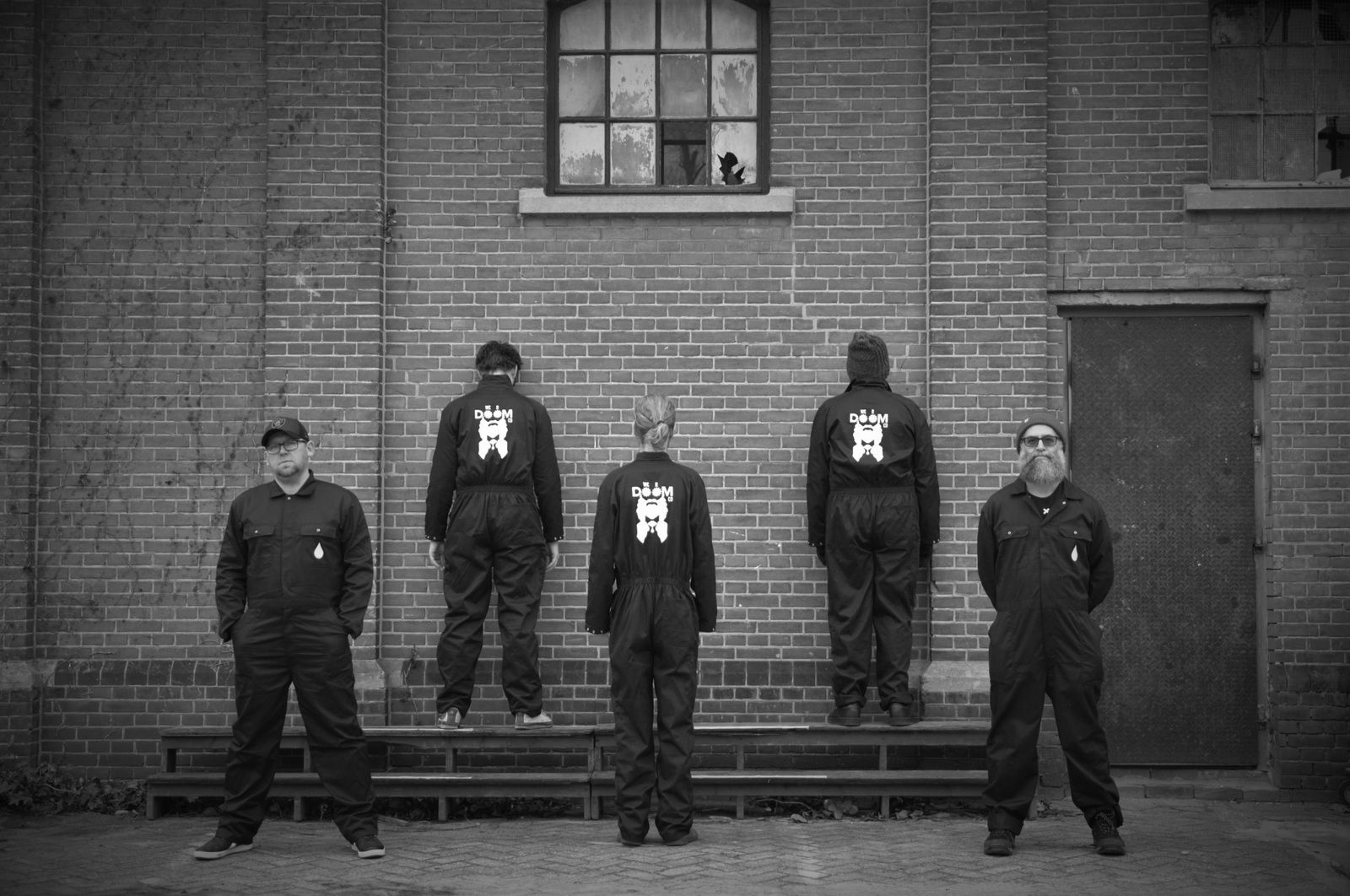 ©

Layout :

Selection Sorties

...

FR 2017

•

2021




Transmitter

:

Treetop Records
DIFFUSION 15/05/2021