Trunky Juno greets us with latest single 'Favourite Show', a synth-pop ballad from an alternate reality. Imagine for a moment a parallel universe in which Neil Young has joined the Backstreet Boys and decided to distil his observations on perspective, representation and social media into the perfect love song. Such a place could only ever exist in the head of Trunky Juno, and it was in this same head that 'Favourite Show' was born. In Trunky's words:
"Favourite Show was one of those songs that came about in a big spew of ideas and hasn't really changed much since. I always like to think it sounds like The Backstreet Boys fronted by Neil Young. He's having the worst time ever, but the vocal harmonies are on the money."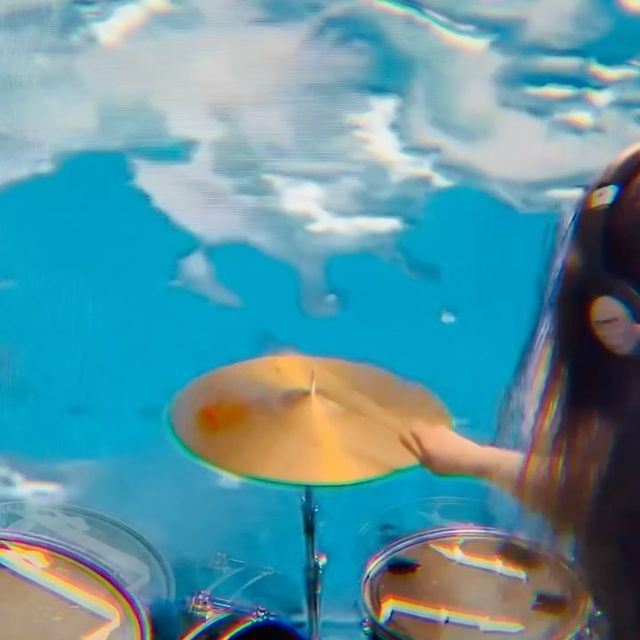 'Favourite Show' is the second single off Trunky Juno's forthcoming 'Good Dog EP' which is announced today, available for pre-order and released July 2nd on Young Poet. It follows recent single 'Daddy's Gone for Cigarettes' which has been championed by Jack Saunders on BBC Radio 1's Future Artists and The Indie Show, and been playlisted across Spotify, Apple Music, Amazon Music and YouTube.
During a successful yet reclusive 2020, Trunky Juno released debut EP 'Too Many Teeth', gaining support from Beats 1 (Zane Lowe), Spotify, The Line of Best Fit and DORK amongst others. Anointed a BBC Focus Artist for 2021 and performing at BBC Radio 1's Virtual Big Weekend, Trunky finished the year signing with London-based tastemaker label Young Poet.
'Favourite Show' will be released 30th April 2021 and the 'Good Dog EP' on the 2nd July via Young Poet.

"The appetising blend of hazy dream-pop and a nostalgic ballad make for a memorable recipe that lingers like an anthem long after the song finishes." (The Line of Best Fit) "

"Bedroom pop with a lot of love" (Dork)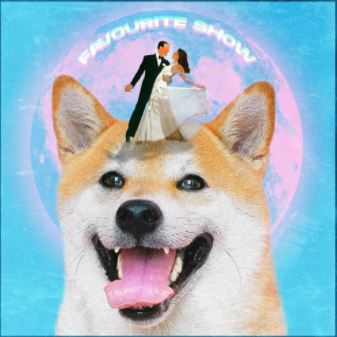 D I S C O V E R
WEBSITE • INSTAGRAM • SOUNDCLOUD • FACEBOOK • TWITTER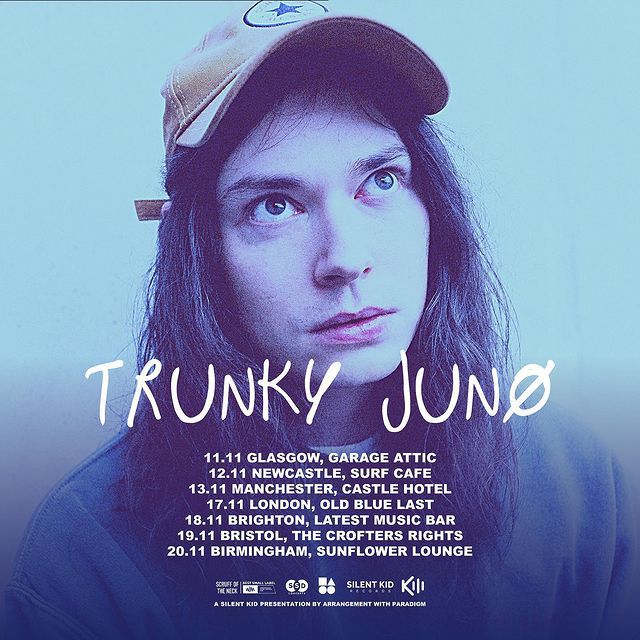 ©
Layout :
Selection Sorties
...
FR 2017
•
2021
Transmitter
:
Mystic Sons
DIFFUSION 01/05/2021