'Again?!' is out now!
"Again?!" is a forty minute roller coaster ride through mutant genre splicing where black metal meets 90s punk and the singer songwriter meets noise rock. It's all held together by distinct airy vocals and a commitment to the art of the song.
A self-described 'hard hitting' artist who cranks the transistor fuzz to an almost unpleasant level, Dan Potter Sings carves out a notable literary niche over top the sonic maelstrom. Each track accepts the challenges of our age with the vim and vigor of an escaped convict.
The uplifting subject matter of 'North Star' defies the wicked break neck pulse of the band and reveals the extent to which artistic freedom matters. On 'Escapee Satellite' the endless bad news inspires a getaway trip from planet earth as otherworldly textures amplify the feelings of isolation and rejection that have permeated our world the last year and a half.
Things can also get weird as the need for 'insect love' is told from the perspective of a soul-sucking spider on the mechanical beat laden 'Firefly'. This is Dan Potter Sings first album release in six years and it overall displays noticeable artistic growth from past efforts.
'I am driven entirely by my own artistic instincts. Sometimes I want things to be distant and noisy, other times I wanted softer up close intimacy. Overall, I feel I've achieved my most varied collection of songs, an album that lives up to the research and experience I have been accumulated over the many years of playing music.'
- Dan Potter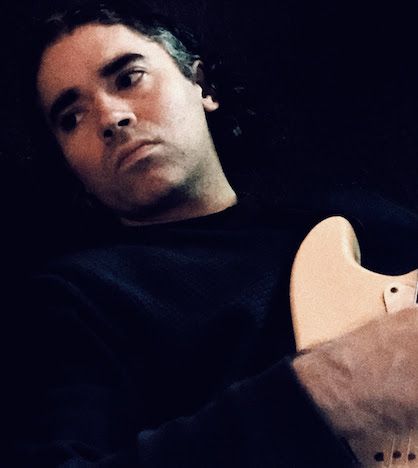 "Again?!" is the kind of record that will make you think you're listening to some schizoid playlist as style transitions and vibes shift rapidly. Fast dissonant chords prop up sensitive vocals on 'Twenty One Centuries', an ode to the 'Village of the Damned' movie story line while disco breakdowns get incised with thick grunge guitar riffs on the narcissistic 'Not' as the squirrelly words alarm and baffle.
A shimmering murk gives way to thundering groove metal on 'Knock You Out' while 'Feeding Time' goes from delicate electro-pop to demented anime punk bombast. But that is the world we live in, where faster and more varied is better; at least when it comes to the music.
"This new album pulls together the feelings of the world as I see it today where the extreme governs in the form of horrible tragedy giving way to elation and debilitating confusion to great certainty. Music should tango with the contemporary and that is the focus of my art."
-Dan Potter "Again?!" is out on June 11th 2021 and has ten previously unheard songs on it.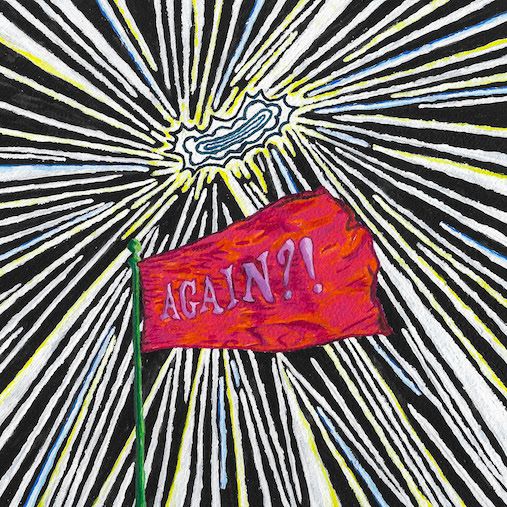 Instagram • Bandcamp • Facebook • Twitter • TikTok
TRACKLIST

1. Feeding Time 2. North Star 3. Escapee Satellite 4. Not 5. Firefly 6. Twenty One Centuries 7. One Left 8. To the Beat of a Civil War 9. Knock You Out 10. Return 4 Store Credit

All songs composed and performed by Dan Potter.
Mixed and mastered by Dan Potter.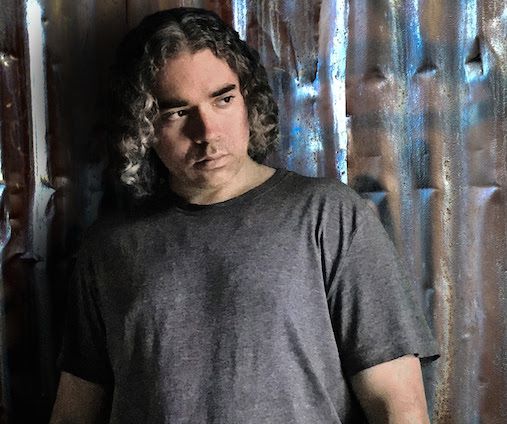 ©

Layout :

Selection Sorties

...

FR 2017

•

2021

Transmitter
:
AUTOPROMOTION
DIFFUSION June, 13, 2021