Immortal is the latest single from conceptual singer-songwriter Ebony Buckle's upcoming album, Disco Lasers. Written one morning after she dreamt she was a god, Buckle has once again used her music to take listeners away to another place. Immortal is a song of pure fantasy.
This is the fifth chapter in Buckle's album which is a collection of audio-visual stories that celebrate the wonders of our universe and how we as human beings make sense of our existence through folklore legends, science and our imagination.
The album is being released as singles each month, allowing the listener to join the journey and immerse themselves in a different story every time. So far she has released "Wonder", "The Planet Who Believed" and "Who Remembers" and "Selkie" which have been featured in various publications including Earmilk, Rollingstone India and New Scientist.
Recorded and produced by Nick Burns, the song tells the story of an immortal soldier who falls in love with a mortal man, only to have him torn away from her by the other gods.
Says Buckle, "As a child, I was obsessed with Greek and Roman mythology and so this must have crept into my subconscious somewhere. "
Her ethereal voice soars over a cinematic soundscape, created by Nick Burns. The song is tragic and melodramatic and heartbreaking.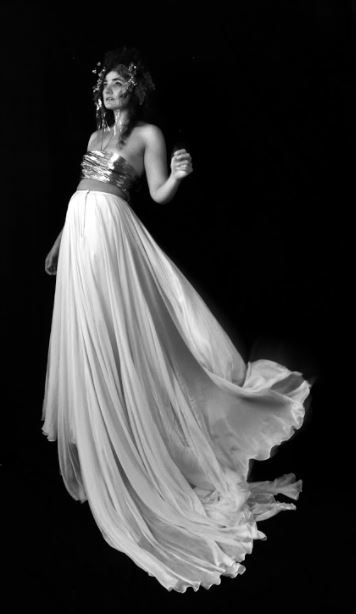 This year, Buckle has released music videos for each single, creating a cinematic world for her songs to live in. Immortal is no exception. This time she has collaborated with artist and designer Luke Ede, and animator Luke Taylor, to create an epic 2D animated music video. "I have always wanted to have an animated music video and this project seemed like the perfect place to bring together 80's anime, space giants, greek mythology and eternal love".
Over the last year Buckle has been building a community of poetry and music lovers around her music, using the platform Patreon. Her patrons have given Buckle the complete freedom to create and share with us a body of work that is entirely independent. If you are interested in finding out more about Buckle's world, we recommend her newsletter 'Letters from a Strange Planet', which is sent out monthly and is filled with stories and news about the world she is creating.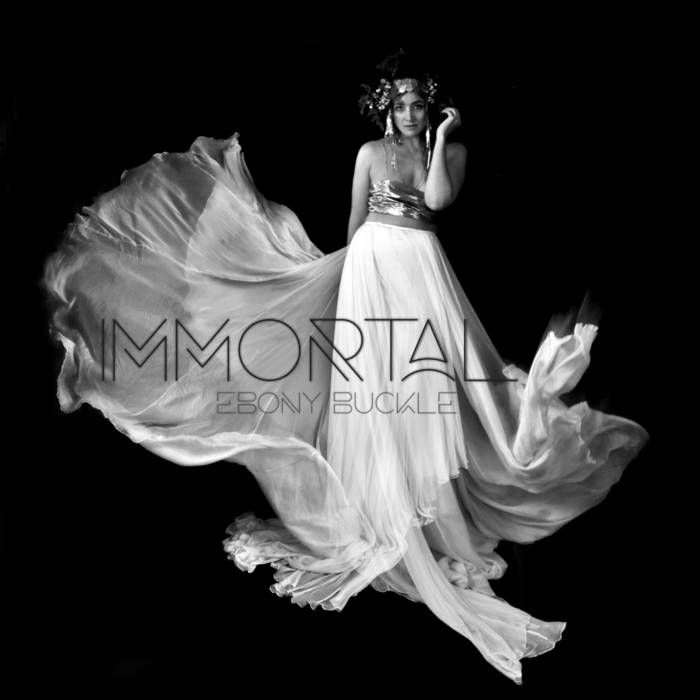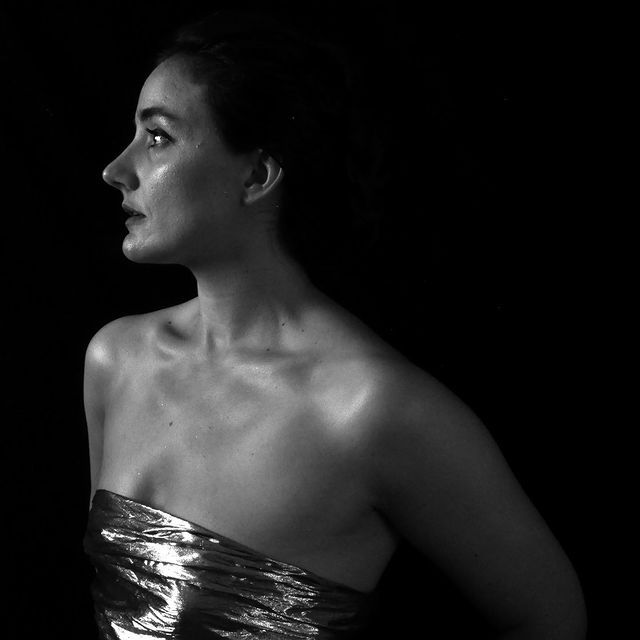 ©

LAYOUT :

Selection Sorties

...

FR 2017

•

2021

TRANSMITTER
:

AUTOPROMOTION
DIFFUSION JUNE, 1st, 2021