Myles Lloyd is an R&B singer from Montreal, Canada. His vocal presence and songwriting is filled with a careless emotion that can be defined as vulnerable, honest and when at its best, confusing. Filled with complex stories and real-life scenarios that have come to his attention over the past years, his music acts as a release when his thoughts are finally transformed into lyrics.
His latest drop "Monster" is a smooth, sleek single showcasing influences from the likes of Michael Jackson, Bruno Mars and Prince. The single emits both warm and cold feelings, with Lloyd sharing, "This song is definitely for all seasons; any time anywhere."
"Monster" features a calm and collected beat with a swaying, falling melody that oozes a fresh, lustrous vibe. Lloyd sings over a tender click, with stunning bright high melodies and a classy, chill feel, it's totally unique and addicting. The lyrics detail a message of how some people bring out the best, or the worst qualities in us. "Monster" talks of that one person who made you feel something you've never felt before, reminding you to never take them for granted.
Lloyd explains, "When you have something that makes you feel that good you need to hold onto it because at the end of the day happiness is everything. It's possible to get blinded by so many things in life but it's important to catch yourself and give praise and thanks to those who deserve it."
Racking up an impressive three million streams for his previous releases and garnering acclaim from the likes of Elevator, Rolling Stone India, Live Nation's Ones to Watch, Earmilk, Source, Revolt and Hip Hop DX, to name a few, Myles Lloyd is rapidly becoming an artist to watch for 2021.
Official audio for Myles Lloyd "Monster"
available everywhere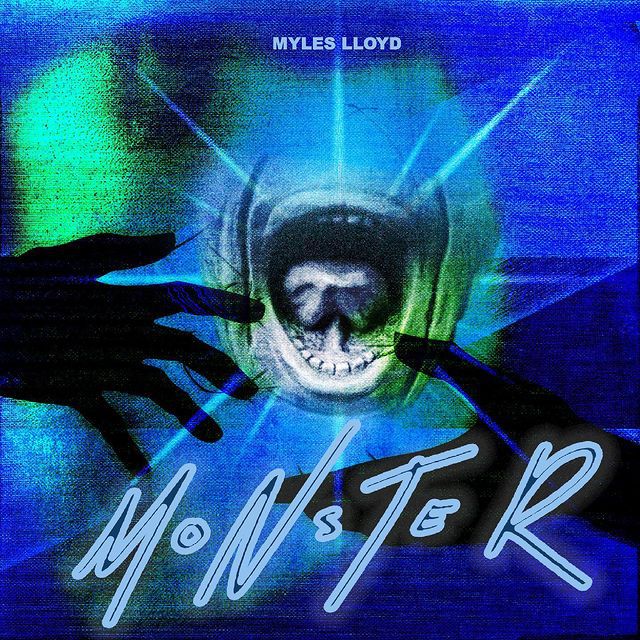 TWITTER • INSTAGRAM • FACEBOOK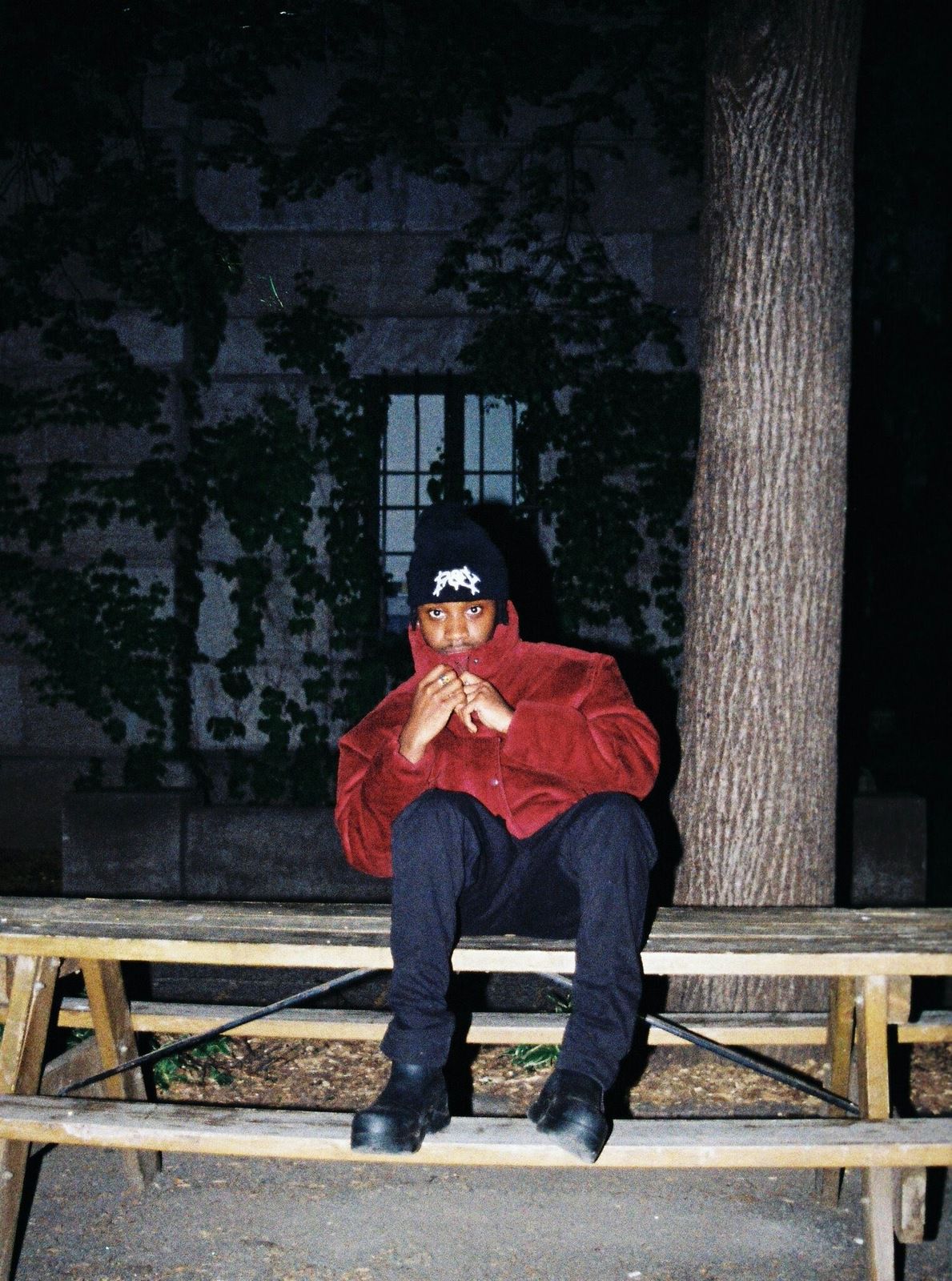 ©

Layout :

Selection Sorties

...

FR 2017

•

2021

TRANSMITTER
: LPR Agency
DIFFUSION June, 9, 2021