Born in Toronto, Robert Ball is a multi-faceted singer/songwriter with a soulful voice and jazz sensibilities. Inspired by everything from Broadway, pop and world music, to R&B and country, Ball has toured the world, performing in over 60 countries as a featured vocalist and a headliner with Royal Caribbean International. His velvet tones and smooth, hypnotic delivery are reminiscent of Luther Vandross, D'Angelo and Erykah Badu.
His latest single "I Need A Man" narrates wanting a deep soul connection with someone. The song talks of wanting the real deal, not just a short term fix, with Ball sharing, "I wrote this song about being fatigued of people only desiring sex and "something casual" rather than truly desiring a deeper connection with someone who knows your pain and will hold you and stay with you."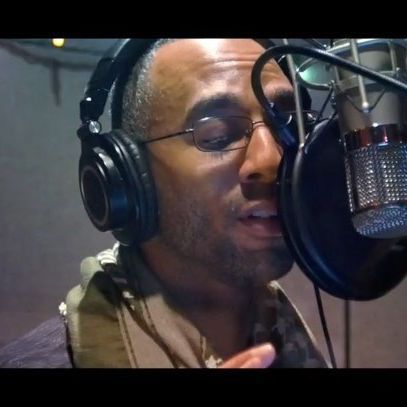 Working alongside Grammy Nominated musician Marito Marquez and accomplished producer Eric Lundgren, "I Need A Man" has a soothing, calm, late night feeling. From the shimmering chimes and groovy bass to the gentle, tender harmonies that ooze soul and passion, everything about the single is dripping in lust and longing. The melodies reflect both the excitement and pain of finding love, while the guitar glides over the restrained but bold drums as Ball's soft, rich voice fluidly moves across the ocean of sounds.
Robert Ball hopes that his music will encourage listeners to feel, to breath, to think deeper and to gain further understanding of the layered emotions and complexities of himself as an artist, a man and in particular a gay man. He confides, "There are so few examples of 'this' type of vulnerability, tenderness and intimacy from black men…"
Having attended Claude Watson Arts Program and later studied at Humber College, Ball has since dedicated his life to music and the arts. He has been a part of various Musical Theater readings and workshops working with Tony Winner Lillias White & Grammy Nominee Carol Woods. Opening up for artists such as Mary Mary, Karen Clark-Sheard, Maestro, Keshia Chante, Shawn Desmond, Mya, Big Freeda among others. His original music has appeared in 'Degrassi' and has aired on radio stations in Europe, Canada & the United States and he has toured many PRIDE circuits including Brooklyn Pride, DC pride and Jamaica Pride, as well as making numerous appearances on TV outlets across the country.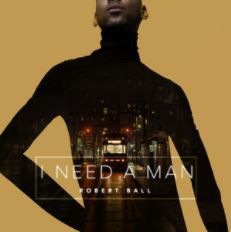 OFFICIAL WEBSITE • INSTAGRAM • FACEBOOK • TWITTER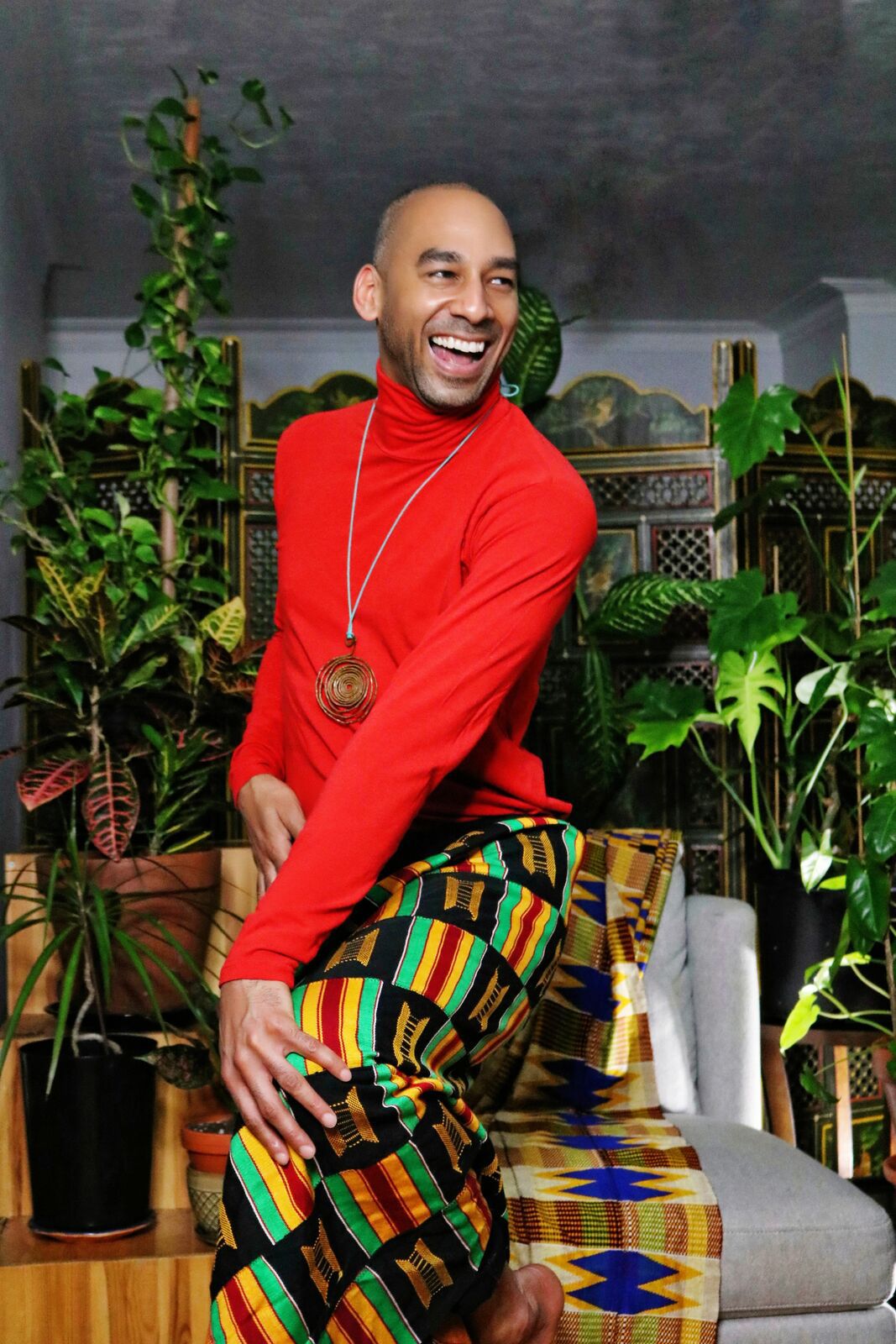 ©

Layout :

Selection Sorties

...

FR 2017

•

2021

TRANSMITTER
: LPR Agency
DIFFUSION June, 30, 2021