Virginia-based singer/songwriter/producer Ryan Wright creates songs that don't make sense on paper--an ethereal, haunted voice singing angsty lyrics over confectionary, synth-driven hooks--and yet the results are at once timeless and timely. Wright's arresting voice embodies an ancient, unnamable heartache.
Her lyrics--at times profane, often tongue-in-cheek, occasionally devastating--reveal a searing wit and a sensitive heart. Wright's songs speak to the kind of heartache that can only be experienced during one's teenage years and yet the truth of her lyrics is universal and undeniable.
Wright was born in the suburbs of Northern Virginia in 2002. She began writing songs and performing live alongside her singer/songwriter dad at the age of 11. By the time she was a teenager, she was working in the studio and on stage alongside some of her biggest musical influences. In 2019, she began co-producing her current EP with her dad Todd Wright and collaborator Ethan Mentzer (The Click 5), working to hone a sound that wears its influences on its sleeve while still maintaining an originality and authenticity that defines Wright as an artist.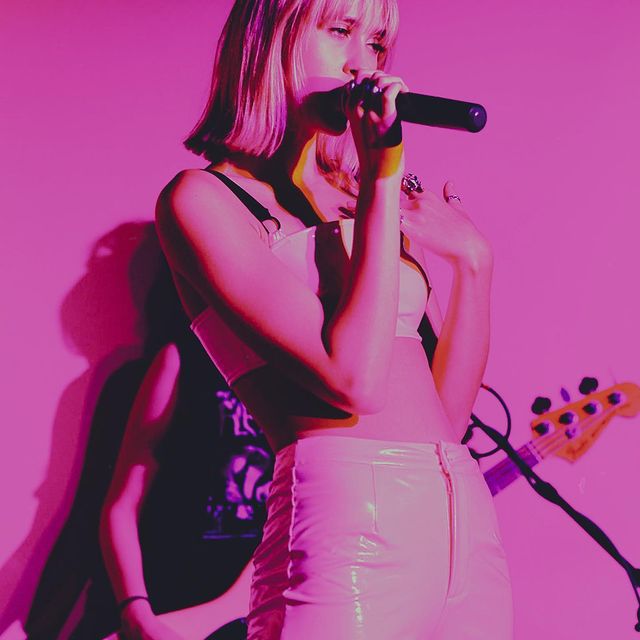 Her influences range from the classic (The Cars, Roy Orbison, The Smiths) to the current (The Killers, The 1975, Lana Del Ray) to the local musicians she grew up playing with and learning from. Her indie dream-pop has been compared to Lorde, Lennon Stella and The Japanese House.
Wright's new single "Happy Birthday (Go Fuck Yourself)" showcases her trademark talent for combining sublime melodies with darkly humorous lyrics and production that borders on batshit. The juxtaposition of incongruous elements—pulsing 80s-inspired synths, dreamy vocals and bitingly jaded lyrics—only serves to bring each element into sharper focus. The harmonies shimmer against the driving backdrop of the synth rhythms. The ethereal voice gives each sardonic sentiment an edge of heartbreak. The song resonates with an empowerment that can only be found through embracing vulnerability. The result is a song that captures all the exhilarating contradiction that defines the teenage experience.
Her undeniably relatable lyrics are written about her everyday experiences, her innermost feelings, and her struggles, both universal and personal—everything from friend drama to being ghosted by boys to dealing with anxiety. Wright confides, "My songs are essentially my bottled-up emotions all being poured out in a way that makes them sound surreal. I wanted to make these very relatable experiences sound unfamiliar and strange--almost like listening to a soundtrack from an alternate reality." Happy Birthday (Go Fuck Yourself)" is currently available worldwide, released via Handwritten Records.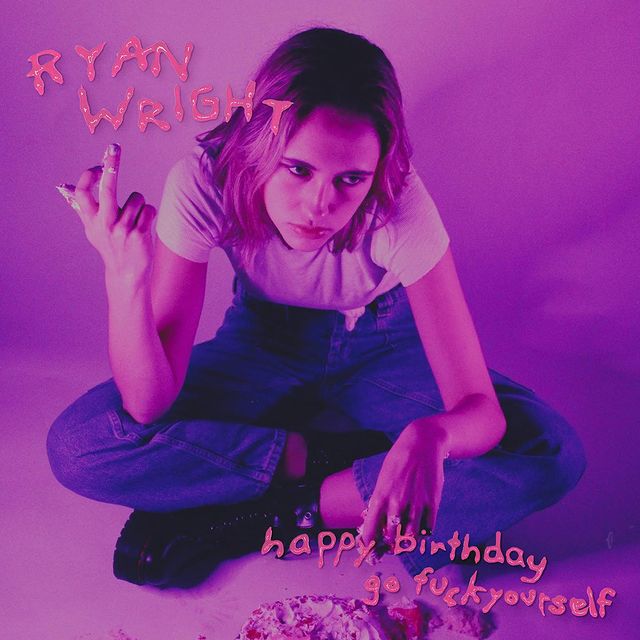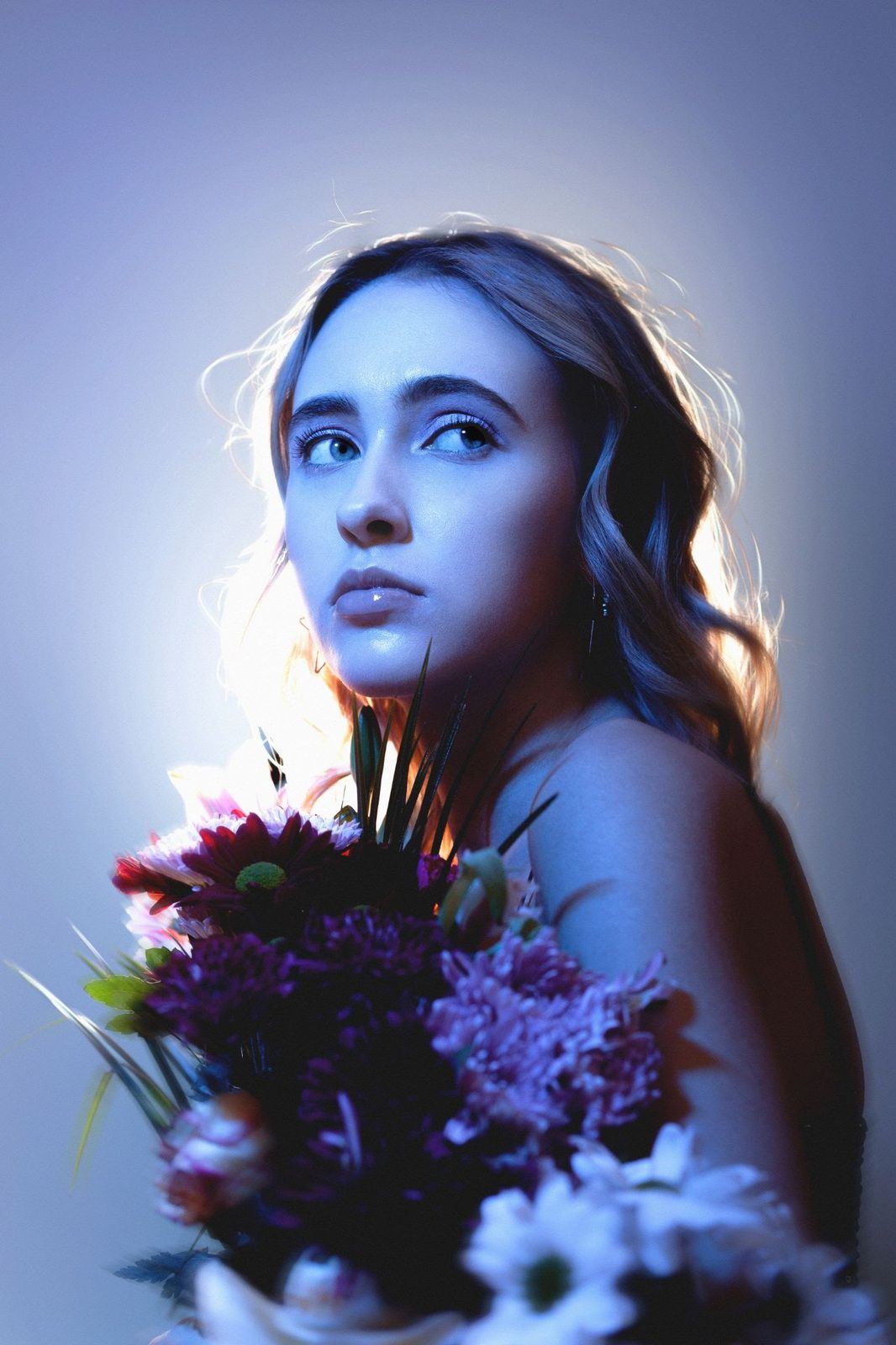 ©

Layout :

Selection Sorties

...

FR 2017

•

2021

TRANSMITTER
: LPR Agency
DIFFUSION June, 17, 2021