T
he Urban Renewal Project
is a sixteen-piece collective known for its genre-bending original music combining elements of jazz, hip hop and vintage soul, and its explosive live performances that have captivated audiences from SXSW to the Java Jazz Festival.
Following a successful tour with Camp Lo to celebrate their collaboration on the track
Don't Ask Y
and the subsequent placement of their single
Shake Those Hips
on
Netflix's The Circle,
the group has been preparing their next full-length release, but with recent events rendering large ensemble recording and live performances impossible, the musicians spent the past year adapting to more intimate, home studio-oriented creative projects, including new multimedia concept Pᴏssᴇ Cᴏᴍɪᴛᴀᴛᴠs as well as session work for several forthcoming releases with producer
Marlon "Chordz" Barrow
(Ty Dolla $ign, BJ the Chicago Kid).
Bringing new meaning to the term "oldschool," Pᴏssᴇ Cᴏᴍɪᴛᴀᴛᴠs expands on The Urban Renewal Project's prior experiments with vintage styles and modern tastes by incorporating period instruments from the ancient Mediterranean into the group's jazz-infused, underground hip hop aesthetic.
Accompanied by an original manga chronicling the adventures of a young recruit from North Africa in the Roman Legion, this series premieres with a new 7-inch single, Will to Survive featuring Vic Mensa, available exclusively on Record Store Day June 12 and digitally streaming June 18.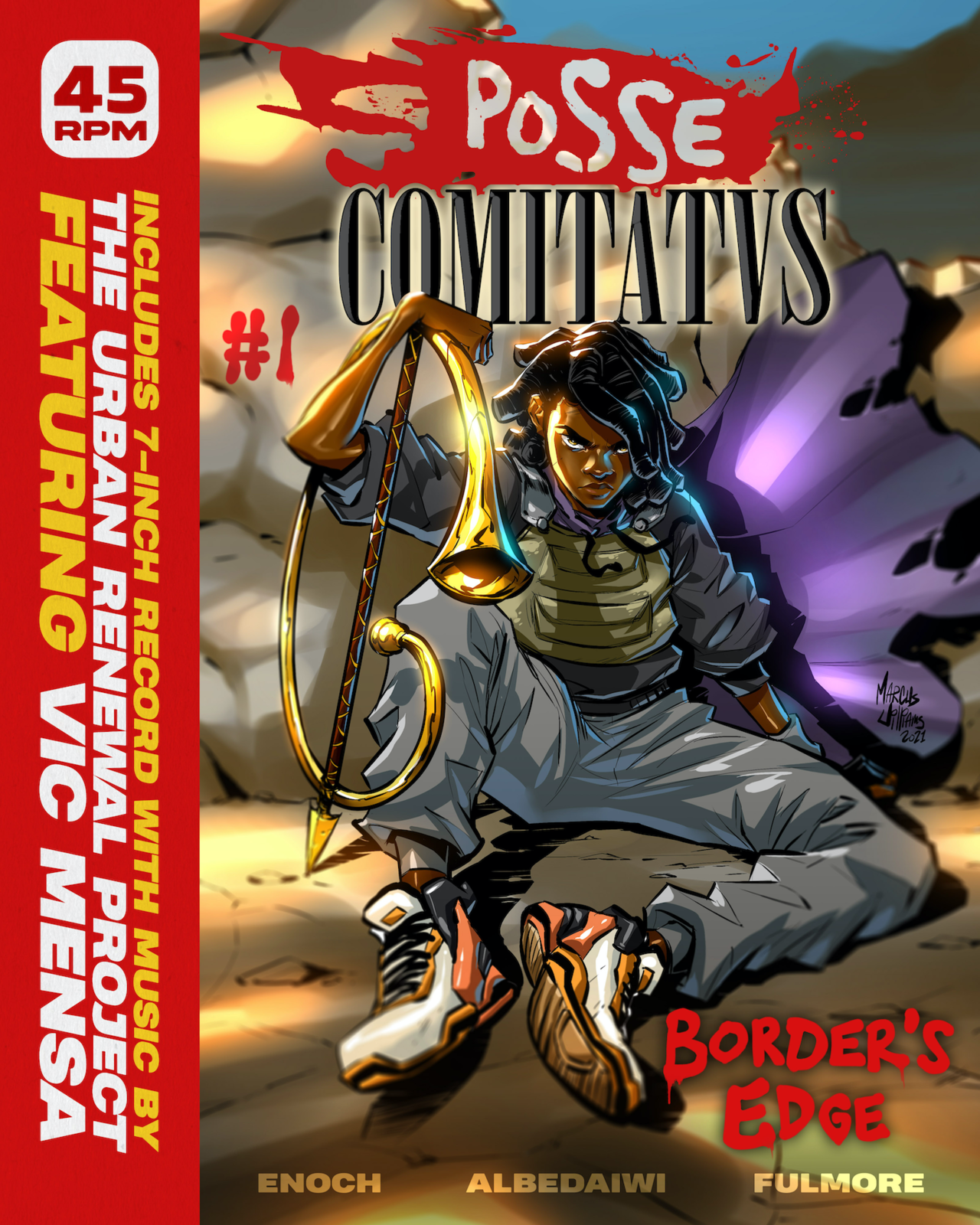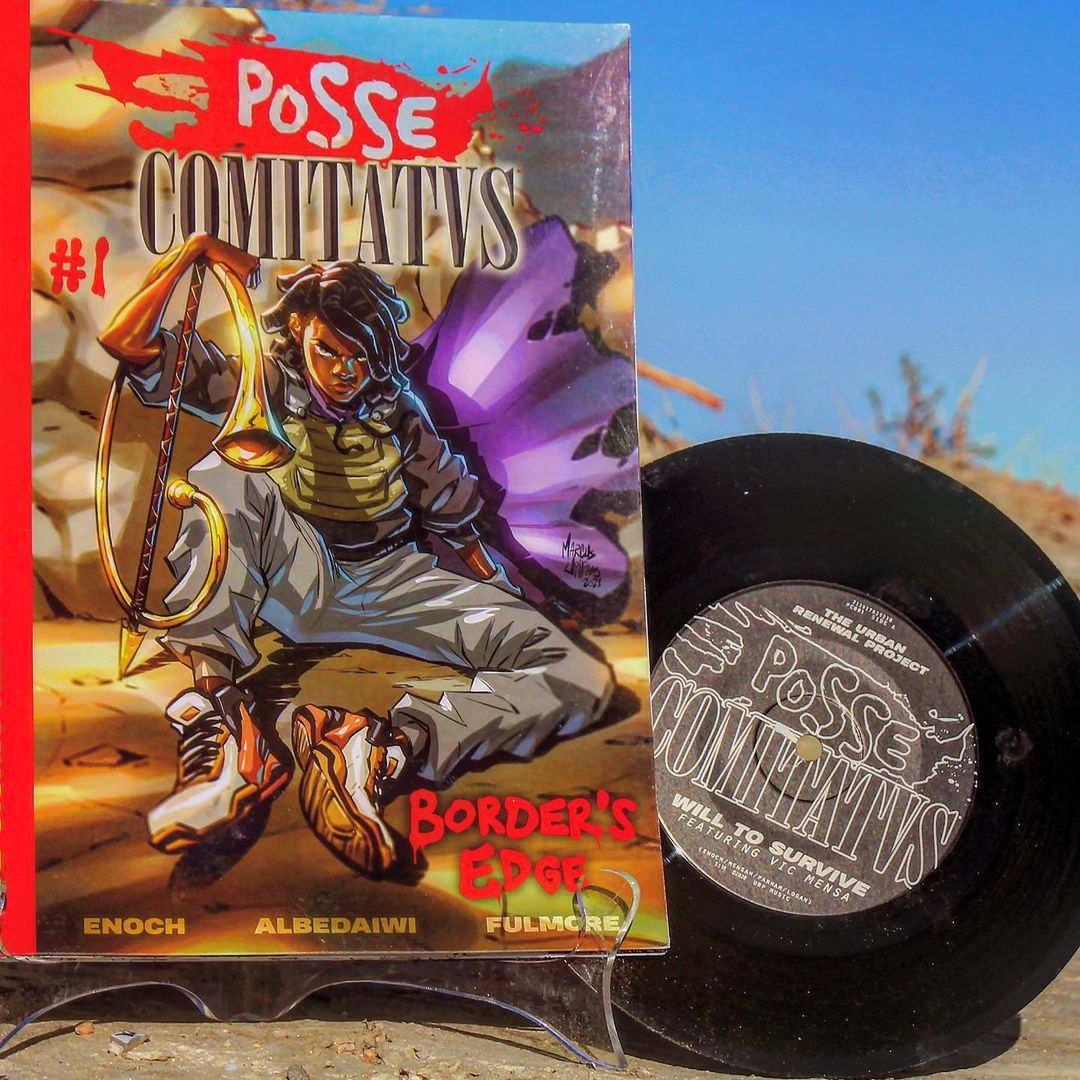 ©

Layout :

Selection Sorties

...

FR 2017

•

2021

BLOG PARTNERSHIP
:
Mora May Agency
DIFFUSION June, 7, 2021