Genre blending singer, rapper and multi-instrumentalist Treasure Bloom has an impressive track record of releases since his 2019 debut. For his upcoming, new mini-album "Nostalgia" the artist is formerly known as Treasure metamorphs into Treasure Bloom and teams up Berlin-based underground boutique label Kommerz Records.
Co-owners and brothers Lukas and Jonathan Nixdorff discovered the London-born and Hertfordshire-based creative genius through an artist friend in common, Jay Lewn, and connected through social media months later.
The electronic experimentalist extraordinaire writes and produces all his music in his home studio. His influences range from Frank Oceanesque progressive R&B to stripped-down acoustic folk all the way to his musical upbringings in metal. It's this unpredictable, sometimes even contradicting nature that makes Treasure Bloom one of the most fascinating new artists in the UK. "Nostalgia" is the follow-up to "Nostalgia: The Prelude", which came out under his former moniker in 2020. Whilst the latter was still self-released, Kelvin Beyioku decided to take the next step in becoming Treasure Bloom and joining forces with Kommerz Records.
Leading single "Stepping Out" is a lush self-empowerment folk song. Apart from additional drum programming by Israeli lo-fi hip-hop producer Mellowmnd, the track is written, produced, mixed and mastered by the multi-talent, who creates an intimate space for himself to uncompromisingly take the next step. Treasure Bloom shares, "I wrote this song after meeting an old friend. He seemed to have a newfound aura about him as he talked about his plans to take the hold of his dreams. I began to wonder about the ghost that has been holding me back from my own. Stepping Out is the release of all my ghosts. An acknowledgement that we all have the power to set ourselves free."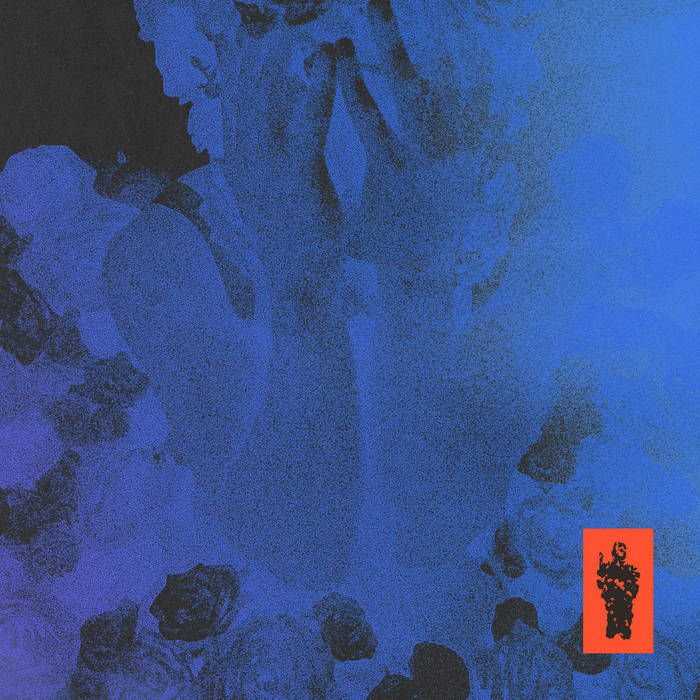 FACEBOOK • INSTAGRAM • TWITTER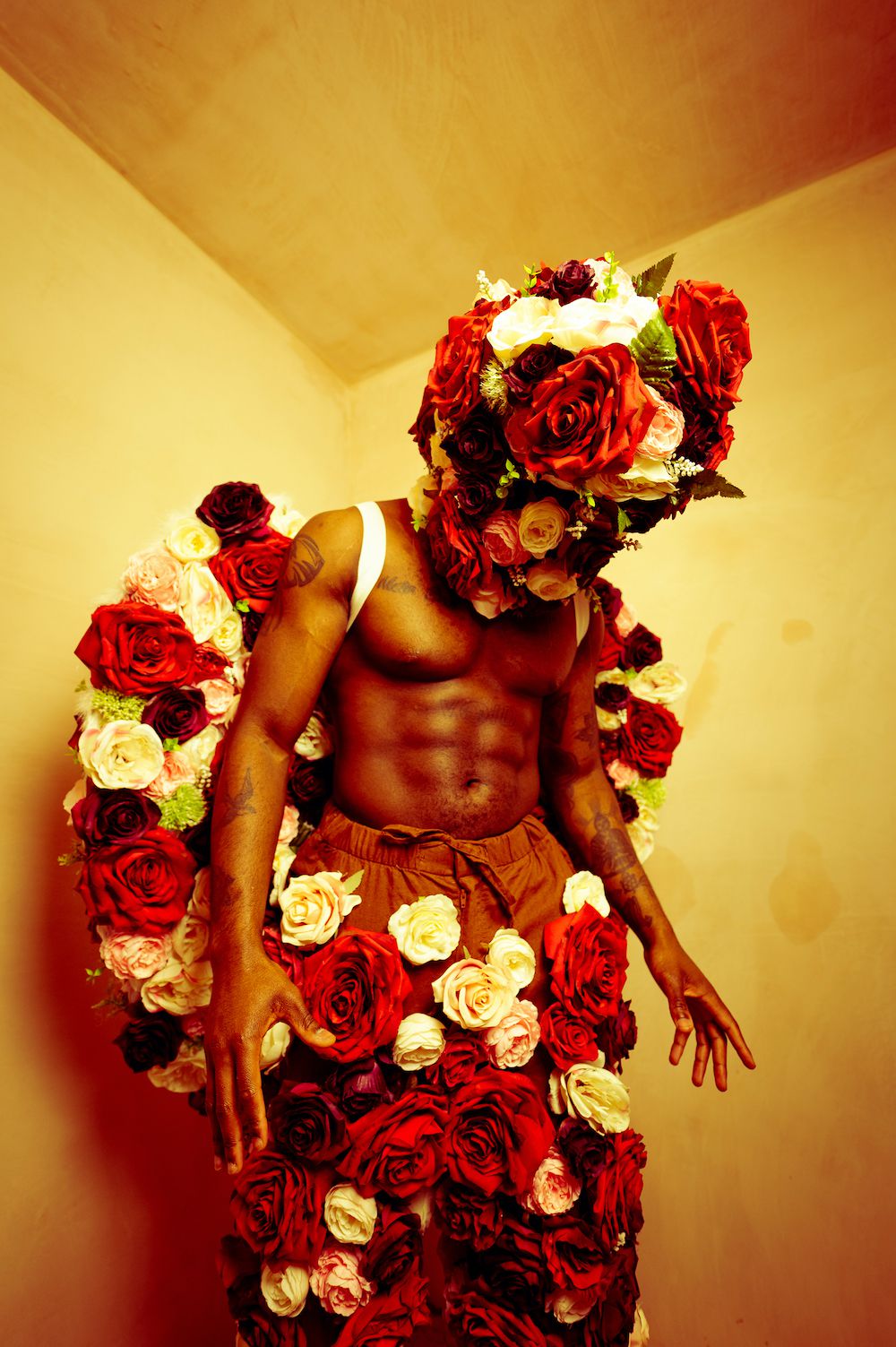 ©
Layout :
Selection Sorties
...
FR 2017
•
2021

TRANSMITTER
:
LPR Agency
DIFFUSION June, 12, 2021