Trunky Juno warmly greets us with new single 'Serial Killer Vibes', a lovely slice of upbeat acoustic technicolour-pop crafted in his basement studio in the North East of England. The song expands on his already eclectic repertoire by dressing up an anxiety fuelled lyric with Trunky's trademark charming melodic hooks and balmy tones.

Lyrically 'Serial Killer Vibes' is the musical equivalent of meeting a fist bump with a handshake, then calling someone the wrong name before accidentally insulting their mother whilst verbally digging a hole that seems to get deeper and deeper with every word. And even though this incident happened four years ago, its 3AM and you haven't slept because you're still thinking about it, asking yourself "why did I say that". Distil all of that down into a song and you get 'Serial Killer Vibes'.


Talking about the song, Trunky says:

"'Serial Killer Vibes' is a track that haunted me for a long time because I knew there was a good song in there, but I just couldn't figure out how to present it in a way that allowed anyone else to see it too. It's not really a song about serial killers at all, it's about perspective, living inside your own head and trying your hardest not to be weird when you just are. It's an ode to painfully awkward exchanges, which is going to become very relatable once we all start trying to interact with each other again."

'Serial Killer Vibes' is the latest single off Trunky Juno's forthcoming 'Good Dog EP' which is released July 2nd on Young Poet. It follows recent singles 'Daddy's Gone for Cigarettes' and 'Favourite Show' which have been championed by Jack Saunders on BBC Radio 1's Future Artists and The Indie Show, and been playlisted across Spotify, Apple Music, Amazon Music and YouTube.

During a successful yet reclusive 2020, Trunky Juno released debut EP 'Too Many Teeth', gaining support from Beats 1 (Zane Lowe), Spotify, The Line of Best Fit and DORK amongst others and was anointed a BBC Focus Artist for 2021.
'Serial Killer Vibes' will be released
28th May 2021 via Young Poet Records.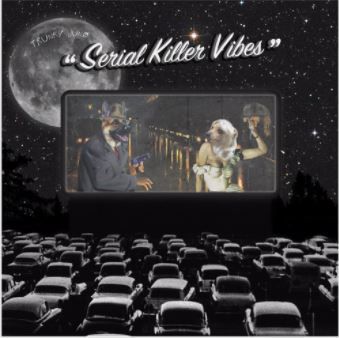 D I S C O V E R
WEBSITE • INSTAGRAM • SOUNDCLOUD • FACEBOOK • TWITTER
L I V E 2 0 2 1
→ Tickets
Newcastle – Bobiks – May 19th (SOLD OUT)
Stockton upon-Tees – MUNRO Festival – 29th May
Stockton upon-Tees – KuBar – 11th June
Glasgow – The Garage – November 11th
Newcastle – Surf Café – November 12th
Manchester – Castle Hotel – November 13th
London – Old Blue Last – November 17th
Brighton – the Last Music Bar – November 18th
Bristol – The Crofters Rights – November 19th
Birmingham – Sunflower Lounge – November 20th
The appetising blend of hazy dream-pop and a nostalgic ballad make for a memorable recipe that lingers like an anthem long after the song finishes."
(The Line Of Best Fit)
"Bedroom pop with a lot of love"
(Dork)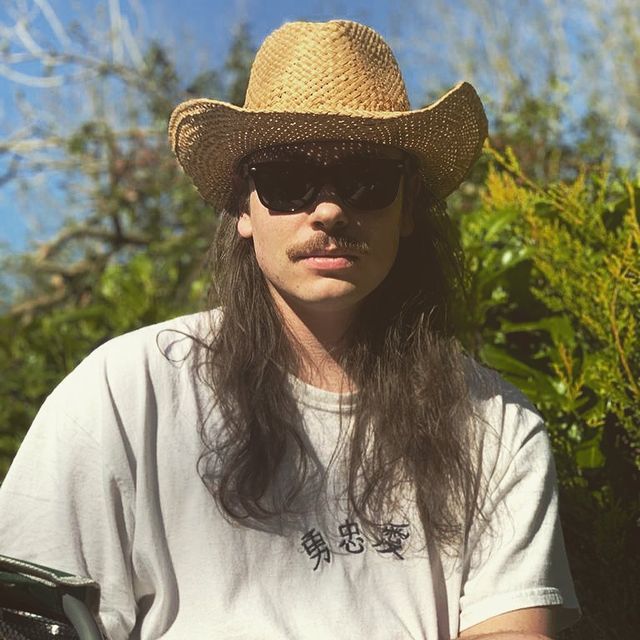 ©

Layout :

Selection Sorties

...

FR 2017

•

2021

TRANSMITTER
: Silent Kid Records
DIFFUSION June, 2, 2021