With singers from diverse musical and cultural backgrounds, there is room for everyone to bring their individuality while creating a whole new sound together. To "assemble" means to gather as one and with each singer bringing an essential ingredient, the result is a unity of global spices creating a brand new flavour of their own.
"Blue Monday" is Assemble's debut release. They wanted to celebrate the originality and impact of this classic electronic track, while doing something different; using the human voice to express electronic instruments. Having a female lead vocal gives a different lyrical weight, and in light of some of the seismic events over the past year, they uncovered a whole new interpretation and tried to communicate this. The lead vocalist Barbara Pursey shares, "The single is not so much a protest narrative but a recognition of self and others and how we can come together through working together to see and appreciate our differences and similarities with a big dance at the end… HOPE."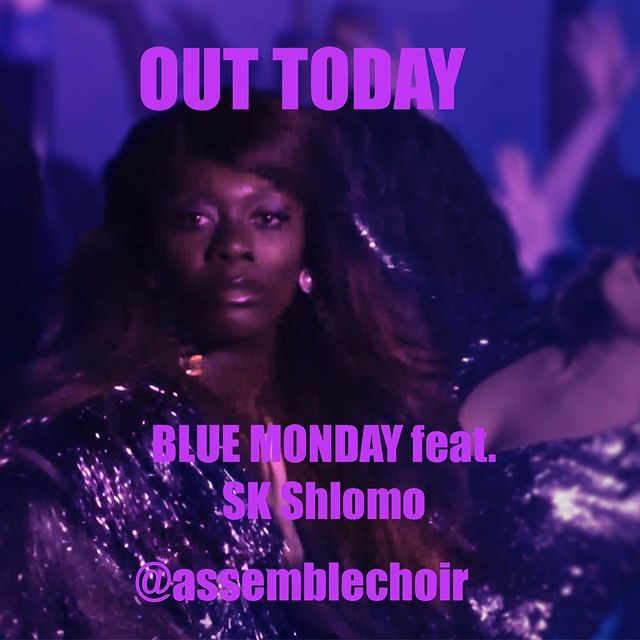 With hundreds of separate vocal parts, working in studios, at home and across Zoom, Assemble's cover of "Blue Monday" was born in the midst of lockdown. The allure to the track came from the undoubtedly futuristic wash over the single. Vocal producer, MD and Assemble founder, Juliet Russell says "I could just hear the track vocally - the undulating synths, the pads, the low choir sustained notes, the nod to disco". The clean beatboxing, brassy bass humming, euphoric vocal melodies, harmonies and charming breakdowns that come totally unexpected, this track is a carefully crafted piece of art.
The track also sees their first collaboration with SK Shlomo (Bjork, Imogen Heap, Damon Albarn), the first-ever World Looping Champion. His beats give the track its rhythmic edge that elevates the track beyond a traditional choral sound, accompanying the voices of Assemble which portray the basslines, synthesisers, lyrics and percussion.
Assemble has performed on Channel 4's First Dates and on Paloma Faith's beautiful rendition of Silent Night, raising money and awareness for the #ThankYouMidwife campaign, supported by PampersUK. They have also appeared on BBC1's Michael McIntyre's Big Show and performed with Bill Bailey on the London dates of his Larks In Transit tour.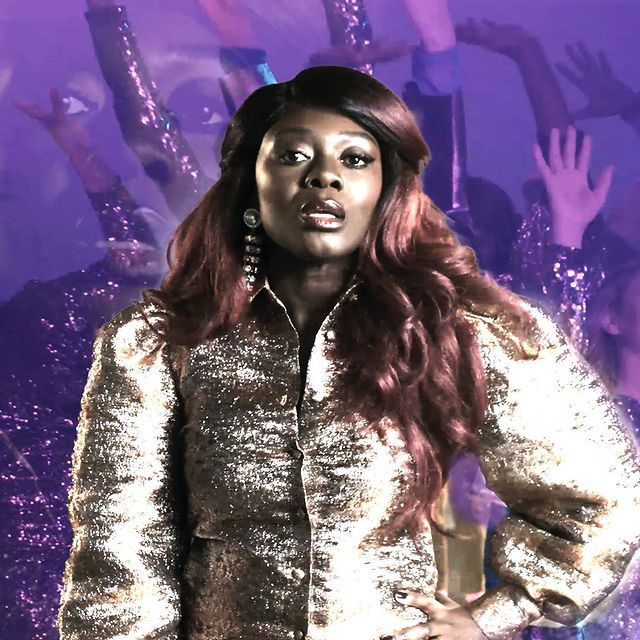 INSTAGRAM • FACEBOOK • TWITTER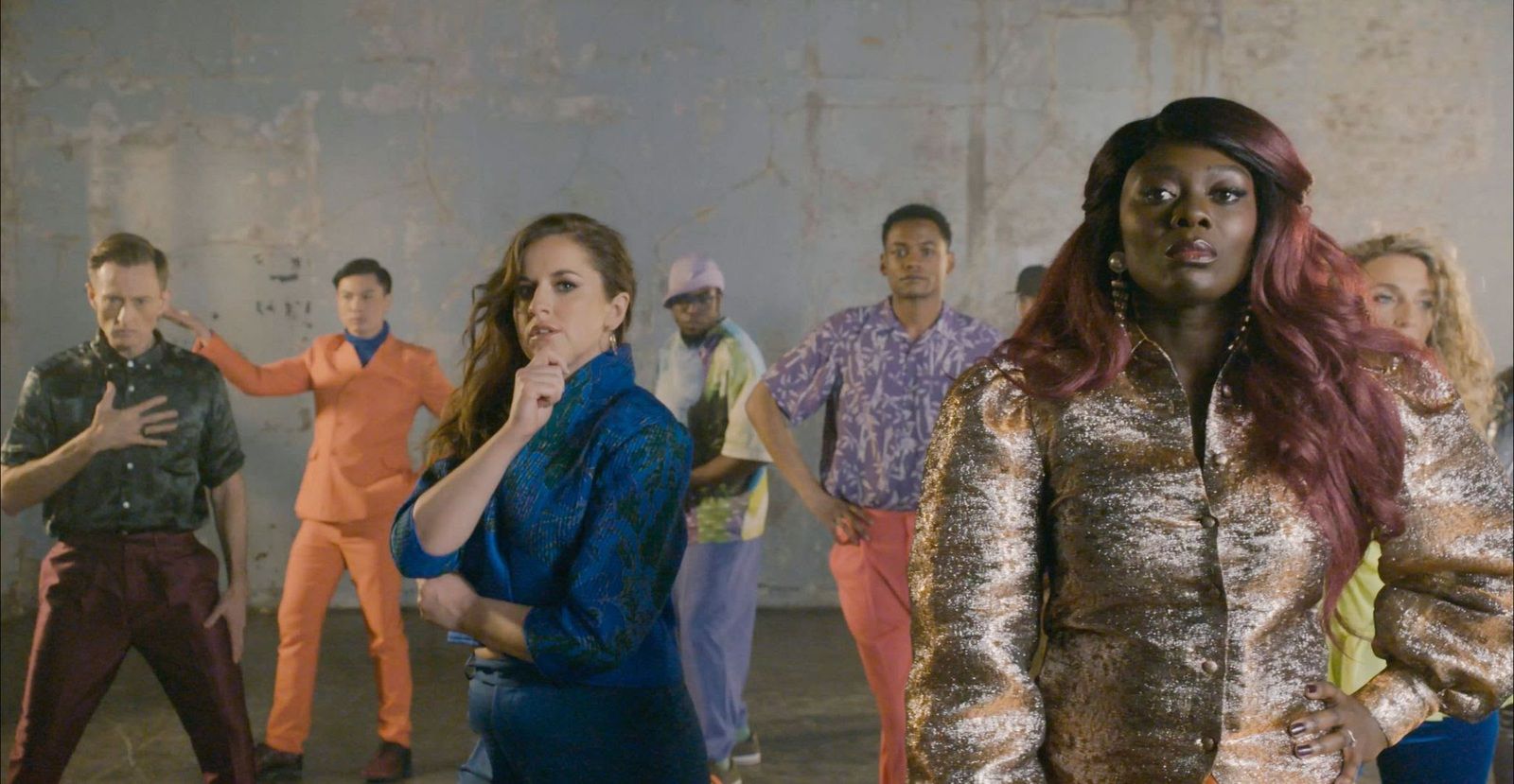 ©

Layout :

Selection Sorties

...

FR 2017

•

2021

BLOG PARTNERSHIP
:
LPR Agency
DIFFUSION July, 30, 2021