Yet, it's her foray into music that is currently capturing attention. Her 2019 singles, "A-Frame" and "Few Words," captured the attention of new fans and critics alike. Her repertoire of incredible performances include singing the Anthem on Nationally televised networks and shows at the House of Blues Dallas.
On her new single,
"Note To Self,"
Elise
shimmers in the light of positivity and hope. Elise's quiet and soulful vocals serve as a waterfall of good vibes as the melody undulates with smooth ripples of perfect grooves. On a song all
about make decisions out of love
rather than fear, she delivers inspirational sparks of brilliance like, "you've always been enough / on your own / baby you don't need to earn their love / that's not how spirits grow."
The track, equal parts urban jazz and deep soul, encourages us to see past the bad to the moments of gold-painted happiness in the future. It's the perfect burst of positivity we need after a year filled with all these uncertain ups and downs. Be sure to check out Elise's newest single, "Note To Self," out on July 23rd, 2021.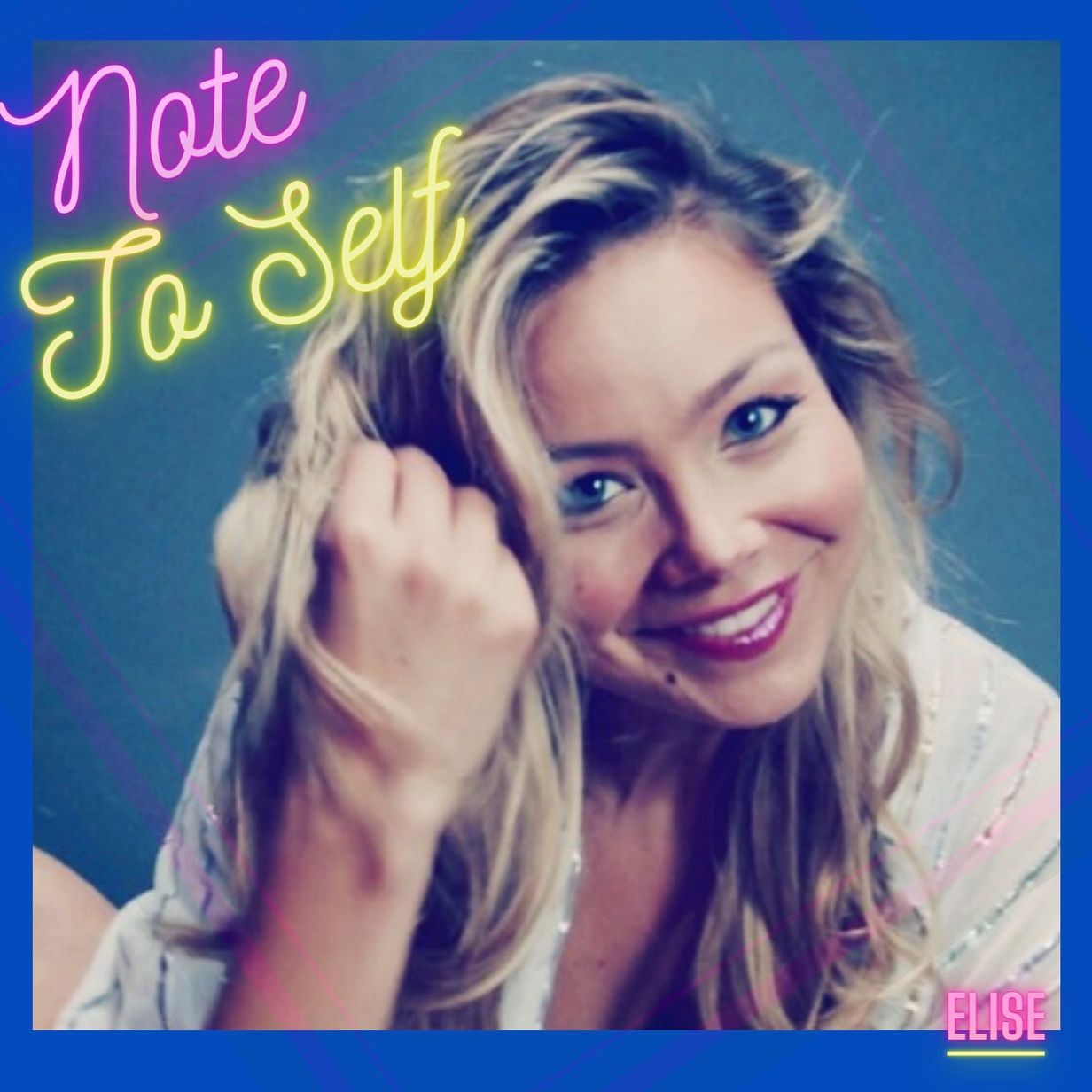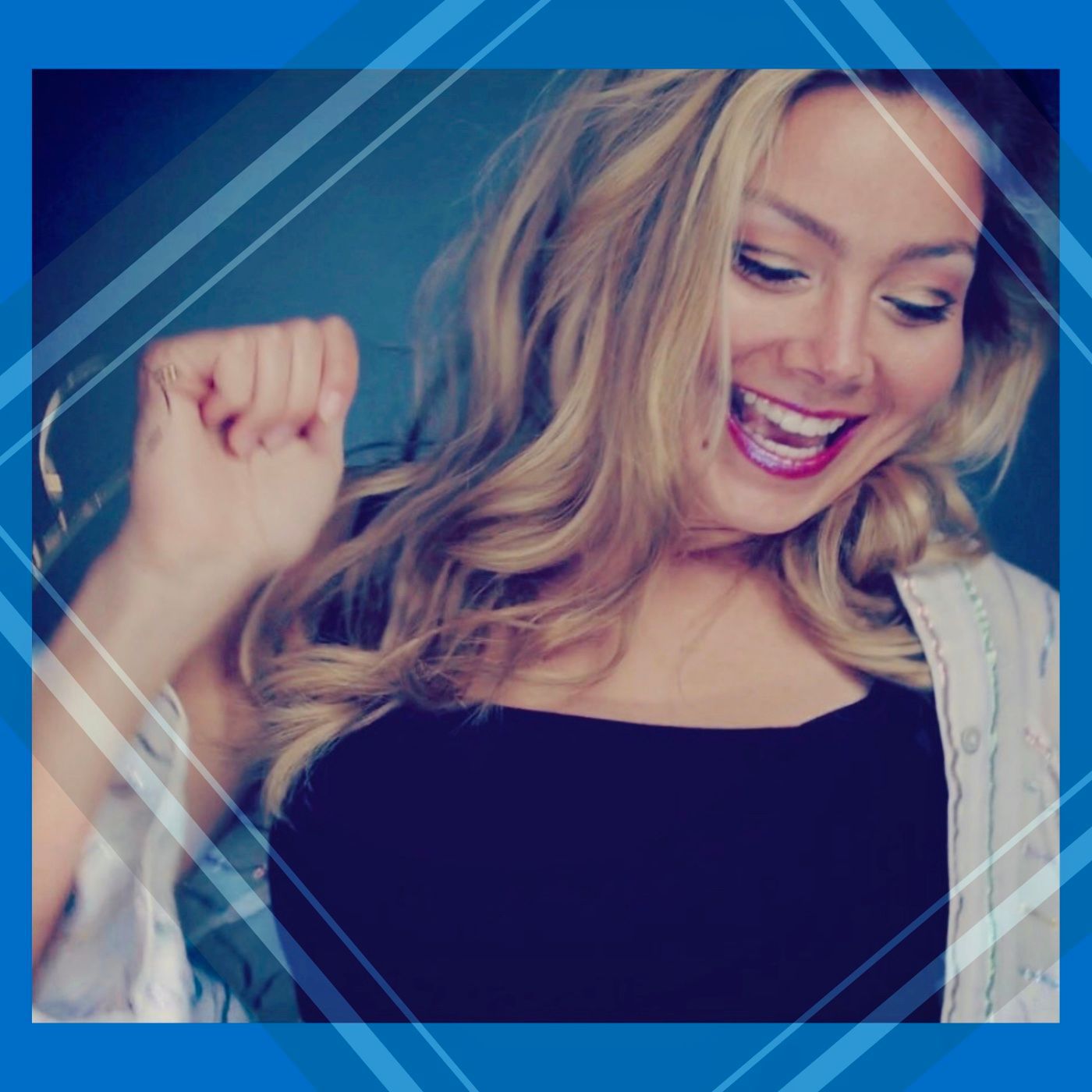 ©
Layout
:
Selection Sorties
...
FR 2017
•
2021

Transmitter
:
Magic Tree Productions
DIFFUSION July, 10, 2021