Soundcloud sweethearts Flora Cash are masters of capturing raw emotion in their music. Writing about their experiences, thoughts, observations and insights, each song becomes the soundtrack of their lives, welcoming the listener into their world and reality.
The upcoming new single 'Chronically Beautiful' is no exception. Cole and Shpresa's love story has been the subject of many articles; two soul mates who met online, fell in love, got married, formed a band and became successful. In this journey called life, however, what follows the 'happily ever after'? Once you've met your twin flame, what then?
'Chronically Beautiful' is a window into the next chapter, where two creative souls keep embarking on their life journey, growing together, asking important questions, and reaching powerful conclusions. Although they've both conquered love, their individual inner journey is still in the seeking mode, searching for the truth and ultimate self-acceptance which is so difficult to achieve in our society of 'not good enough.' Luckily, they have each other to remind them how good, perfect and beautiful the other is, whilst gaining wisdom and understanding of what that perfect actually means.
It's a beautiful, light-hearted, summer drop, and speaking of the new single, Flora Cash commented:
Chronically Beautiful was sparked when we were having a conversation about what it means to be beautiful, especially when looked at through the lens of real love. It's not an acute, momentary perception; it's the feeling that the person you love; the person that you waited your whole life for has a beauty that transcends any given moment and isn't dependent on what they happen to be wearing or how their face looks that day or week or month; they're chronically beautiful.
Chronically Beautiful is an unadulterated transmission of the guidance that love can provide. The track will be released on 16th July 2021 via Flower Money Records.

"Shines like a light in the darkness"
AMERICAN SONGWRITER
"A sound that's equal parts earthy and ethereal…"
SUBSTREAM
"Bitingly bittersweet…crystalline guitar and spine-tingling melodies give voice to that feeling of emptiness that's recently become all-too-familiar."
THE LINE OF BEST FIT
"Flora Cash is on the front lines of modern musicians redefining alt-pop by injecting their music with heartfelt conviction."
EARMILK
Platinum certified duo Flora Cash conquer love in
unadulterated indie-pop single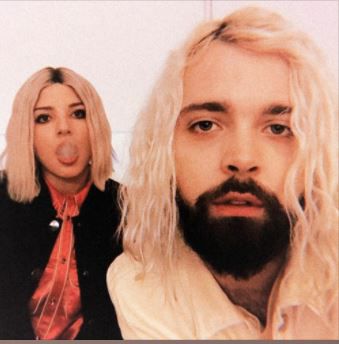 FACEBOOK • WEBSITE • INSTAGRAM
Chronically Beautiful to be released 16th July 2021 via Flower Money Records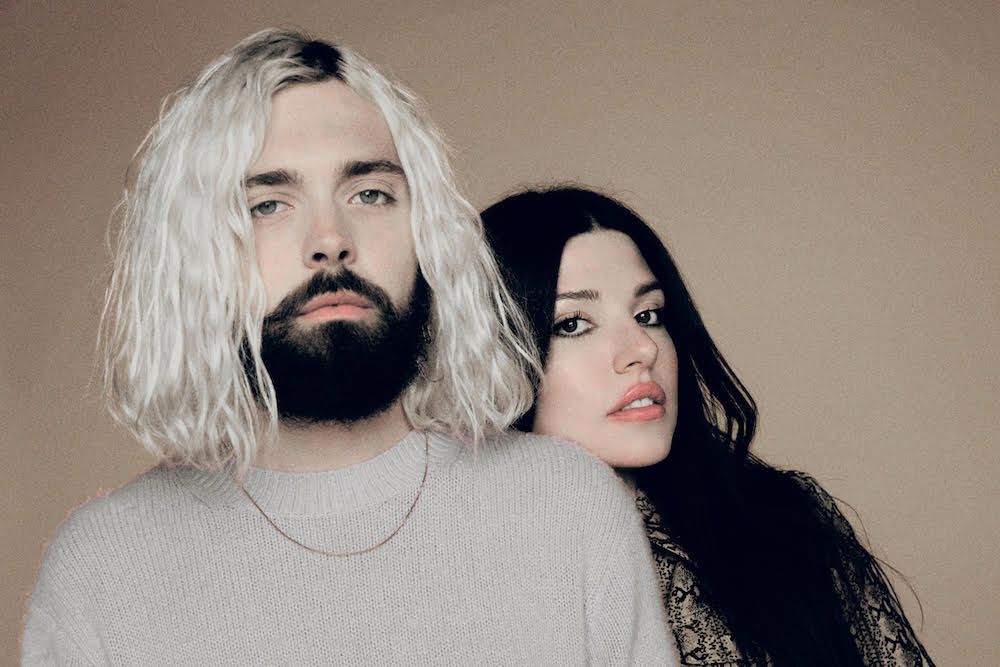 ©
Layout :
Selection Sorties
...
FR 2017
•
2021

Transmitter
:
Mystic Sons
DIFFUSION July, 19, 2021