Myles Lloyd is an R&B singer from Montreal, Canada. His vocal presence and songwriting is filled with a careless emotion that can be defined as vulnerable, honest and when at its best, confusing. Filled with complex stories and real-life scenarios that have come to his attention over the past years, his music acts as a release when his thoughts are finally transformed into lyrics.
"Counting Days" is described by Lloyd as "the realest song I've ever made." Touching on how the act of leaving your comfort zone can impact you by either showing you a new way of living, or by shining a light on your inner demons, the Canadian shares, "I hope that when people listen to this song they realise that they aren't alone. Everyone is trying to figure themselves out during these times and are missing the way things used to be."
"Counting Days" takes a darker tone through the production, leaning on a tropical array of moments. With huge bass sounds, a bittersweet feeling of melancholic euphoria and a diversity of dynamics each and every turn of the single is gripping. The backing vocals carry a haunting tone that drips over the R&B energy intertwined with pop sensibilities. His crystal clear vocals have a totally smooth tone making them moreish and comforting. Lloyd's melodies and lyricism are like no other, eliciting an exotic feel and making this track totally unique.
Racking up an impressive three million streams for his previous releases and garnering acclaim from the likes of Complex, Wonderland Magazine, Elevator, Rolling Stone India, Live Nation's Ones to Watch, Earmilk, Source, Revolt and Hip Hop DX, to name a few, Myles Lloyd is rapidly becoming an artist to watch for 2021.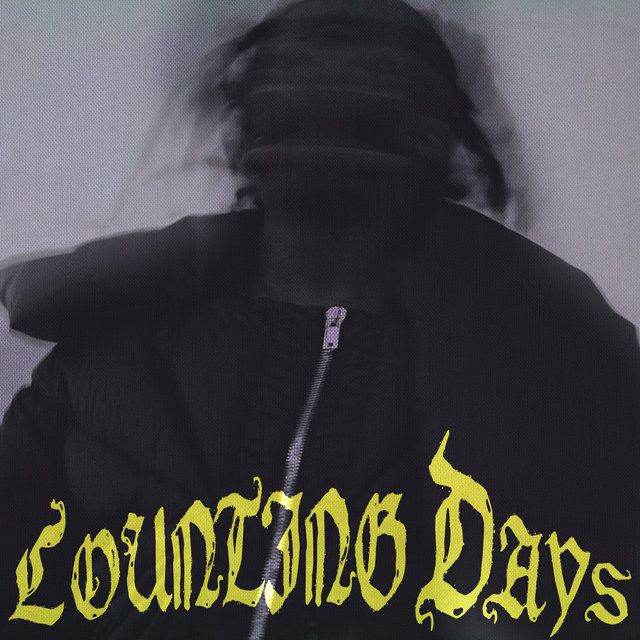 TWITTER • INSTAGRAM • FACEBOOK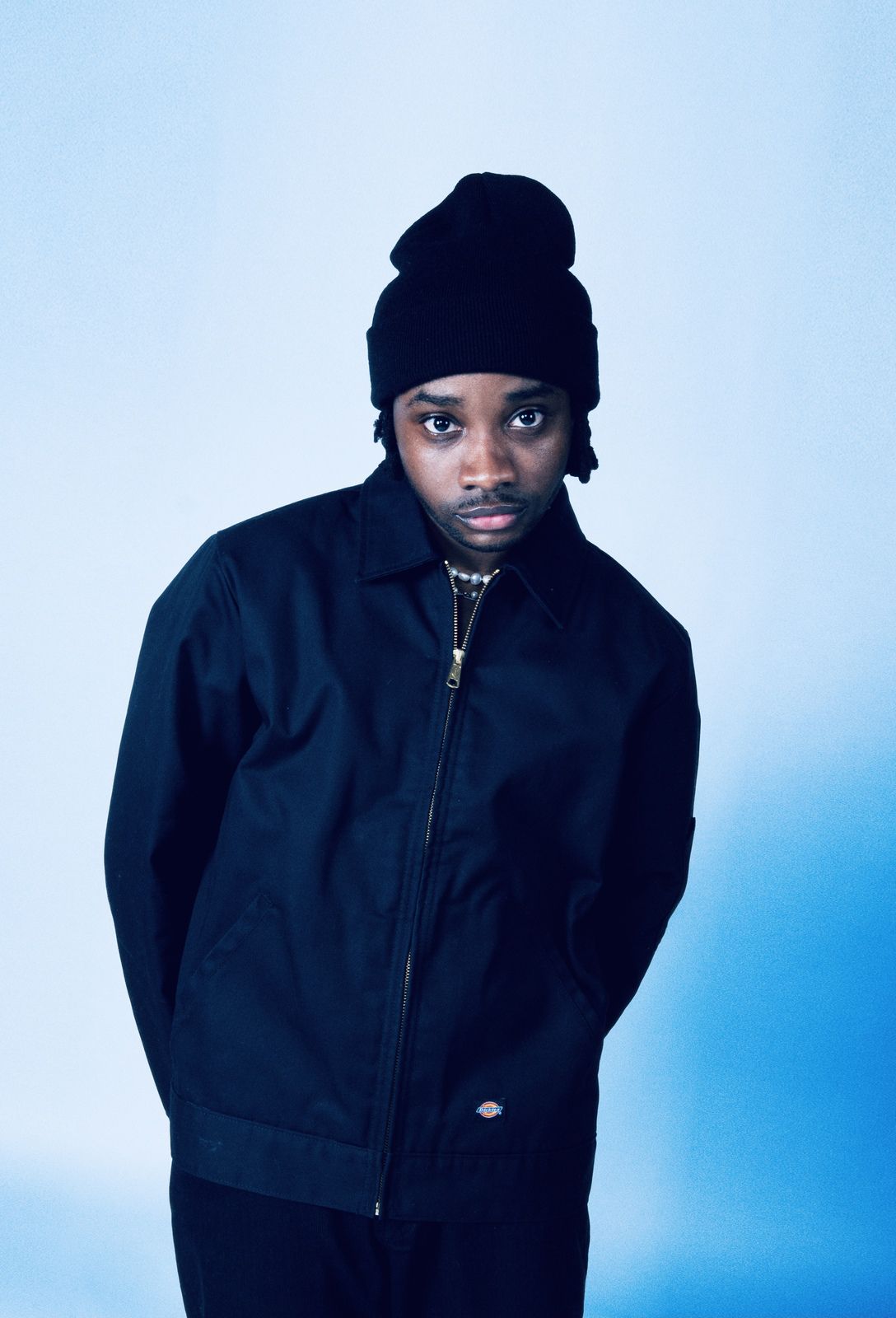 ©

Layout :

Selection Sorties

...

FR 2017

•

2021

BLOG PARTNERSHIP
:
LPR Agency
DIFFUSION July, 22, 2021