"

T

his song is an ode to all that have inspired me. To every singer that ever made me feel something, to every guitarist that ever rocked me and to every band that made me want to rock and roll"
The seasons are mine builds through simple melodic structures, sharp instrumental arrangements leading to the last choral refrain of "I can't wait till tomorrow" leaving the listener hopeful for better times"
This is my song for July.
This year I am releasing one song every month. These songs will then be compiled and released as an album early next year with some other additions.
Most of my work is done in the
seclusion of my one roomed cabin in a woodland
in the north east of Ireland named
"Chesty Crow".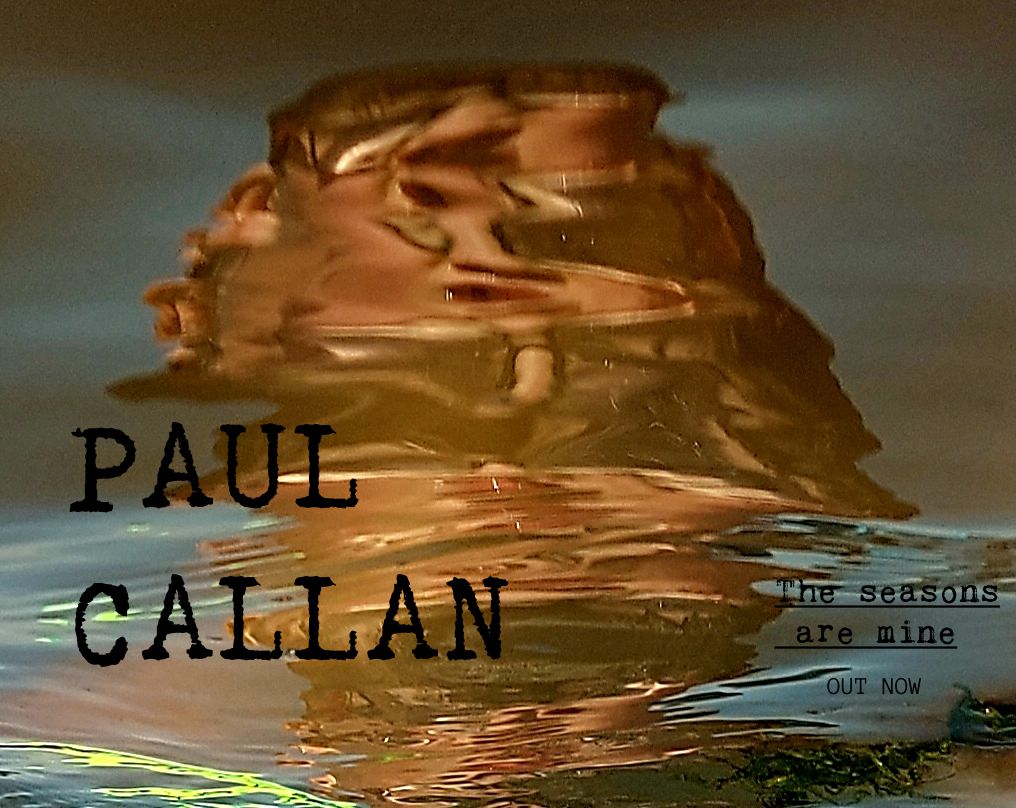 FACEBOOK • WEBSITE • SOUNDCLOUD • INSTAGRAM
©

Mise en page:

Selection Sorties

...

FR 2017

•

2021

Emetteur
:

Autopromotion
DIFFUSION 28/07/2021