Seth Glier's new album The Coronation is an invitation to forge a new, more beautiful world out of the current chaos. "For most of my adult life, I've held the belief that humanity is right around the corner from something transformative,"
Seth explains. "If we could only see that our separateness is an illusion, then a future of global cooperation and interdependence would be undeniable. As the coronavirus locked down the world, I watched this long-held belief inside of me becoming a reality right before my eyes. The dolphins returned to the Venice canals, and millions of children saw the stars for the first time. I wanted this album to feel like a roadmap towards reunion in a reconnected and repairing world."
Glier's sixth album on MPress Records, The Coronation is a beautiful and powerful collection that explores an expansive range of musical styles and topics from the personal to the political. A Grammy®-nominated singer-songwriter, producer, and multi-instrumentalist from Western Massachusetts, Glier has also won five Independent Music Awards.
NPR describes his voice as "otherworldly" while praising him as "an engaging performer and storyteller." His critically acclaimed, emotionally dense catalog of work often draws upon traditional roots music, experimental instrumentation, and moody atmospheres that result in soulfully intelligent stories that can alternately fight the power and break your heart.
After touring 250 dates a year for half his life, not being on the road in 2020 allowed Glier to write from a place of stillness. The Coronation's credits reflect the spirit of interconnectedness explored in the album's lyrics. "I knew at the onset that I wanted to work with many different people and producers on this record but I don't think I knew why until after finishing it,"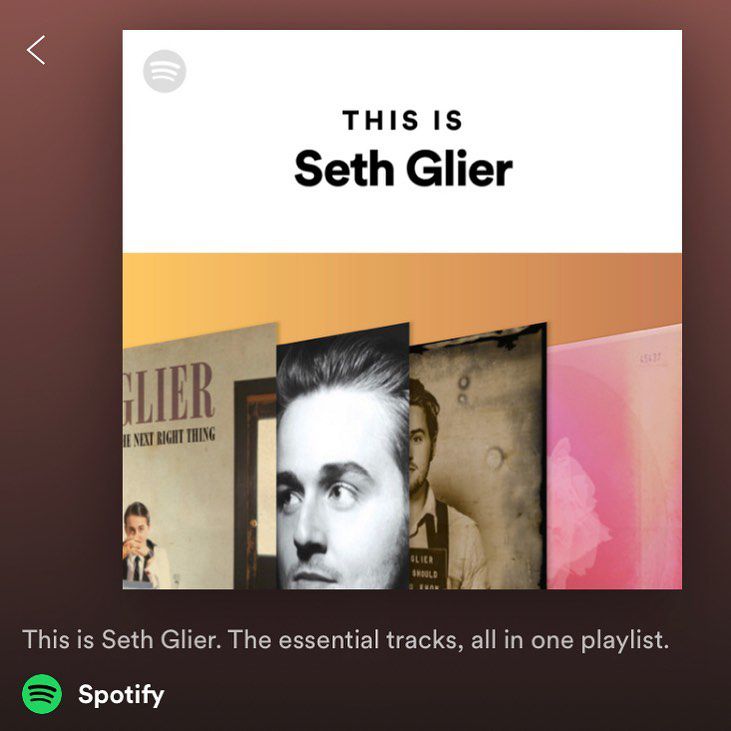 Seth explains. "Being in collaboration is a constant reminder that our actions have profound effects on the subsequent actions of others and how powerful it is to be united in common cause." While The Coronation has multiple producers alongside Glier himself — longtime collaborator Ryan Hommel (Amos Lee, Heather Maloney), Bill Lefler (Ingrid Michaelson, Dashboard Confessional), and Alex Wong (Delta Rae, The Paper Raincoat) — the record has a cohesive, mostly synth-driven sound.
Guest artists include vocalists Everett Bradley (Bruce Springsteen, Hall & Oates) and rising star Raye Zaragoza, and cellist Dave Eggar (Coldplay, Evanescence). "I think collaboration might be what makes 'The Coronation' a cohesive album," Glier says. "It's wildly diverse from song to song, and the making of it began to mirror a new world I wanted to live in."
Glier will share songs from The Coronation on the road later this year while continuing to connect with audiences using his eclectic, often humorous, and always insightful artistry. Summing up the project, Glier says, "'The Coronation' marks the emergence of our collective unconscious into consciousness and the transcendence of compulsion into choice. I look at the last year of lockdown as sort of like an extended rehab healing us from the story of separation and offering us the courage to forge a new crown and become the rulers of that which had ruled us."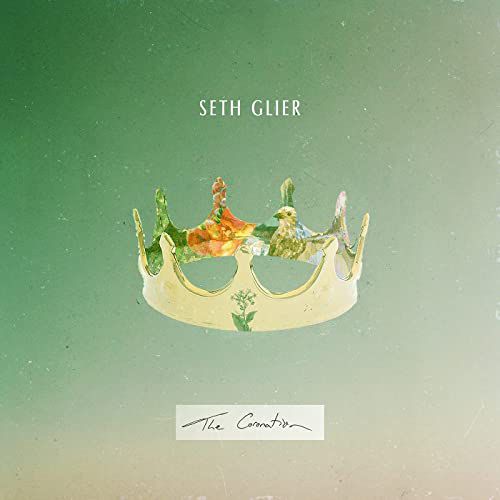 FACEBOOK • INSTAGRAM • TWITTER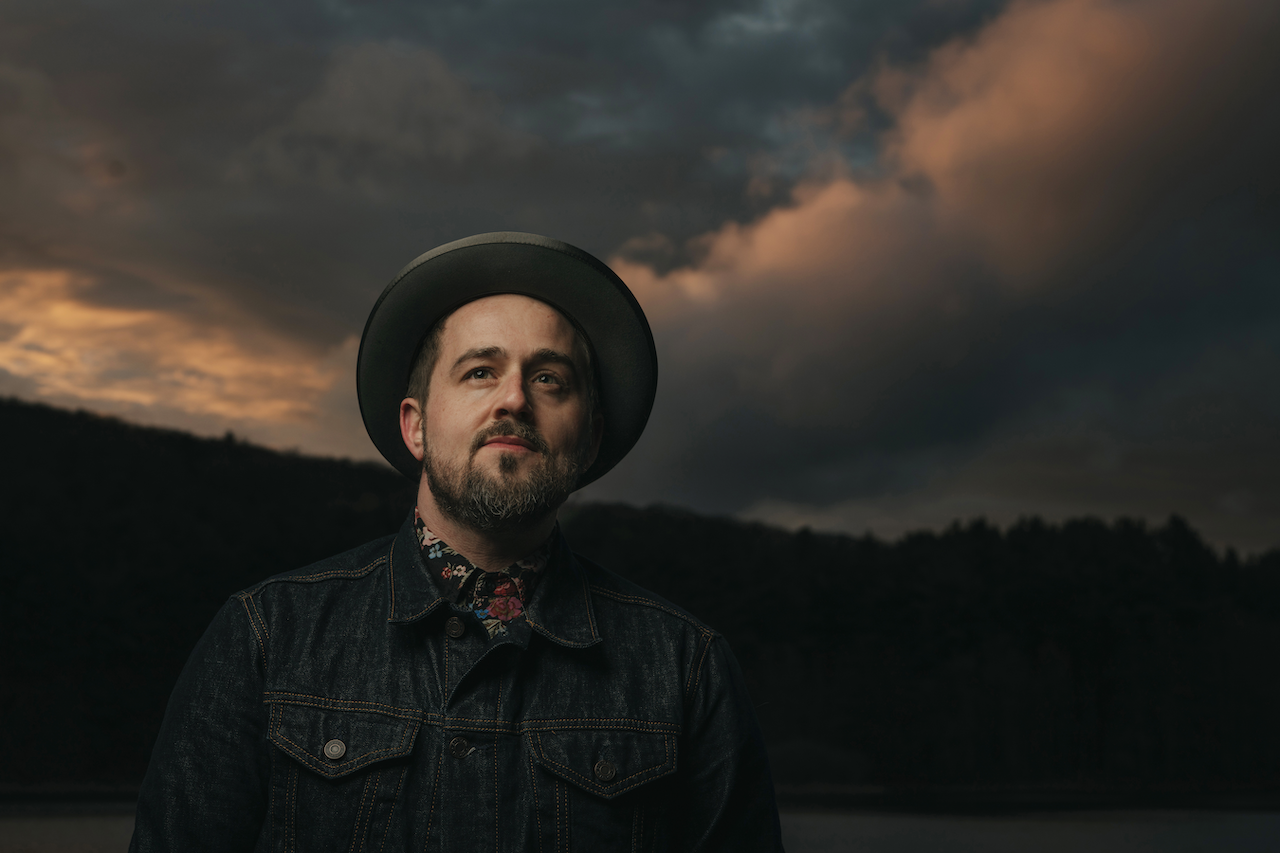 ©

Layout :

Selection Sorties

...

FR 2017

•

2021

BLOG PARTNERSHIP
:
MORA MAY Agency
DIFFUSION July, 22, 2021