We are thrilled to announce that Stromboli has joined the Depths Records family and the single Odd Scenario will be out on the 6th of July. The single will lead to an EP due in Autumn 2021.
Stromboli is the ambient noise project of Nico Pasquini, formerly bassist to His Clancyness. His first eponymous single released in 2015 on Maple Death Records has been described as one of the best tapes of 2015 by the likes of Simon Reynolds, The Quietus, TinyMixTapes, Decoder and 20 JazzFunkGreats.
The tape was followed by the debut album Volume Uno, released in 2017 on Maple Death Records. The album is a journey into hidden and obscure thoughts, a night psychosis made of propulsive ambient soundscapes entwined with isolationist harsh noise and psych-industrial. Volume Uno allows the artist to expand his sound with the help of Revox A77, a tape machine used by Fripp and Eno in 'No Pussyfooting'.
Volume Uno is followed by GHOSTING released in 2020 on Oltrarno Recordings. The third release follows a more cinematic approach which recalls the Jóhann Jóhannsson soundtrack for 'Arrival' and the cold atmospheres à la Autechre.
Stromboli's new single Odd Scenario will be out on the 6th of July on Depths Records and it will lead to the artist's new EP due in Autumn 2021.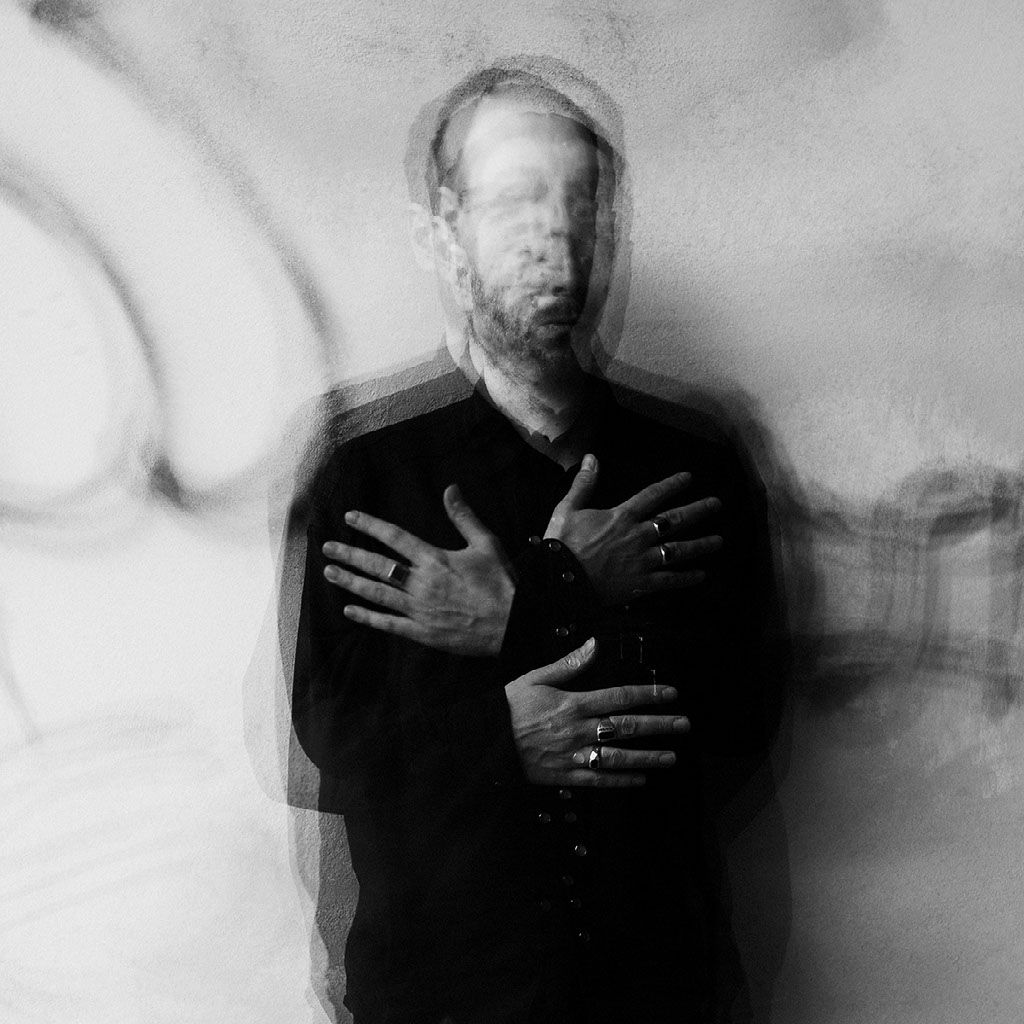 Photo by Giulia Mazza
BANDCAMP • FACEBOOK • INSTAGRAM • TWITTER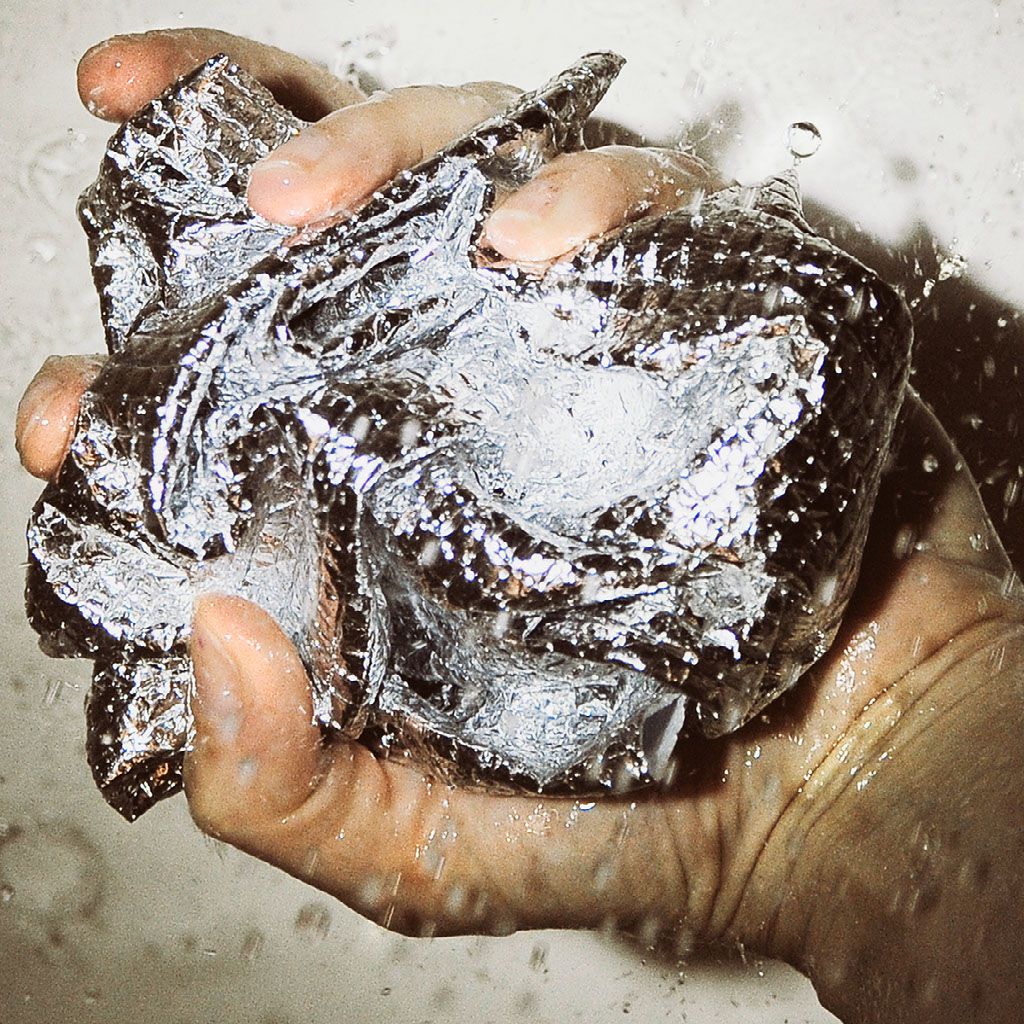 ©
Layout :
Selection Sorties
...
FR 2017
•
2021

Transmitter
:
Depths Records
Artwork by Giulia Mazza
DIFFUSION JULY, 6, 2021